Take Control of Your Workplaces With Archibus IWMS on AWS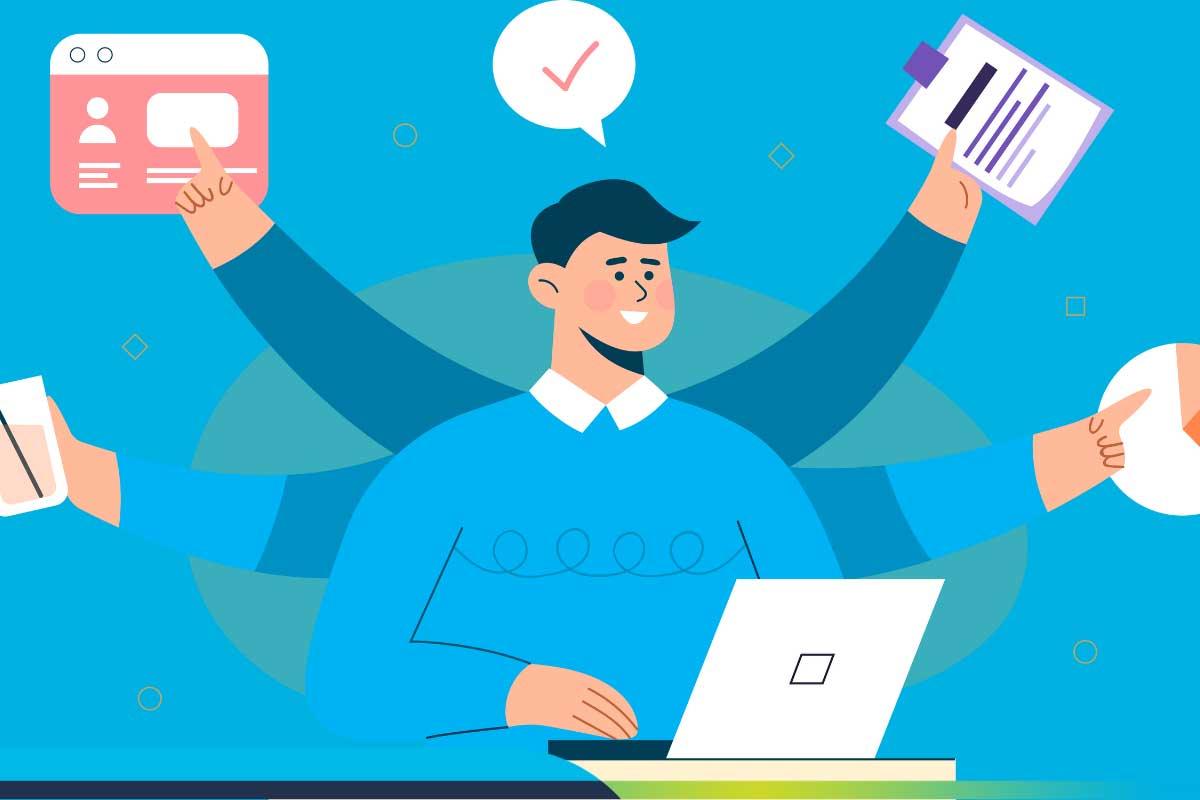 The term "Integrated Management Workplace System" (IWMS) was first used by Gartner in 2004 to refer to a program that could manage and integrate all business and workplace requirements into a single, centralized solution. Since then, a number of solutions have emerged with the aim of bringing together various operational and organizational areas that had previously tended to operate in isolation from one another.
However, as workplaces evolve and change, so too do these tools. It is even more crucial for businesses to manage their facilities with the most information available now that the current office structure is blending more into temporary or hybrid office space.
We'll examine what an IWMS is in detail in this article, as well as how Archibus IWMS can improve your workplaces.
Why Would You Need an IWMS?
Working environments should change along with technology. Email chains and Excel spreadsheets are frequently used to manage the requirements and plans for each individual building, but they aren't the best options—just quick and simple ones.
There is a ton of information available from your facilities, each of which typically has independent methods and systems unique to each location. This information can range from office floor usage, building and maintenance requests, resource management, conference room reservations, and more.
Larger businesses frequently have trouble controlling construction costs or making the most of the space available in floor plans. Utilizing your current space as effectively as possible is becoming increasingly important, especially as the majority of businesses move toward hybrid offices/remote workspaces.
Most of the time, the software used to manage these buildings is out-of-date, dispersed across several systems, and incapable of communicating with one another. Without a suitable method for storing and maintaining this enormous amount of data, you're wasting time and resources trying to solve a puzzle that has no obvious solution.
What is Archibus IWMS?
Archibus is a cloud-based turn-key solution for automating and managing workplaces and facilities. Organizations can optimize the amount of data they produce by managing their space, planning ahead, and integrating Human Resources systems with their IWMS. With this integrated interface between organizational and financial systems, you can have a reliable source that operates throughout the real estate owned by your business with a single, easy-to-use interface.
Unify Your Buildings, Regardless Of Distance
With Archibus, your business gains a centralized platform for task management and data collection so you can make informed decisions at work. Let's look at some of the benefits Archibus can provide for your company:
Space Planning and Building Operations
It's simple to manage the actual space inside your buildings using the Archibus platform. You can keep track of the total amount of space in your facility, optimize occupancy and space allocation, and schedule staff moves as necessary. While all of that is happening, you can use mobile services to track maintenance requests, evaluate the state of your building, and keep your staff updated at all times.
Sustainability and Employee Safety
For many businesses today, going green and remaining environmentally conscious are crucial issues, along with maintaining your building's compliance with legal emission limits. To help address the climate crisis, Archibus can monitor and manage environmental risks, waste management, and carbon footprints. To help reduce risk and protect your staff in an emergency, risk management solutions for hazardous materials, emergency preparedness, and compliance are also included.
Workplace Services
Thanks to Archibus, keeping up with daily business operations at the office is easier. Their platform enables you to connect your employees to your workplace so you can adjust to the office environment's constant change. Regardless of whether you offer remote or hybrid work, you can set up hotel desks and handle reservations for conference rooms or workstations in one place. It also has a service desk where potential requests and problems can be tracked.
Property and Asset Management
With a single unified portal, businesses that need to manage multiple buildings can easily keep track of all of their holdings. Your teams will have access to tools for managing capital and operating expenses, leasing, advanced forecasting, and cost administration so they can assist in managing and reducing costs as necessary. These tools are also used to track assets for asset management, telecom network infrastructure, and real estate planning.
Closing The Doors
In order to support any organization's requirements for workplace resource management and real estate management, Archibus provides a strong and feature-rich cloud-based platform. Thanks to this powerful IWMS, enterprise organizations have access to a wide array of powerful tools. Archibus is the right tool for you if you want to control expenses, enhance your workplace, or effectively use all of your available space.
Let our experienced Cloud Assessment Solutions team guide you through the process to uncover your cloud security maturity. Sign up today to schedule your free Cloud Security Assessment.