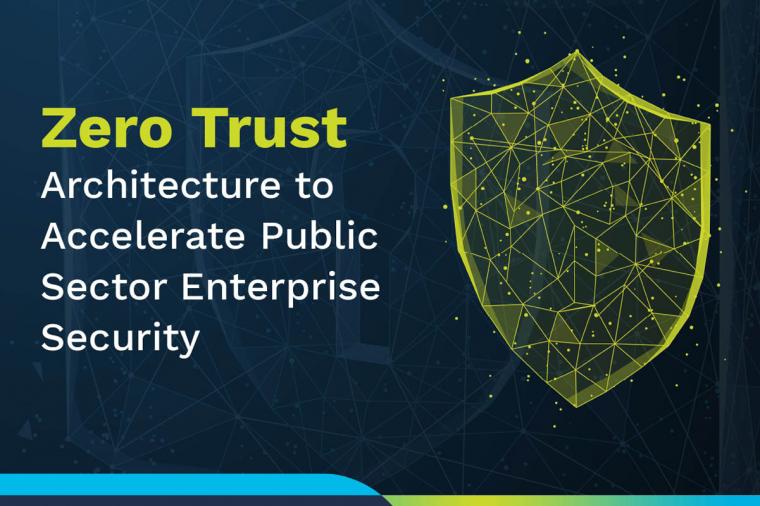 Cybersecurity
September 10, 2021
Current IT modernization initiatives are challenging federal agencies to implement significant changes to their infrastructure at a breakneck pace. As they look to keep pace with an increasingly sophisticated cyber threat environment and accommodate workflows shifting to the cloud, the federal government is looking to zero trust as a solution. Zero trust is a security model that maintains secure access to data and applications based on dynamic security policies reacting to access request specifics, as opposed to the network from where access originates.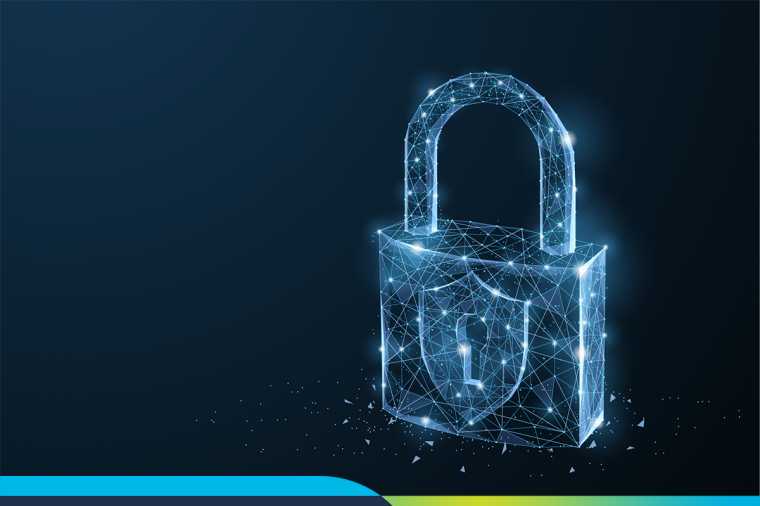 Cybersecurity
August 16, 2021
The Zero Trust (ZT) architecture is a modern concept shaping cybersecurity in the public and private sectors. The growing use of SaaS applications, migration to cloud-based architecture, a rising number of remote employees, and bring-your-own-device (BYOD) have rendered perimeter-based security obsolete. The concept of a network perimeter where those outside of the enterprise's control are malicious and insiders are trustworthy — is no longer a viable approach to cybersecurity.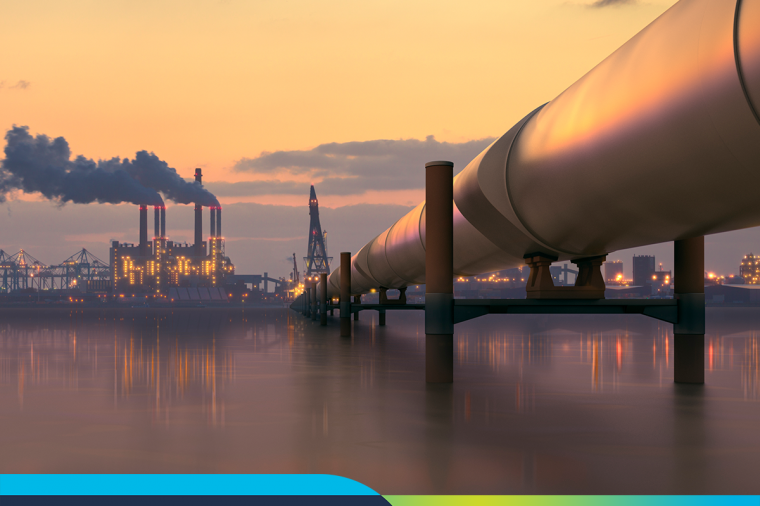 Cybersecurity
May 20, 2021
The Colonial Pipeline hack by DarkSide created Malicious code that resulted in the pipelines shut down, FBI officials have confirmed. According to the company, the Colonial pipeline transports about 45% of the fuel consumed on the East coast. U.S. fuel prices at the pump rose six cents per gallon on the week to $2.967 per gallon for regular unleaded gasoline, the American Automobile Association (AAA) said on Monday, while Wall Street shares in U.S. energy firms were up 1.5%. The U.S. issued emergency legislation on Sunday after a ransomware cyber-attack hit the Colonial Pipeline.