Period of Performance:
September 30, 2014 - May 11, 2024
Internet2 NET+ Amazon Web Services by DLT

Advanced cloud technologies are key to transforming higher education and leading research institutions. Moving to the cloud isn't just an IT issue, leaders need strong processes and technical standards to provide for broad and rapidly growing user needs. To address these needs, Internet2® has partnered with DLT Solutions to provide higher education campuses with a custom program to access Amazon Web Services (AWS) via the
Internet2 NET+ initiative
. This enables institutions to acquire a secure and reliable platform to meet demands, and provide an entire portfolio of trusted cloud solutions at scale.
The
NET+ AWS by DLT program
provides key enhancements to the standard AWS terms, currently offered to higher education and research communities, to support enterprise usage and broad adoption across campus, as well as easier procurement. Universities can quickly and easily access the scale of the cloud while avoiding many of the inherent – and time-consuming – hurdles associated with procuring this technology.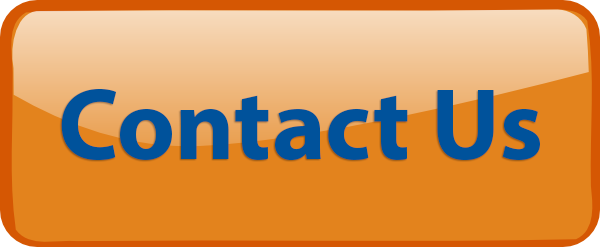 NET+ AWS by DLT and AWS Direct Comparison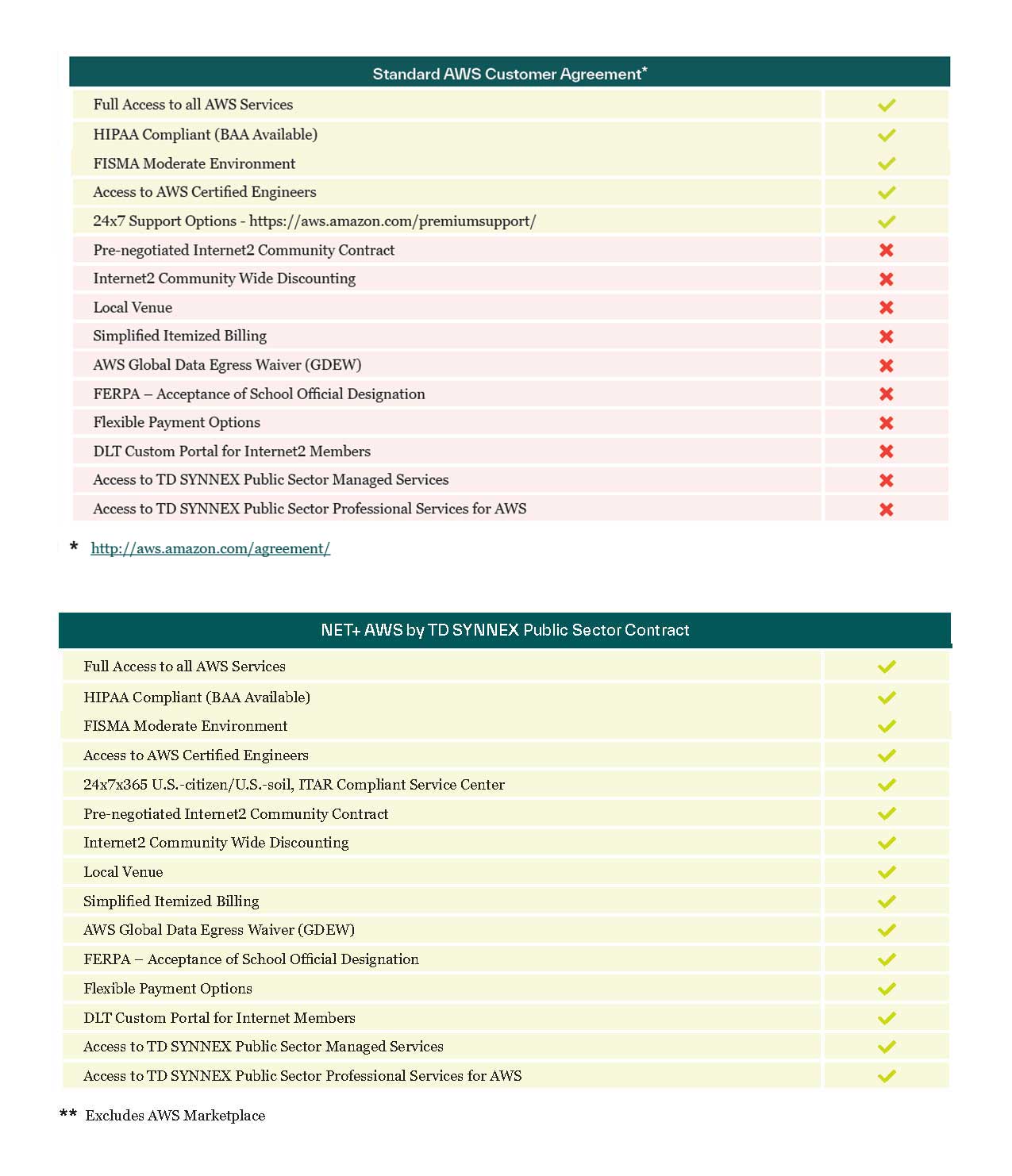 Internet2 NET+
Focused on providing secure, agile and reliable user mobility in the cloud to higher education's diverse users, Internet2 NET+ is a research and education (R&E) community-driven initiative. Through a rigorous peer-driven evaluation process, R&E institutions and cloud service providers work together to develop offerings that maximize deployment efficiencies and minimize the business and legal challenges, financial costs, and technology risks of migrating from on-campus to
cloud-based solutions
.
Internet2
Internet2
is an exceptional community of U.S. and international leaders in research, academia, industry and government who create and collaborate via innovative technologies. Together, members accelerate research discovery, advance national and global education, and improve the delivery of public services. The Internet2 community touches nearly every major innovation that defines our modern digital lives—and continues to define "what's next." a. The Internet2 community comprises: 328 U.S. universities, 60 leading corporations, 59 affiliate members, including government agencies, 46 regional and state education networks, and more than 65 national research and education networking partners representing over 100 countries.
DLT Solutions
DLT Solutions has been dedicated to solving public sector and higher education IT challenges for more than 20 years. Guided by a relentless focus, we have grown to be one of the nation's top providers of world-class IT solutions. Leveraging strategic partnerships with top IT companies, we develop best-fit solutions for our customers.

Resources
Institutions interested in the Internet2 NET+/DLT AWS program should email the Cloud Solutions team at Internet2NetPlus@dlt.com or call 1-855-CLOUD01.