Election Security: Is the USPS Really Ready for Election Day?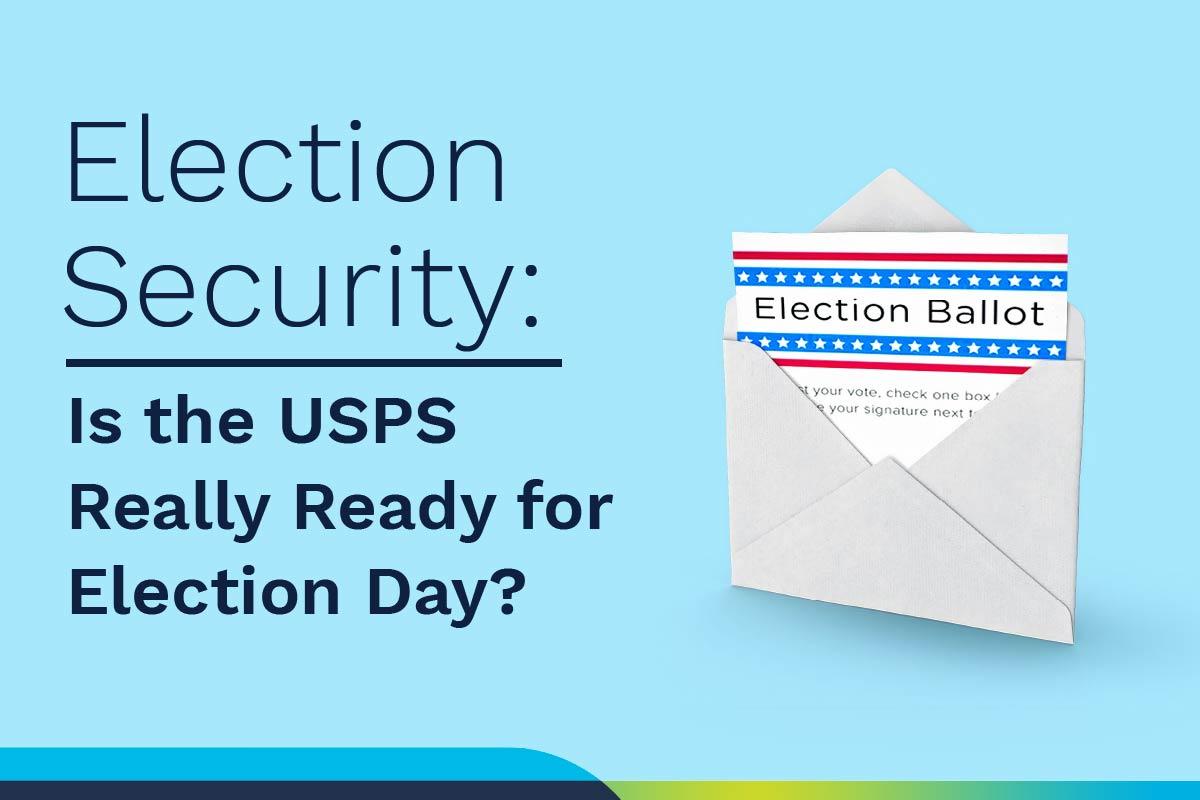 With just days remaining until Election Day, election security and mail-in voting have played a significant role in this presidential race. Currently, eighteen states and D.C. have started to ease and expand access to vote by mail due to the pandemic. This expansion allows concerned voters to avoid being exposed to the virus at polling places and still allows citizens to exercise their democratic rights. However, the question on every election official's mind across the country is how the United States post office will handle the expected influx in mail-in ballots?
Voting by mail is not a new concept; Colorado, Oregon, Washington, Hawaii, and Utah mail all registered voters a ballot before each election. Thirty-three states, including the District of Columbia, allow for "no excuse" absentee mail-in voting, which means anyone can vote by mail. The remaining 13 states limit voting by mail, with excuses such as travel or illness. Since this concept is not new, then what is the risk?
Federal and State officials, including the FBI, have explained that it would be difficult for any bad actor to coordinate any fraud scheme involving mail ballots. This is due to the numerous safeguards in place designed to protect U.S. elections. Furthermore, experts point out that the concern is not technology, but if the board election will have the massive workforce needed to verify each returned ballot. So many election officials are now relying on signature-verification software that some security specialists fear hackers could exploit this technology.
The 2020 Election Season has been unique, to say the least, with new security threats, and the current health crisis has required states to go back to the drawing board to re-evaluate how voting will take place on election day. Casting ballots via mail is not new, but it is getting fresh attention from the media. The question that needs to be asked is a security one, but can the current postal system handle the massive rush of ballots?