3 Key Opportunity Areas in the Public Sector for Fiscal Year 2022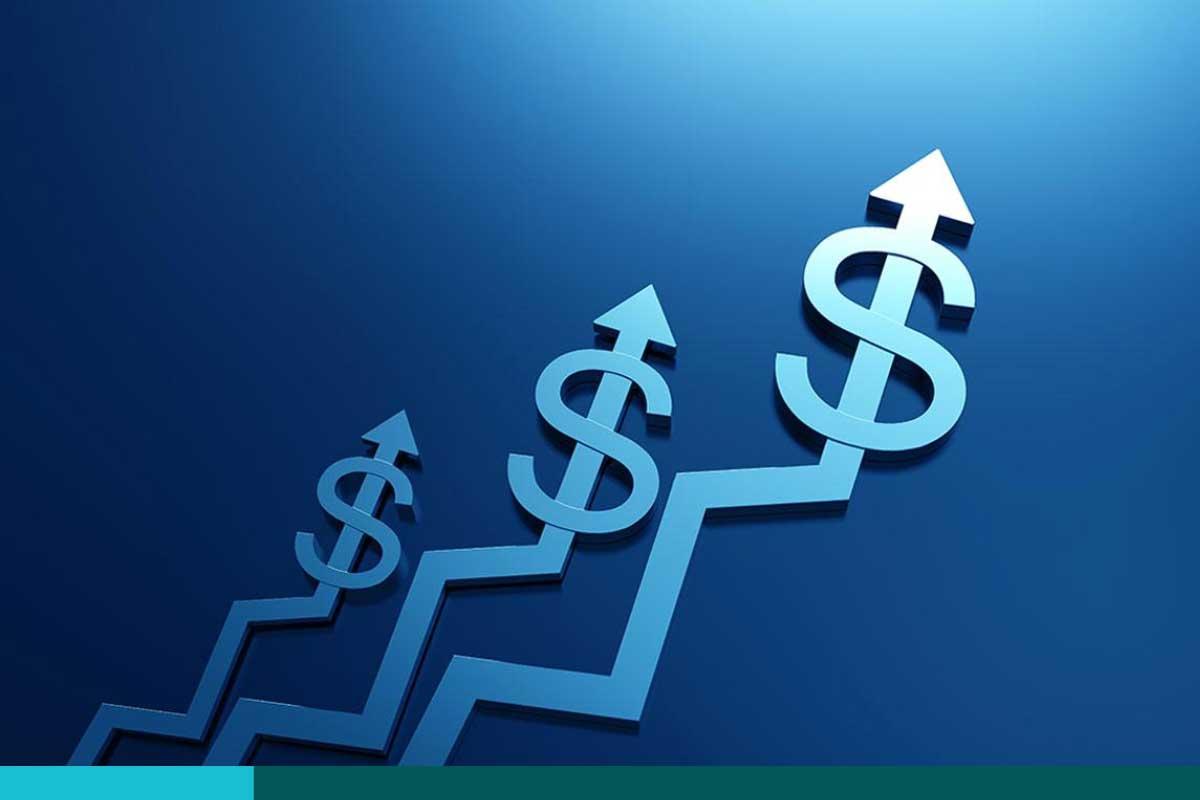 With another busy year behind us, it's time to look ahead to fiscal year (FY) 2022. The official information technology (IT) budget request is $97B, a 4% increase over FY21, which would be a new record. Of course, those numbers undercount all the IT spending that goes unreported. Furthermore, remaining provisions in the American Rescue Plan, the Technology Modernization Fund and IT provisions in the Infrastructure Bill will represent additional pockets of opportunity worth billions for channel partners and technology vendors.
Here are some trends and opportunities to look out for in FY22 in the areas of cybersecurity, big data & analytics and cloud:
Cybersecurity
Zero trust will be center stage in many procurement decisions around security. Zero trust is based on the notion of "never trust, always verify." This is especially important with much of the workforce working from home. Expect an increasing number of solicitations in FY22 and beyond, related to zero trust as agencies rush to address capability shortfalls in this area. I recommend reviewing recent zero-trust guidance from NSA, CISA and DISA because it provides advice to government on how to implement zero trust. All of government is taking zero trust seriously and they'll need help from you to fill the gaps and help with the implementation. Learn more about zero trust.
The first half of FY22 will see the next release of the FITARA scorecard. You can see the latest iteration here. These are released twice a year and serve as a guide on how agencies are doing in all the major IT modernization initiatives. Unfortunately, when it comes to cybersecurity most federal customers receive average to poor grades. In your conversations with your customers start with a discussion around how you can help them improve their score. Also, it's worth pointing out that those with the lowest scores are likely ripe for Technology Modernization Fund dollars aimed at shoring up their network security.
FY22 will mark the first full year with a National Cyber Director, a position created in part in response to the upticks in ransomware and cyberattacks on critical infrastructure and widely used software systems. This person reports to the White House and while the role is mostly advisory, they can declare a cybersecurity emergency – if an attack threatens critical infrastructure, national security, or the like. Why this matters to industry is that any declaration will likely kick into gear additional funding to fix that incident or vulnerability. So, this is something you should monitor because we'll certainly see large scale attacks in the future.
Big Data and Analytics
You'll find Big Data and Analytics technologies affecting buying behavior across the government, so you'll want to incorporate a data and analytics friendly component to your messaging when you speak to customers. The federal government in FY22 sees Big Data and Analytics as critical to increasing productivity and reducing costs. Review your customer's implementation of the Federal Data Strategy; each agency roadmap contains unique opportunities around data sharing and data analytics.
Now, one thing we know for sure, no matter the outcome of the negotiations over the FY22 budget, there will be data intelligence and analytic requirements around health IT. It's reflected in the president's FY 2022 budget request and will result in additional health IT investments. This will create opportunities for channel partners and technology vendors who specialize in visualization tools, analytics, making data discoverable and accessible, as well as for those who have strategies on how your government customers can improve the use of their data. Artificial intelligence (AI) has been instrumental in a variety of COVID response efforts but HHS and the VA are exploring the potential for AI in biosecurity, biomedicine and healthcare in a post-pandemic world. Therefore, in FY22 and certainly FY23, we'll see dollars poured into big data use cases that leverage high performance compute, data processing, tracking, etc., for general health IT related activities – while still mitigating the spread of COVID throughout the world.
The same goes for climate science. Every agency with a climate adjacent mission will have money dedicated to sharing, analyzing, modeling and simulating climate related data. Some of the specific callouts call for greater sharing of federal datasets related to climate science, more investment in simulation and modeling tools, data analytics, funding toward citizen facing platforms related to climate science. If you are in the data management, visibility or analytics space, you're going to find more opportunity than ever before.
Cloud Computing
The federal cloud market will continue experiencing growth, with more than 1000 active cloud opportunities across every federal agency and department. The embrace of cloud comes with challenges that industry can address. Government leaders mention the problem of siloed data and a lack of cloud cost transparency as enduring issues. Also, as cloud becomes ubiquitous, your customers will need help with interoperability between cloud and on-prem, all while maintaining security.
It's worth calling out a sample of the very large cloud contracts you can expect in FY22. In fact, there are several contracts such DCCO (under protest), GSA's plans for a multi-award BPA, State Department's ACCESS and EVOLVE contracts, and Treasury's TCloud contract, which are worth more than $10 billion and will shape cloud procurement for years to come.
Then you have the successor to the Joint Enterprise Defense Infrastructure (JEDI) contract, the multi-vendor Joint Warfighter Cloud Capability (JWCC) contract. Despite the spotlight on JEDI and now JWCC, DOD has always and will continue to embrace a multi-cloud, multi-vendor cloud strategy; this fragmented ecosystem will continue to create opportunities for cloud services vendors. While there may ultimately be a general-purpose cloud satisfying a good number of infrastructure-as-a-service needs like for AI, the Pentagon will rely on multiple "fit-for-purpose" clouds as well.
Sticking with DOD, FY22 will see the Joint All-Domain Command and Control (JADC2) concept of everything from weapon systems to sensors being interconnected continue to take shape. JADC2 will be based on a multi-cloud environment and so will factor heavily in cloud procurements decisions in DOD. Space is also a driver for cloud buying decisions. Some of the $21B spent on space infrastructure in FY22 will be needed to develop cloud-based AI and data library tools, and the cloud-based security to keep it safe. Expect space to be a growing area for cloud consumption.
Conclusion
We don't need to wait until the end of the continuing resolution to position ourselves for success in FY22. There are priorities where there is general agreement and consensus. The above-mentioned trends and opportunities point to where we expect IT dollars to coalesce. Use this information to help set your business development objectives, craft your messaging and align with government priorities.