Navigating Geospatial Intelligence: Key Drivers and IT Opportunities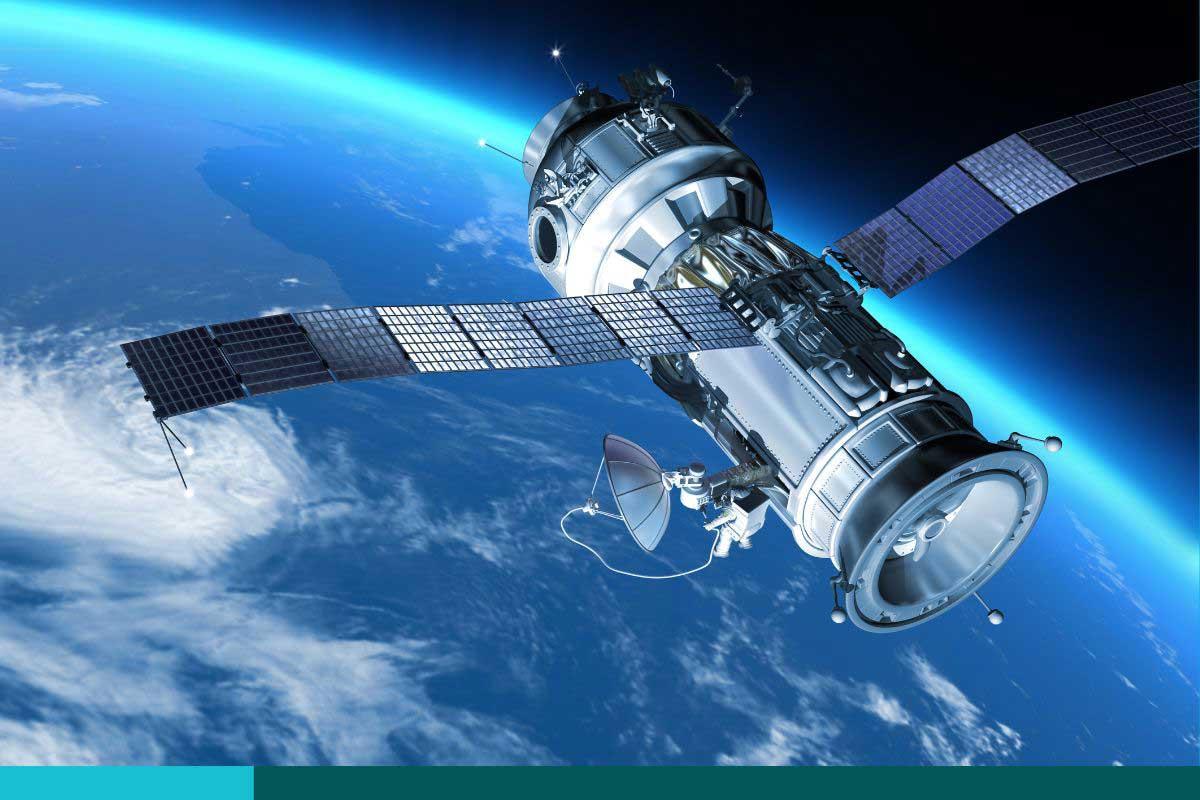 As the demand for trustworthy visual data collection and advanced technologies to support strategic decision-making continues to rise, geospatial intelligence plays a vital role in delivering essential military and environmental insights to the intelligence community. Recently at the GEOINT Conference in St. Louis, leaders from several intelligence agencies shed light on the future of geospatial intelligence (GEOINT) and its relationship with emerging technologies. Key participants such as the National Geospatial-Intelligence Agency (NGA), National Reconnaissance Office (NRO) and Defense Intelligence Agency (DIA) unveiled challenges and priorities centering on the role of data, AI, and collaboration in shaping GEOINT, highlighting the importance of data quality, integration, speed and trust in leveraging AI to keep the nation safe from threats at home and abroad.
The NGA, in particular, discussed its vision for the future and the challenges it faces in adapting to technological advancements. Real-time data access, seamless user experiences and fast visual data processing were identified as crucial factors in meeting the agency's evolving demands. The NGA aims to leverage AI and explore methods to detect deep fakes to attain confidence in decision-making. Balancing expertise with automation, fostering partnerships and prioritizing cybersecurity were also key points of emphasis. Mark Munsell, NGA Director of Data and Digital Innovation conveyed the value of human analysts in interpreting and storytelling with the "large language models" behind AI being essential in supporting the work of the agency. He also highlighted the significance of innovation and collaboration across the IC and partnering with industry to accomplish the NGA's mission and address its challenges. Optimism about advancements in technology, particularly in GEOINT, was expressed, as numerous vendors showcased their innovative technologies at the GEOINT 23 conference.
In a similar spirit, Chris Scalesse, director of the NRO, emphasized the importance of industry collaboration and the need for government agencies to go beyond funding and actively engage with industry partners. He stressed the necessity of procuring innovative solutions and fostering stronger partnerships to maintain the United States' advantage over competitors like China. The NRO has put forth efforts to integrate new technologies and bring more commercial services into its architecture, with a focus on small companies and capability development. Ground systems, data processing, and user profiles were identified as areas needing evolution to support rapid intelligence delivery and warfighter training.
Lieutenant General Scott Berrier, Director of the DIA, shed light on the evolving threat landscape and the importance of adapting to meet the challenges of the modern era. General Berrier highlighted the dangers posed by China, Russia, North Korea and violent extremist organizations. He stressed the need for ongoing vigilance and intelligence efforts to counter these threats effectively. The DIA has made significant investments in technology modernization and human resources to enhance intelligence gathering and analysis such as the Machine-Assistant Analytic Rapid Repository System (MARS), designed to infuse the military intelligence database with rich insights derived from diverse sources, including geospatial sensing and AI tools. General Berrier also emphasized the importance of partnerships, including collaboration with other IC counterparts such as the Central Intelligence Agency (CIA) and National NGA to ensure the effectiveness and efficiency of the intelligence community as a whole.
The intelligence community agencies have revealed their priorities and strategies; presenting valuable insights for IT vendors to customize their sales messages accordingly. Here are key GEOINT takeaways on each agency:
The NGA:
Real-time data access, seamless user experiences and fast processing as key factors
Leveraging AI, detecting deep fakes and addressing data integrity
Balancing expertise with automation, fostering partnerships and prioritizing cybersecurity
The NRO:
Reforming space acquisitions to maintain the US advantage
Integrating new technologies and bringing in more commercial services
Evolution of ground systems, data processing, and user profiles
The DIA:
Evolving threat landscape with China, Russia, North Korea, and violent extremist organizations
Importance of GEOINT in providing military intelligence
Partnerships and investments in technology modernization
Cracking the code to sell successfully to the intelligence community is no enigma when it comes to spatial intelligence. You want to emphasize data integration and highlight your understanding of the need for speed, innovation in visuals processing, the use of AI/ML and innovative technology solutions. Foster collaboration and partnerships with intelligence agencies like NGA, NRO, DIA and others within the intelligence community where communication flow is highly encouraged. Prioritize cybersecurity measures, including automation and encrypted data processing. It is essential to offer advanced solutions for ground infrastructure, data processing and user profiles to ensure that your solutions are actionable and aligned with the agency. Seek opportunities to collaborate with other industry partners to integrate new technologies. Finally, you want to leverage the capabilities of small businesses that have been gaining steadfast support from and importance to the intelligence community.
About the Author: Toan Le is a senior analyst on the TD SYNNEX Public Sector Market Insights team covering the Department of Defense and intelligence community.