The United States Marine Corps' Approach to Cloud Delivery: Key Takeaways From the 2022 DON IT Conference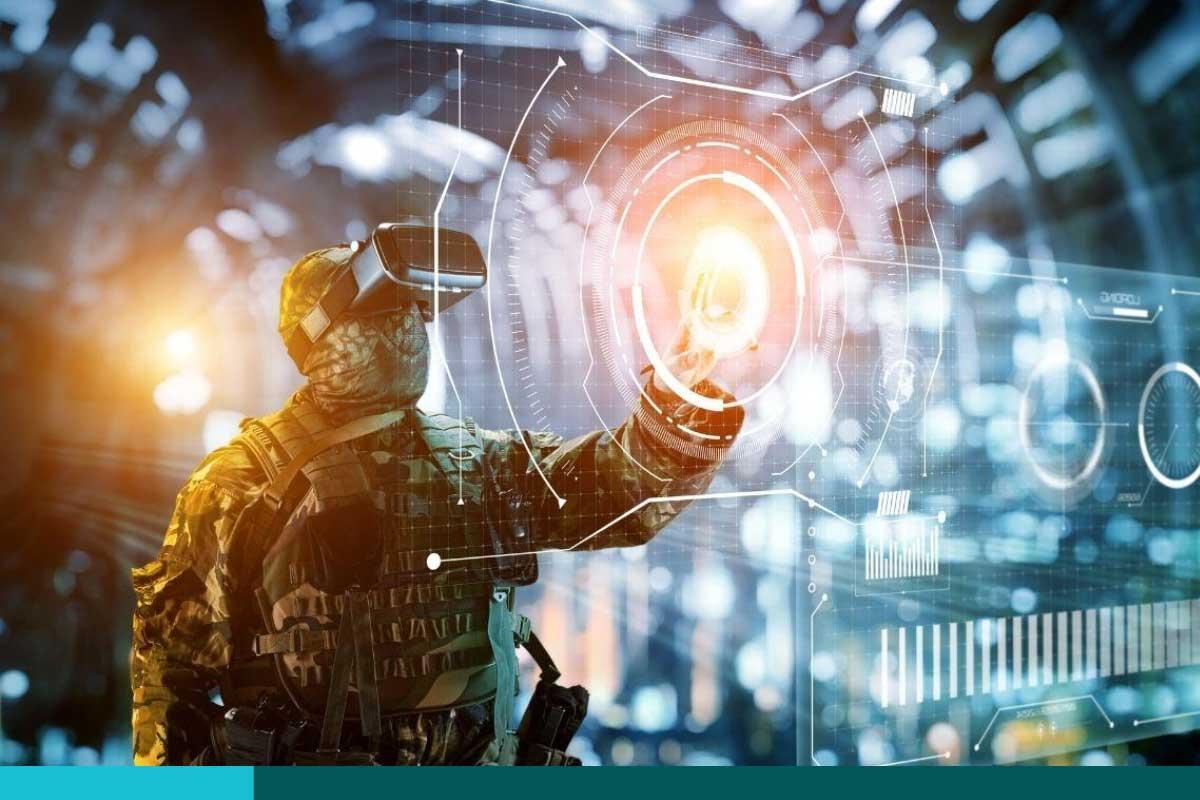 At this year's Department of the Navy (DON) IT Conference, the U.S. Marine Corps discussed its enterprise cloud delivery strategy and how it is derived from its mission to evolve antiquated networks. Before, a Marine working out of headquarters or a U.S. base would use enterprise systems, applications, and infrastructure, but when a Marine goes out in the field, a new email and identity are assigned to operate from different servers and shared drives. For the Marine Corps, that approach is going by the wayside.
In alignment with their network modernization plan, they are advancing from an enterprise approach from the perspective that the enterprise and tactical are nested together. The enterprise supports the tactical, the tactical is part of the enterprise and that's how they should approach their network and the services provided within that network, tying in everything from the tactical edge, all the way up to the enterprise services that support the headquarters. Now they want mission owners, who each have their respective applications and data, to only worry about moving specific application and data onto the platform infrastructure security that the enterprise has provided.
The U.S. Marine Corps cited talent management as a good example of where they want to go. Many activities that happen at the edge, such as evaluations of personnel, performance and training, are done tactically. However, a lot of U.S. Marine Corps enterprise decisions such as certain human resource (HR) issues, promotions, selections for training and education programs are done at the enterprise/headquarters level. The challenge, and where they need help, is bridging the gap between those activities and actions that occur at the lowest levels with the enterprise level decisions. They want to develop applications to support talent management at the edge, but they want to be able to scale up across the enterprise so others can take advantage of those efforts being put forward at the tactical level.
The U.S. Marine Corps also wants to gain efficiencies by consolidating common services, and then allowing the same division owners to have the resources, the essential elements that are unique to their application or system. This will create security efficiencies as well as shrink their security infrastructure, and the communication and coordination needed to secure network applications and data. Those plugged into the U.S. Marine Corps will want to make sure that their tools and solutions support this level of tactical versus headquarter interoperability, but also the ongoing efforts by both the U.S. Navy and Marine Corps to better coordinate and integrate with each other.
About the Author: Lloyd McCoy Jr., is the director of Market Intelligence at TD SYNNEX Public Sector.