The Inflation Reduction Act 2022: IT Implications for Contractors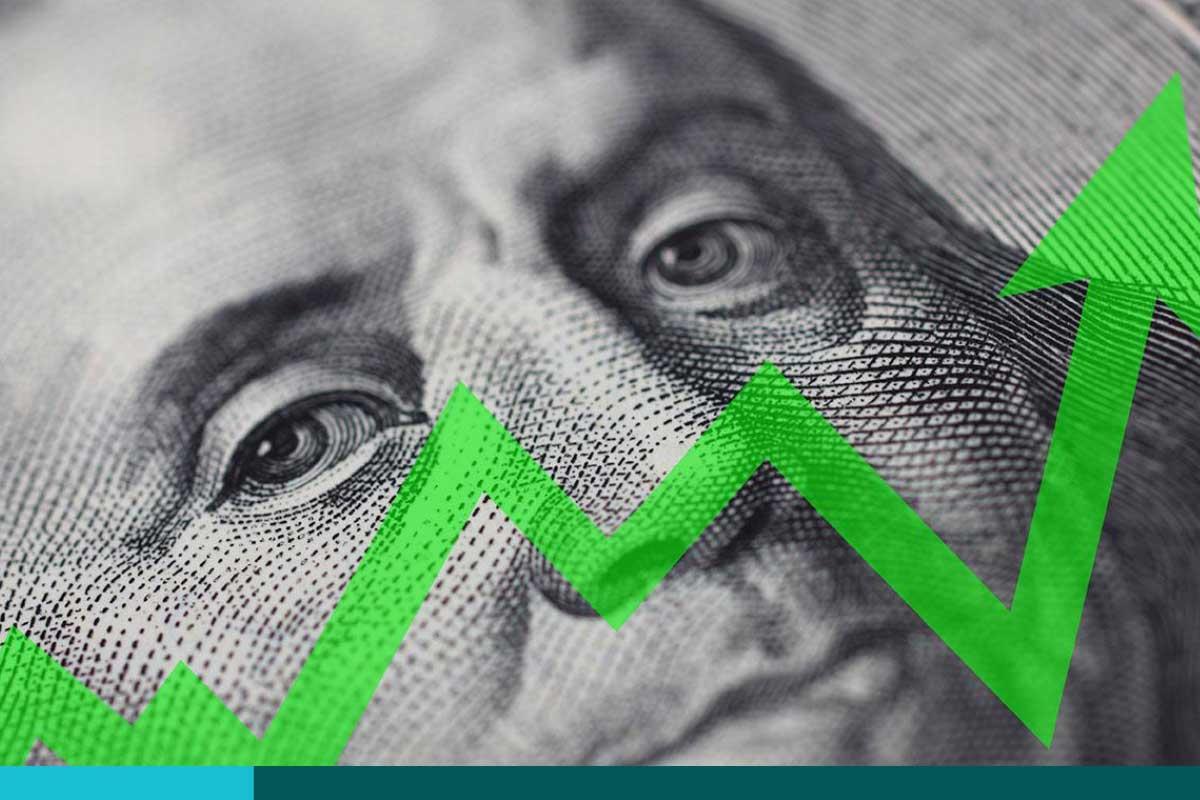 This past week, President Biden signed into law the Inflation Reduction Act of 2022. It contains a total of $750 billion dedicated to a number of provisions, including combatting climate change challenges. The legislation itself has been in the works just over a year and directs funds to several initiatives that those in the contracting sphere will want to watch. While the bill is not written with IT at the forefront of the policies therein, we'll examine a couple of pockets of market entry for information technology contractors and see where those dollars might show up in the coming months and years.
Greenhouse Gas Emission Reduction Technologies
Climate change, and its related initiatives and issues, is a running theme throughout the Inflation Reduction Act. Of note is the Department of Energy's Office of Clean Energy demonstrations industrial facilities deployment program. Under the program, the office must deploy advanced industrial technology to accelerate the reduction and elimination of greenhouse gas emissions at industrial facilities. There is likely opportunity here if you play in the space of components or systems of rooftop solar panels, solar water heating, small-scale wind generation, fuel cells powered by natural gas or renewable hydrogen, as well as geothermal energy. All of these are technologies that may reduce greenhouse gas emissions and will be of valued interest to the government.
The Environmental Protection Agency (EPA) is highlighted as an agency set to receive similar backing for greenhouse gas emission reduction as well, with funding to support programs that provide financial incentives to reduce greenhouse gas emissions and other air pollution emissions, specifically at U.S. port locations.
In conjunction with greenhouse gas emission reduction, the Inflation Reduction Act further employs the continued need and support to produce clean electricity and for investment in zero-emissions electricity generation facilities or energy storage technology. Following President Biden's previous executive order 14057, charged with powering the federal government with 100 percent carbon pollution-free electricity by 2030, the GSA began implementing energy storage equipment. Its first battery storage installation has successfully operated since January 2018 at the Edward J. Schwartz Federal Building & U.S. Courthouse in San Diego. It is capable of several on-grid applications including timing energy use to take advantage of the best rates, reducing usage during peak hours and automating participation in demand response programs.
Aviation Technologies
The Inflation Reduction Act also includes discussion of aviation technology, specifically as it relates to the Department of Transportation (DoT) for a program that awards grants for projects that (1) produce, transport, blend, or store sustainable aviation fuel; or (2) develop, demonstrate, or apply low-emission aviation technologies. When it comes to aviation technologies, the majority of these are servicing the Federal Aviation Administration (FAA), as one might guess, and include navigation, surveillance, computer processing capabilities and tools for air traffic controllers, as well as an updated telecommunications infrastructure.
All of the DoT's increased funding and efforts toward more efficient and low-emission aviation technologies follow in line with its "Climate Action Plan for Resilience" released in 2021, on the heels of two previous climate plans it also published in 2012 and 2014. In total, the federal government and DoT have been aiming to update and advance its technologies for at least ten years. The Inflation Reduction Act continues this path forward, adding less or more efficient fuel, and more funds, to the fire.
With $370 billion set aside and dedicated to tackling various climate change initiatives, the Inflation Reduction Act is providing yet another avenue for IT contractors at the forefront of clear air and aviation technologies to develop, hone and implement their products and services across the federal government.
For more information on the IT ramifications of the Biden's administration's focus on climate science be sure to check TD SYNNEX Public Sector's Gabriel Zighelboim's article, published in Federal News Network.
About the Author:
Susanna Patten is a senior analyst on the TD SYNNEX Public Sector Market Insights team covering tech domain centric trends across the Public Sector.