The Debt Ceiling Agreement and What It Means for IT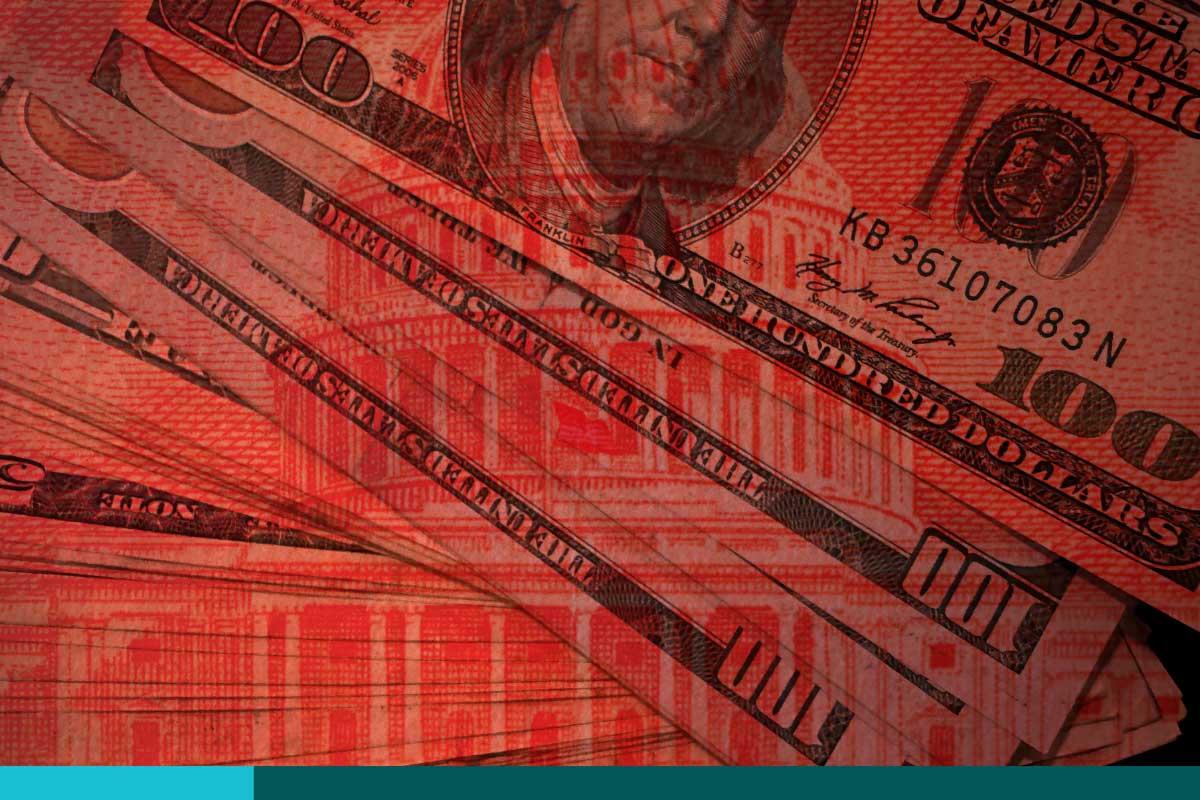 The Market Insights team is closely monitoring the immediate and long-term effects of the debt ceiling agreement, and we'll keep you informed of any updates. Here are our initial observations:
Immediate Impact:
Federal Citizen Services Fund: The Coronavirus Aid, Relief, and Economic Security (CARES) Act provided the General Services Administration (GSA) with approximately $200 million to enhance public access and engagement with the government. However, this funding will now be withdrawn.
Cybersecurity and Infrastructure Security Agency (CISA): Any unspent funds from the $650 million received through the American Rescue Plan Act will be lost.
Department of Justice (DOJ): The Agreement rescinds unobligated money that the DOJ received from the CARES Act, specifically related to "justice information sharing technology."
Internal Revenue Service (IRS): An amount of $1.38 billion will be rescinded, although it is unclear how much of this is specifically IT-related.
United States Department of Agriculture (USDA): $610,000 will be withdrawn from the USDA's rural broadband program.
Education: An amount of $391 million from the Education Stabilization Fund, aimed at supporting states and schools during the pandemic, will be clawed back. It is unclear how much of this funding is related to IT.
States: The Labor Department will recover $1 billion allocated for state grants addressing fraud and identity theft.
Longer-term impacts:
The budget increases in the coming years are expected to be smaller than anticipated, leading to difficult investment decisions. However, the extent of these impacts will only become clear during the negotiations for the fiscal year 2024 budget in the fall.
It's worth noting that some of the "lost" funding can be recovered in future budgets, and not all of the rescinded funds are applicable to IT products. This helps mitigate the overall impact.
Please keep an eye out for more insights from TD SYNNEX Public Sector on how the debt ceiling agreement will affect IT procurement in the public sector.
About the Author: Lloyd McCoy Jr., is the director of Market Intelligence at TD SYNNEX Public Sector.