5 Tips for Procurement Process Optimization for the Public Sector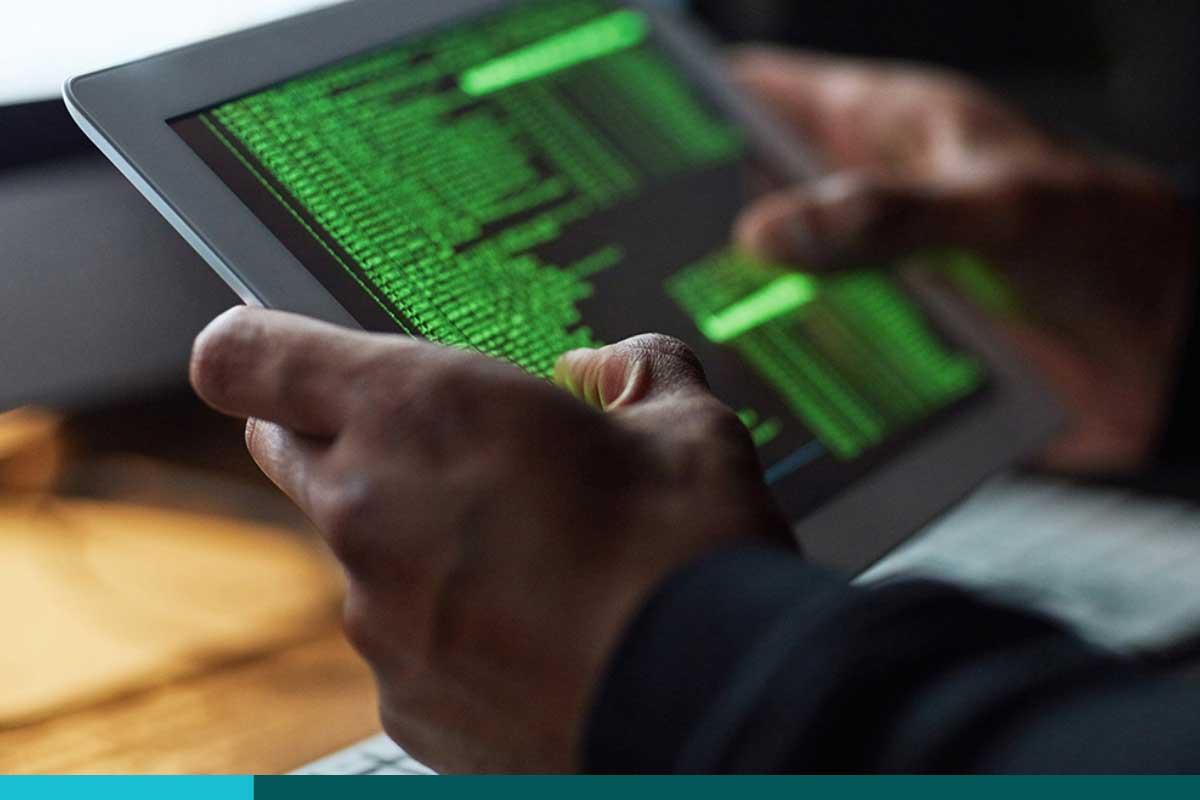 Government agencies strive to lower the cost of products and services to save taxpayers money. They also aim to shorten "procurement administrative lead time," or PALT—the time from identification of need to delivery of value—to expedite their missions without delay.
Procurement process optimization requires a collaborative approach to minimize hurdles and eliminate friction in the acquisition process. By improving procurement team practices, agencies can save taxpayers significant sums and obtain the goods and services they need in a more timely manner.
[ Learn more about acquisition planning strategies. Get the eBook: Streamlining Government Procurement with a Modern Acquisition Management Solution. ]
How to optimize the procurement process.
Use these recommendations to achieve procurement efficiencies that will reduce costs and lead time:
1. Standardize the procurement cycle.
By defining the steps employees must follow, standardization improves clarity regarding the flow of activities and reduces the potential for ambiguity, guesswork, and missing information. Standardization also makes the process and its responsible parties well-known from end to end, improving transparency.
Develop standardized processes for the types of procurements your agency routinely executes in support of your agency's mission. The procurement cycle should be transparent with clearly defined roles and responsibilities for all stakeholders. Also make sure your procurement policies adhere to federal regulations and agency supplements.
2. Use technology to automate processes.
A recent survey of government acquisition professionals exposed several pain points in the procurement lifecycle stemming from legacy technology. These include the need to reenter the same data in multiple systems, reliance on paper and manual processes, and lack of an integrated vendor communication tool.
Technology and cloud-based platforms can streamline the procurement cycle, reduce paperwork, and save time and money. A government procurement system that unifies data across legacy systems and automates procurement workflows reduces manual tasks for contract staff and frees them for more strategic work.
[Read the Federal News Network report to hear frontline user perspectives on government procurement and contracting tools.]
3. Encourage the use of efficient procurement vehicles.
From mandatory sources of supply to government-wide best-in-class contracts, there are many established vehicles for commonly purchased goods and services that save agencies time and money, such as a multiple award schedule (MAS) programs and blanket purchase agreements (BPAs).
Procurement departments should flag requirements early in the development process for a possible fit using an existing contract vehicle. Agencies should monitor and report on annual spend in an effort to drive more dollars through these established acquisition methods. Reporting will also identify new areas of spend where future strategic source decisions can be made.
4. Encourage competition.
A competitive bidding process depends on the participation of a diverse set of suppliers who are willing and able to meet agency needs. Encourage competition among suppliers to obtain the best value for taxpayer money. Here are two key ways to attract potential suppliers:
Inform suppliers of opportunities. Promote industry outreach and frequent communication about upcoming needs. Examples include industry days, frequent forecasts to industry, reverse industry days, and the ability for industry to receive push and pull notifications regarding new opportunities.
Make it easier for suppliers to do business with the government. Consider simplified procedures for certain commercial products and the use of other transactions (OTs). To reduce the administrative burden of contracting with the government and improve supplier relationships, provide potential suppliers with the means to interact with the government through technology, such as vendor portals linked to your procurement system.
5. Monitor supplier performance.
Monitor supplier performance to ensure compliance with contractual obligations and identify areas for improvement. This can be done through regular audits and performance reviews. Provide a mechanism that will allow supplier performance information to be easily incorporated into future acquisitions.
Leverage technology to improve federal acquisitions.
Using more innovative processes for conducting acquisitions—such as leveraging technology to modernize operations and improve supplier relationships—will help optimize the procurement cycle. Eliminating the root causes that produce friction in the procurement lifecycle for both contractors and the government will result in more favorable outcomes for taxpayers in terms of both cost and time to value.
Learn from experts and peers on how to achieve procurement efficiencies. Get the eBook: Streamlining Government Procurement with a Modern Acquisition Management Solution.