The White House Clears the Way for Sanctions Against Hackers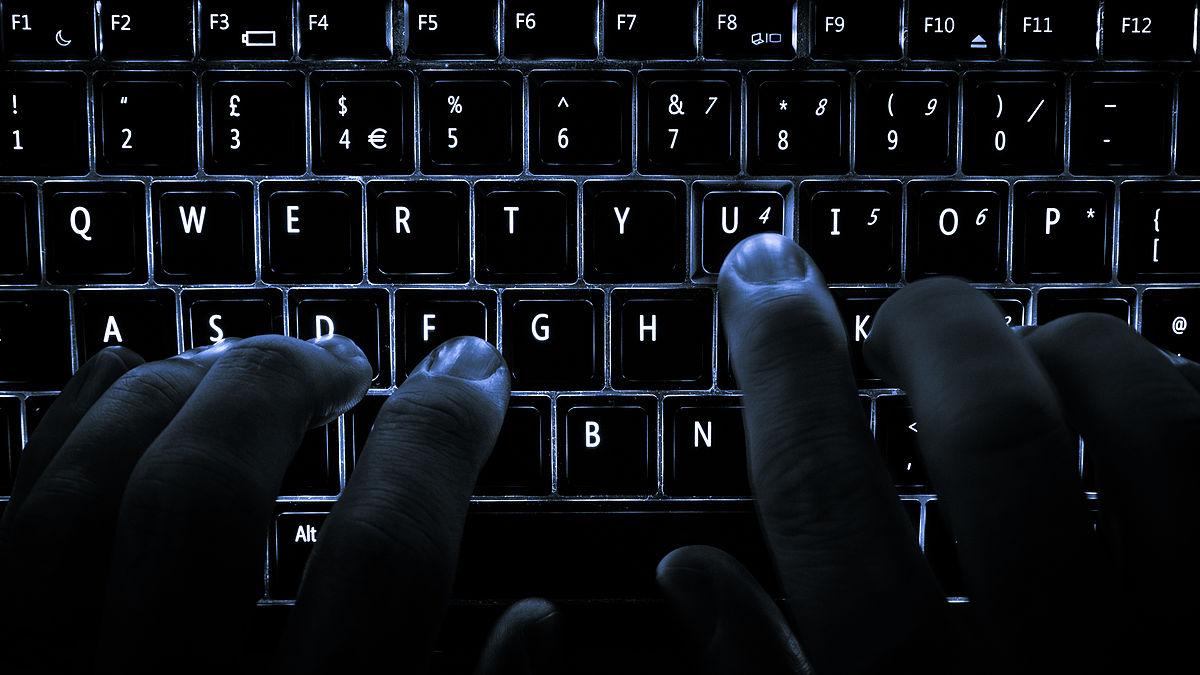 When it comes to cybersecurity, once again The White House means business.
Last week, President Obama issued a new executive order that empowers the administration to extend sanctions against those who pose a cyberthreat to critical U.S. infrastructure. Previously, the federal government had the power to sanction countries and corporations who it considered a threat. Now, under the order: "Blocking the Property of Certain Persons Engaging in Significant Malicious Cyber-Enabled Activities" specific individuals can be targeted for sanctions.
Look out would-be Edward Snowden mimics out there, the feds are on your tail.
Writing an op-ed in The Federal Times, special assistant to the President and cybersecurity coordinator, Michael Daniel, described the Order as a "new tool to combat the most significant cyber threats to our national security, foreign policy, or economy."
Sanctions form a New Tool in Federal Cybersecurity Arsenal
The "tool" serves to allow the feds to respond "appropriately, proportionately, and effectively to malicious cyber-enabled activities, and to deter others from engaging in similar activities," said Daniel. These activities include conducting denial-of-service attacks (which are currently thriving) , misappropriating funds, trade secrets, personal identifiers, or financial information for gain. In addition, individuals who harm or compromise the provisions of services in a critical infrastructure sector come under the purview of the Order, and more.
The sanctions will work by naming the terrorists, seizing their funds and limiting their access to the U.S. financial system. In addition, the sanctions also target corporations that "knowingly profit from stolen trade secrets". U.S intel and law enforcement officials have long claimed to have evidence that state-owned companies in China, etc. are complicit in cyberespionage, but have, until now, been unable to act on it.
The Order follows hot on the heels of another Executive Order which the President signed in January 2015 hot on the heels of the Sony hack which authorized further sanctions against North Korea.
Direct retaliation against cyber threats is part of wider layered approach by The White House which includes bolstering the government's IT systems, sharing more information with the private sector, analysis of foreign cyber threats, and more.
Learn More from the Experts
To learn more about what your agency can do develop an impenetrable cybersecurity strategy – from government leaders themselves, don't miss 5 Cybersecurity Trends and Strategies You Need to Know at the upcoming Government Innovators Virtual Summit on April 22, 2015.
Hosted by GovLoop, the online event brings you information about the latest tech trends in government, networking opportunities, and the chance to earn up to 5 continuing professional education (CPE) credits And don't miss DLT Solutions and our army of cybersecurity partners including Symantec, Red Hat, SolarWinds, and more, in the Cybersecurity pavilion.
Image credit: Colin, via Wikipedia Commons.