The FY23 Defense Budget: Initial Focal Points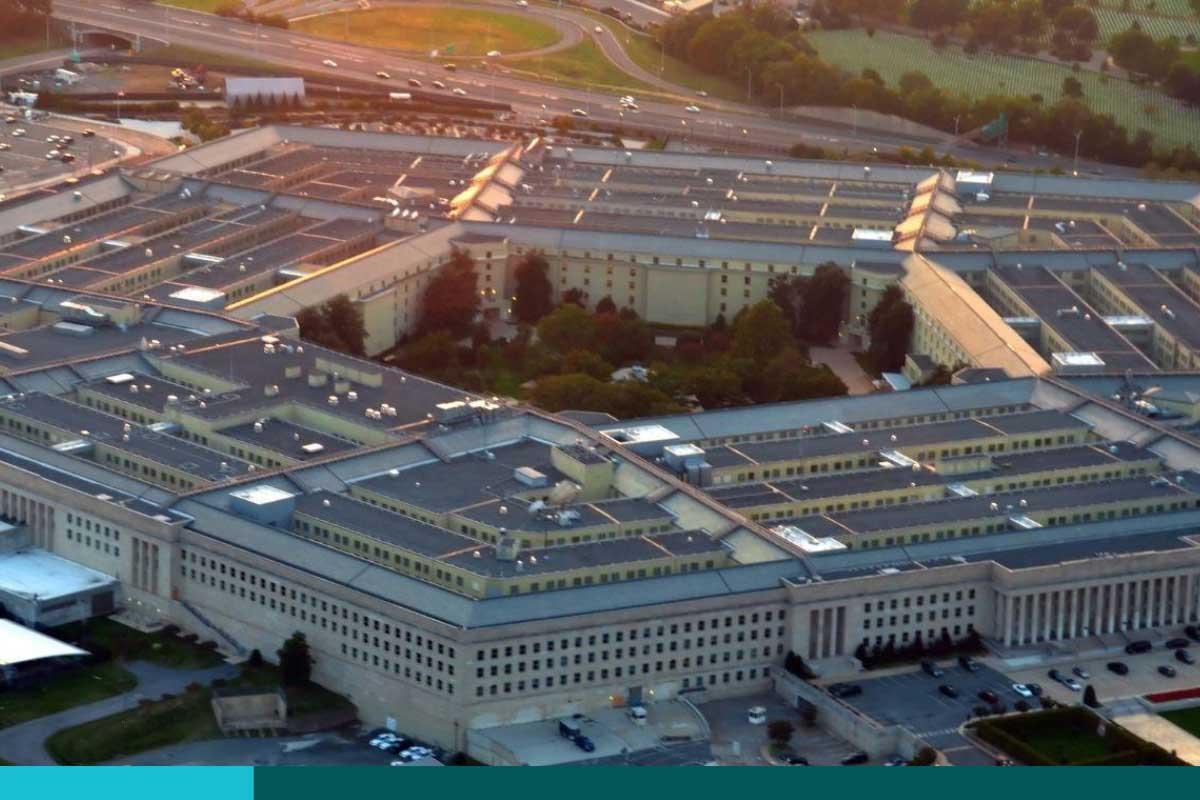 Secretary of Defense, Lloyd Austin III, joined the President this past week in releasing the FY23 budget. With a total of $773B requested for defense priorities, which represents a nearly 4% increase from last fiscal year's enacted amount, the Department of Defense (DOD) is seeking funding across multiple focal areas.
Its top priorities include air and sea power platforms and systems, nine more battle force ships, as well as R&D, cyber, space and artificial intelligence funding. Additional aims include modernizing all three legs of the nuclear triad, further supporting installation resiliency and adaptation to climate challenges, and increasing pay, programs and benefits to the civilian workforce.
Let's dive into some of the investment details and see where some insertion points for industry may lie in the coming fiscal year.
Cyberspace
$11.2B has been requested for cyberspace initiatives (last year'\'s request was $10.4B), with Zero Trust Architecture (ZTA) across MilDeps and Defense agencies, listed unsurprisingly, as a top priority. This naturally follows the previously issued Cyber Executive Order from May 2021, and the Office of Management and Budget (OMB) memo M-22-09, "Moving the U.S. Government Toward Zero Trust Cybersecurity Principles," from January 2022, increasing funding and action toward more secure cybersecurity practices fed-wide.
Boost in Space-Based Systems
The days of lower funding requests for space-related efforts appear to be gone, as the latest budget is requesting approximately $27.6B for space-based systems. Previously, funding requested for the Space Force in FY22 was near $17.5B, which at the time, was a 13% increase over its FY21 levels. Part of this funding includes six new launch vehicles and two GPS enterprise efforts. The Space Based Overhead Persistent Infrared (OPIR) Systems has a requested boost of $4.7B alone. According to the Space Force, Space Systems Command, "The Next Gen OPIR program will succeed the Space Based Infrared Systems program. Next Gen OPIR is designed to provide a resilient space-based global missile warning capability against emerging missile and counter-space threats."
Research and Development
Showing the largest investment in the DOD's history, the boost to R&D's funding is quite substantial – 9.5% more than FY22 levels. It is primarily focused on research, development, test and evaluation (RDT&E), science and technology, artificial intelligence (AI), microelectronics, and 5G advancements. RDT&E may see nearly $130B, with science and technology initiatives at $16.5B. RDT&E includes the following activities as defined by the DOD:
Basic Research
Applied Research
Advanced Technology Development
Adv. Component Development and Prototypes
System Development and Demonstration
RDT&E Management Support
Operational Systems Development
Software and Digital Technology Pilot Programs
Additional Areas of Attention
Climate science is receiving additional focus from the DOD, with the majority of funding directed to installation resiliency and adaptation efforts. Science and technology needs, as well as contingency preparedness, are also targets of climate funding. Rounding out the highlights of investments for FY23, the DOD is also hoping to allocate funds to the continued pandemic response and preparedness. COVID-19 clinical testing and public health efforts are expected to receive $188M, while chemical and biological defense programs are marked at $280M.
The DOD has set forth quite a list of priorities and allocated funds across a broad range of activities. Certainly, any vendors in the cybersecurity, RDT&E, and space-based systems arenas are well positioned for potential opportunities in the coming fiscal year.
About the Author:
Susanna Patten is a senior analyst on the TD SYNNEX Public Sector Market Insights team covering tech domain centric trends across the Public Sector.