DISA's Priorities for Fiscal Year 2023 and Strategies for Success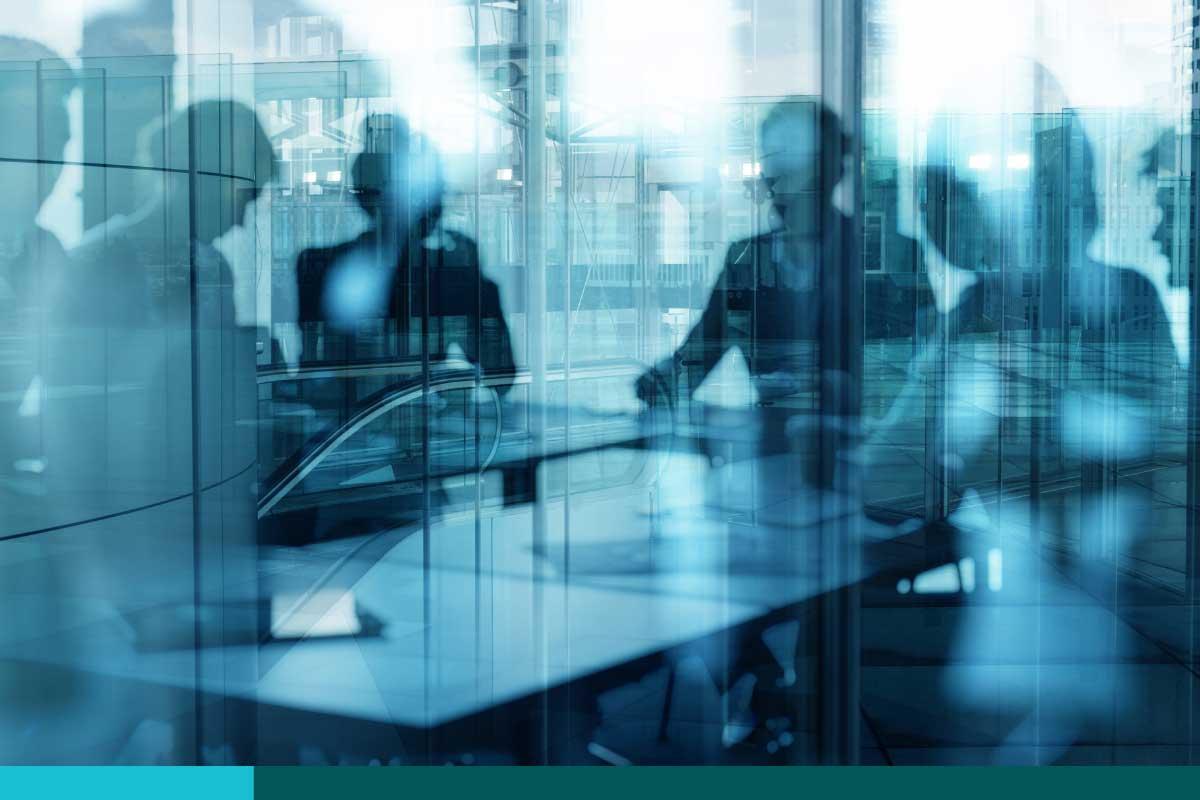 At a recent Armed Forces Communications & Electronics Association (AFCEA) DC luncheon, Defense Information Systems Agency (DISA) Director Lt. Gen. Robert J. Skinner highlighted three key priorities for the fiscal year 2023: posture, position and partnerships. These priorities reflect the agency's ongoing efforts to meet the changing threats of today and secure the future of its information systems.
Posture: Lt. Gen. Skinner stated that the agency must have a clear understanding of its current state to meet the challenges of competition, crisis and conflict. DISA must assess its environment, understand its workforce, and know how they are leveraging technology to carry out their missions. This is essential to ensure the agency's readiness to respond to emerging threats.
Position: DISA must position itself to be at an advantage, both today and tomorrow. Skinner pointed out that the Department of Defense has had a successful resourcing environment in recent years, but it is uncertain whether this will continue. DISA must be proactive in securing resources and positioning itself to be at an advantage from a mission standpoint.
Partnerships: DISA is prioritizing increasing partnerships with industry and building "good partnerships." Operations and Infrastructure Center Director Don Means Jr. explained that good partnerships bring ideas to the table that help the agency be more efficient and effective in its operations. DISA Chief Technology Officer Stephen Wallace added that a great partner is transparent and has open communication. Good partners build trust and help the agency achieve its goals.
In addition to these three FY23 priorities, DISA is continuing work on the Joint All Domain Command and Control (JADC2) reference architecture, which is designed to enable the integration of data, services, sensors, and applications from multiple domains and services. DISA is also working to expand and modernize its commodity IT services globally and is focusing on cloud technology, zero trust, and data strategy implementation.
To be successful in selling to DISA in 2023, it's important to ensure that your product or solution aligns with the agency's priorities and can help them improve their posture, position or partnerships. You should be able to demonstrate how your offering can enhance DISA's ability to address current threats and position themselves advantageously with available resources. DISA is looking for innovative technology solutions that can streamline their operations and keep pace with the changing needs of the agency. The agency is also seeking partnerships with industry that can provide valuable insights into acquisition. To establish a strong partnership with DISA, it's important to be transparent in communication, proactively share valuable information, bring new ideas to the table, and leverage your past performance and working relationships. Building a trusting partnership is the name of the game with DISA's IT leaders.
About the Author: Toan Le is a senior analyst on the TD SYNNEX Public Sector Market Insights team covering the Department of Defense and intelligence community.