​Learn about Polyverse products through interactive online demos directly within a web browser. No coding required.​​ The Polymorphic Linux installation process starts protecting within minutes using a single command. With Polymorphic Linux you are now protected against approximately 65% of the critical severity CVEs. ​
Interactive Online Demos
Polyverse's ground-breaking Moving Target Defense technology is a cybersecurity game changer — the only technology proven by the U.S. Department of Defense to stop 100 percent of the most dangerous zero-day attacks. It installs in minutes and works with existing security systems to provide comprehensive zero-day protection, and more.

Polymorphic Linux Installation:
These examples demonstrate installation of Polymorphic Linux in different containers, in only a few minutes with a single command.

Polyscripted Wordpress:
This demonstrates how wordpress can easily defend against code and script injection attacks by running on Polyscripted PHP.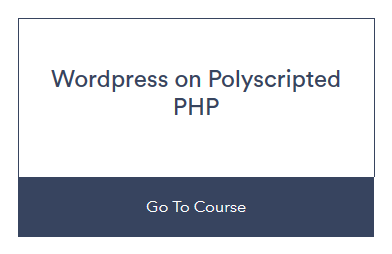 For more information, call 1-888-447-2223 or email polyverse@dlt.com