[Guide] Make DevOps a Reality at Your Agency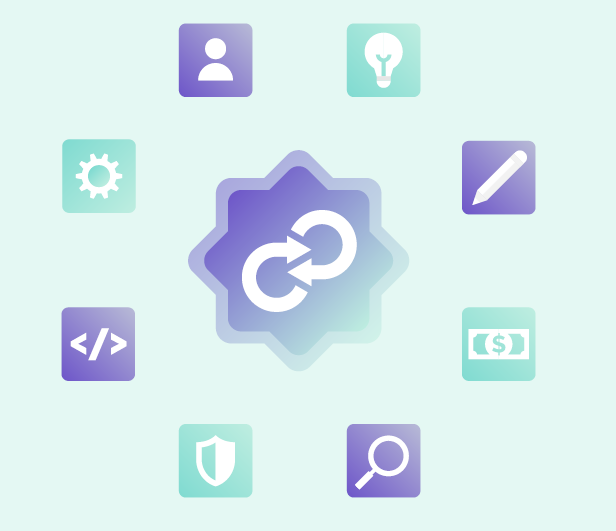 Oh DevOps, DevOps.
You hear time and again how it's the future of application development and deployment. You're told you need to implement it and engrain its best practices across your organization.
But making a shift from the old way of doing things, however error-prone, slow, or disruptive it may be in comparison to the agility and utility that DevOps promises, is no easy task.
To begin with there are many misconceptions about what DevOps is, why we need it, and what it looks like. There are even debates about what the public sector needs to do to accomplish DevOps goals. Could you just procure a collaboration tool and be up and running? Or, perhaps, turn to an eager engineering or operations team to implement or spread DevOps in your organization? Sorry, it's not that simple.
DevOps requires one of the trickiest shifts of all – a shift in culture to embrace collaboration and risk. It also requires automating processes, measuring results and sharing best practices.
But how do you do that in practice?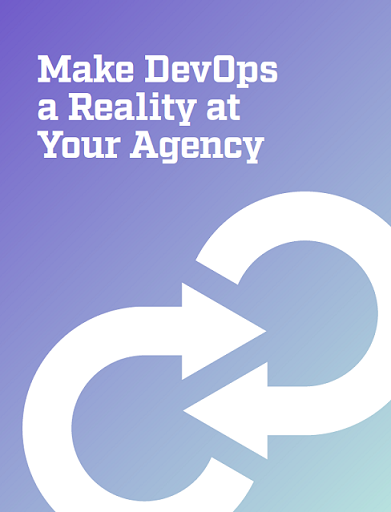 A new guide from GovLoop, sponsored by DLT, Red Hat, NetApp, and others, aims to shed light on how you can make DevOps a reality at your agency.
Through industry insights, tips, best practices, and agency use cases, you'll learn:
• Why DevOps?
• What makes DevOps happen?
• Technical solutions that can help with the cultural challenges to DevOps
• Overcoming barriers to DevOps adoption and deployment
• How you can leverage microservices and containers for DevOps
• And more
Download the guide: Make DevOps a Reality at your Agency.