How to Overcome the Challenges of Implementing OpenStack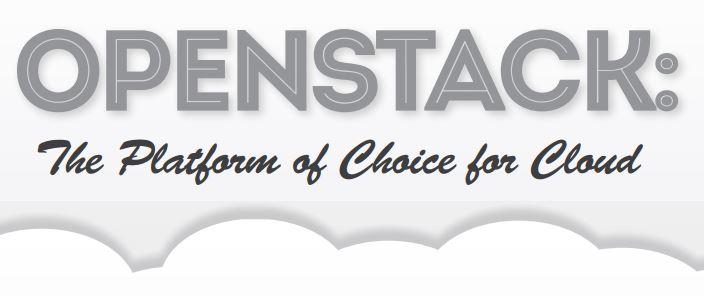 We've been touting the benefits of OpenStack® since its incubatory stages as a joint project between RackSpace and NASA. But what is OpenStack and why do 84% of enterprises plan to deploy it as the platform of choice for the cloud?
What is OpenStack?
OpenStack is a set of open source tools for building and managing private and public cloud platforms and is widely believed to represent the future of cloud computing since it reduces the risk of vendor lock-in associated with proprietary platforms. Like Linux, OpenStack was developed by a highly-involved and collaborative community including innovators, developers, IT vendors, and 430 companies including Rackspace and Red Hat (who joined the community in 2014).
The Benefits
One of the reasons is that OpenStack can run on any service provider and, two, works well within existing IT infrastructures, which ultimately accelerates an organization's cloud vision.
The Challenges
OpenStack does have one downside. Implementation can be a challenge. Successfully implementing OpenStack requires expertise, that's where Red Hat comes in.
To help you learn more about the benefits of OpenStack for government and best practices for using it at your agency, we encourage you to take a look at this new GovLoop Industry Perspective: How OpenSource Cloud Technology Can Eliminate IT Silos and Centralize Workloads.
Additional Resources
Featured image courtesy of Red Hat and IDG.