How BIM Saved this Alaskan Utility Time and Improved Data Quality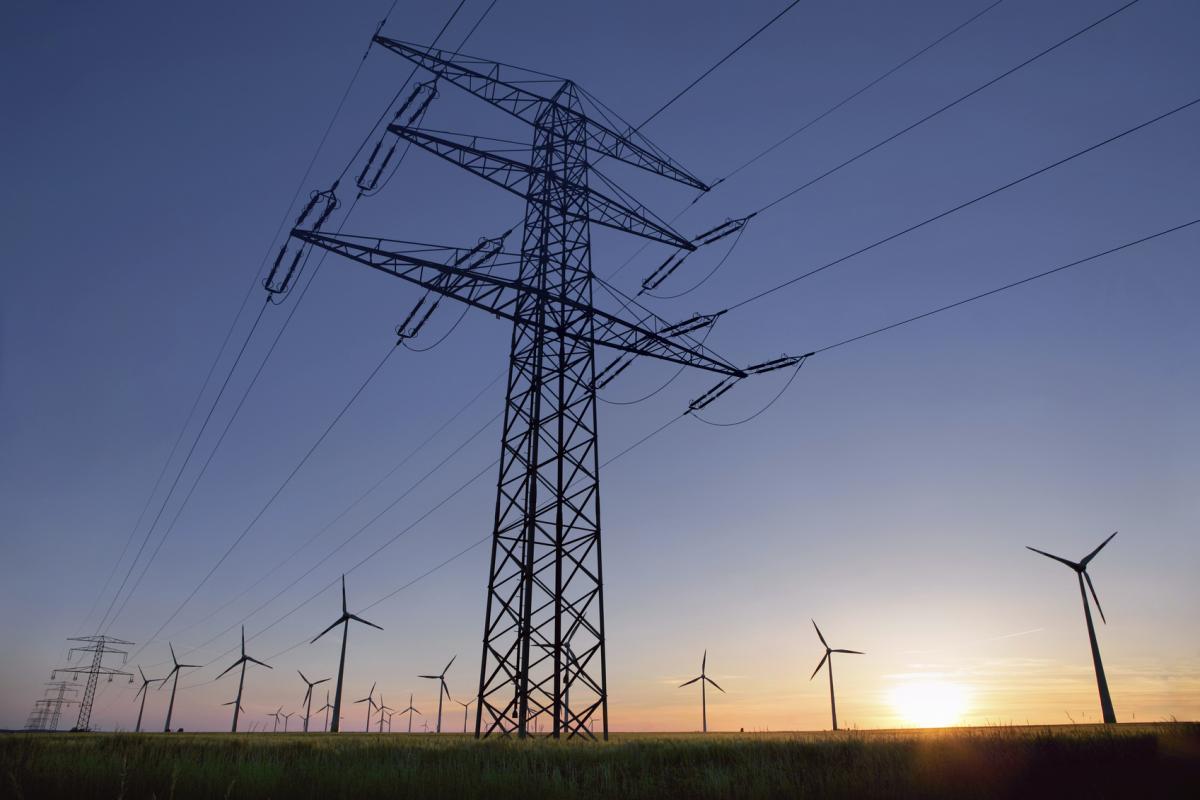 Building Information Modeling (BIM) isn't a concept that springs to mind for enabling the delivery of reliable, high-quality electric service. Yet, BIM is increasingly helping U.S. and global utilities deliver more reliable, higher quality service.
A key reason is that BIM helps control utility costs by reducing rework, delays and construction waste through improved coordination, design accuracy and stakeholder communications.
To illustrate BIM at work, a use case out of Alaska demonstrates how the adoption of a BIM workflow helped Anchorage Municipal Light & Power (ML&P) save time and improve data quality.
Eliminating Data Ambiguity
Although ML&P was already using AutoCAD Utility Design to improve and speed up its design workflows process, it sought to address the entire design to asset management workflow. One goal was to reduce time-consuming duplicate work, such as redrawing facilities in stand-alone asset and record management systems.
"When as-builts came to our mapping department, we had to redraw everything and encode asset data into our legacy property records system," Ray Pearce, ML&P's geographic information system (GIS) project manager recounted to Autodesk. "It was time consuming and error-prone, and led to inefficiencies for departments that relied on the data. For instance, our finance department had to use tabular information to track assets by location for tax purposes."
Because more of ML&P's distribution system was moving underground, data related to asset types and locations needed to be accurate, so this questionable data quality had the potential to impact the utility's operations even more in the future.
Align Data to Standards, in a Familiar AutoCAD Interface
To overcome these challenges, ML&P implemented AutoCAD Map 3D GIS and mapping software to help manage its asset data. Because it's a model-based application (and that's the BIM part), Map 3D helps the utility align its data to standards – within the familiar AutoCAD interface. This was an important factor for ML&P since its workforce was AutoCAD-trained, so time and costs of adoption were kept to a minimum.
The software also gives ML&P the ability to store spatial data in an Oracle database to enable integration with other business systems and processes. Finally, with Map 3D and Infrastructure Map Server (a GIS map publishing and sharing software), it is easier to share asset maps throughout the organization on browser-based maps.
Design to Manage – More Seamlessly
"In Map 3D, we saw that we could integrate our asset design and management processes," said Pearce. "We'd be able to start a project in Utility Design and then manage data in Map 3D. We could use our familiarity with AutoCAD from start to finish to create, edit, and manage data."
By designing, managing and sharing network information with Autodesk utility solutions, ML&P expects to:
• Extend productivity and efficiency across design workflows
• Minimize duplicate work by integrating design and asset management processes
• Make more informed asset management and operations decisions
• Enhance availability and usability of asset information
• Better support the quality and accuracy of asset data that informs asset management decisions
The Result
While the time saved from any reduction of redrawing will be welcome, ML&P is most excited about having more accurate data thanks to the electric industry data model within Map 3D software. "We are going to be spending less time moving information from designs and onto our asset maps," said Pearce. "But that's not at the top of our list in terms of benefits. More accurate data is. Quality data helps to contribute to better decisions and time saved in the field, where it can improve service to customers. The web component will help us share more accurate data in a more useful format. Accuracy and access—those are the areas where we expect to see the biggest returns on our investment."
Read the entire use case here.