How to Win your Agency a Free Pass to Autodesk University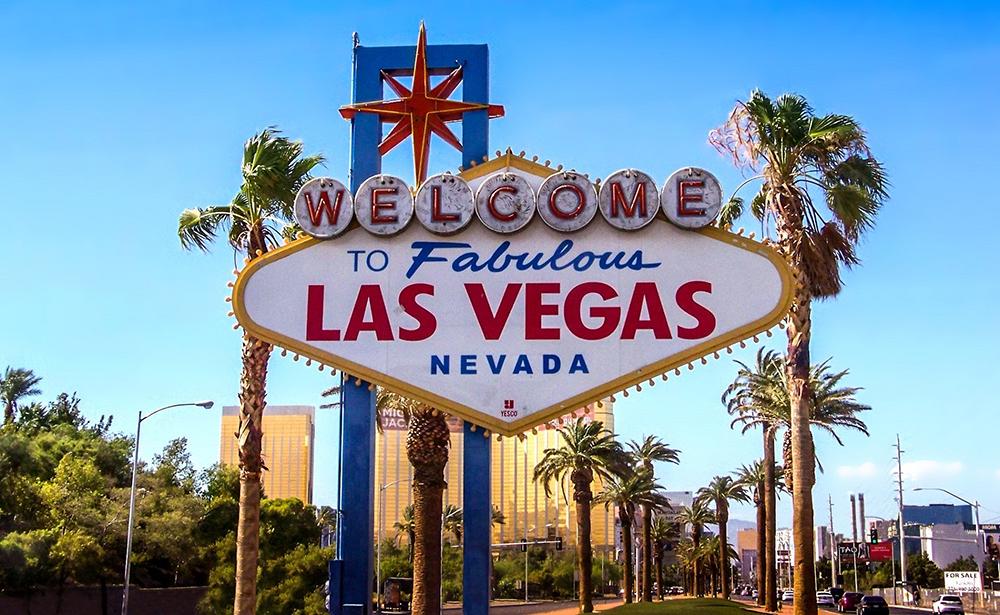 Want to win a free pass to Autodesk University (AU) 2018? Earlier this summer, we announced that we'll be awarding a full conference pass for you or a chosen nominee at your agency or department to attend Autodesk University 2018 in Las Vegas from November 13-15th.
All you have to do is tell us about your achievements or innovations with CAD software, BIM, or other engineering, design, and collaboration tools and we'll highlight them as "Spotlights" on GovDesignHub. This could be anything from saving taxpayer dollars or bringing in a project ahead of schedule, innovating in new ways, or simply making a difference in the public sector.
To participate for a chance to win, simply complete the form at the bottom of this page. To help you craft a winning submission, here are a few tips to consider.
Don't rush in
Before you dive in, step back. Review the questions, then brainstorm with your team as to which projects you think are worth highlighting. Consider the challenges you faced, how you overcame them, how digital design software was able to help, and what the outcomes were (expected and unexpected).
From here you'll start to see a story unfolding and should have a good sense of the layout of your submission.
Prepare supporting information
Anything you mention in your submission should be supported with evidence where possible, such as stats and figures. And, although we don't need them for the contest, think about samples of work (renderings, visualizations, photographs, etc.) that support your entry.
Begin writing your draft submission
Don't fill in our entry form just yet. Start fleshing out the first draft in a Word document. Be brief – address each point of the question in concise detail (we have a word limit). Remember that some questions bear more weight than others – questions 3, 4 and 5 on our form are where you want to spend most of your time.
Brag!
Remember, you're trying to win an award. While it's important to remain truthful and transparent about your organization, be sure to sell your achievements. The goal is to convince someone why your organization or team deserves a free pass to Autodesk University!
Edit
Make sure the wording used in your submission is consistent, flows nicely, and is easy for the reader to understand. Be economical with your words and shorten sentences or use bullets where it makes sense.
Get feedback
Now, have someone review what you've written. Do all your points come across? Are you under-selling your achievements? Does your copy make sense and tell a clear story?
Great, you're ready to fill in the form! If you have any questions, please contact us, we're here to help.
Good luck!