BIM Dominates as Winners Announced at AEC Excellence Awards 2018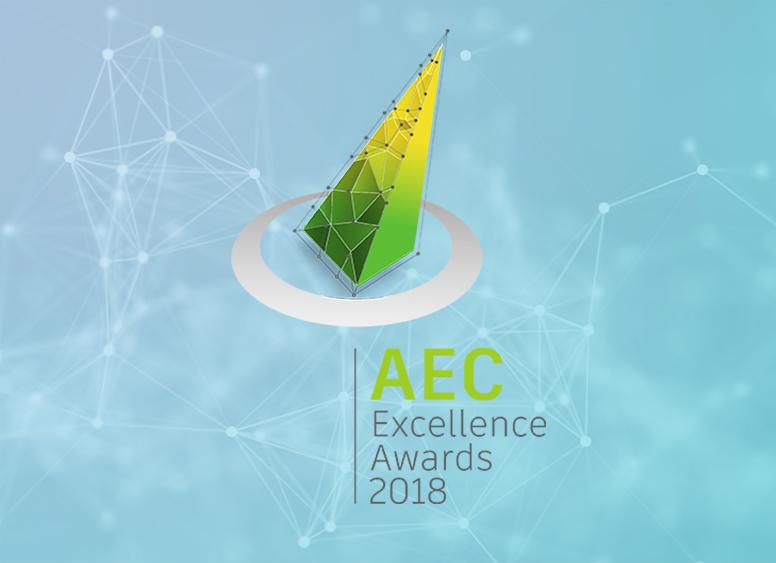 What do a Facebook data center, a railway, an expressway, an office building extension, and a cancer center have in common?
These and other global projects are recipients of this year's AEC Excellence Awards in recognition of how they've embraced technology to reimagine the processes of design and construction.
Announced on day one of Autodesk University 2018, the awards (now in their sixth year) celebrate small, medium, and large projects in the categories of Infrastructure Design, Building Design, and Construction. Also, new this year was a category for Innovator of the Year.
Sponsored by HP, Construction Dive, and Smart Cities Dive, the AEC Excellence Awards is judged by a global panel of judges who evaluated 256 submission from 40 countries.
No surprise that Building Information Modeling (BIM) featured heavily in all projects, check out the winners in the Infrastructure Design category below or click the links above for all winners by category.
Infrastructure Design (Small Project): Planners use BIM to improve neighborhood safety in slide-prone areas
Colombia's second-largest city, Medellín, is located in the Andes Mountains roughly 1,500 meters above sea level, and much of the city's development extends up the sides of the area's many mountains. Some of that development took place with little or no planning, with neighborhoods forming as people built small dwellings on available pieces of land. However, many of these vibrant communities are located on land at high risk of dangerous landslides. A public entity, the Empresa Desarrollo Urbano de Medellín (EDU) used BIM tools in the Autodesk® Architecture, Engineering & Construction Collection to plan safer communities for people living in these areas.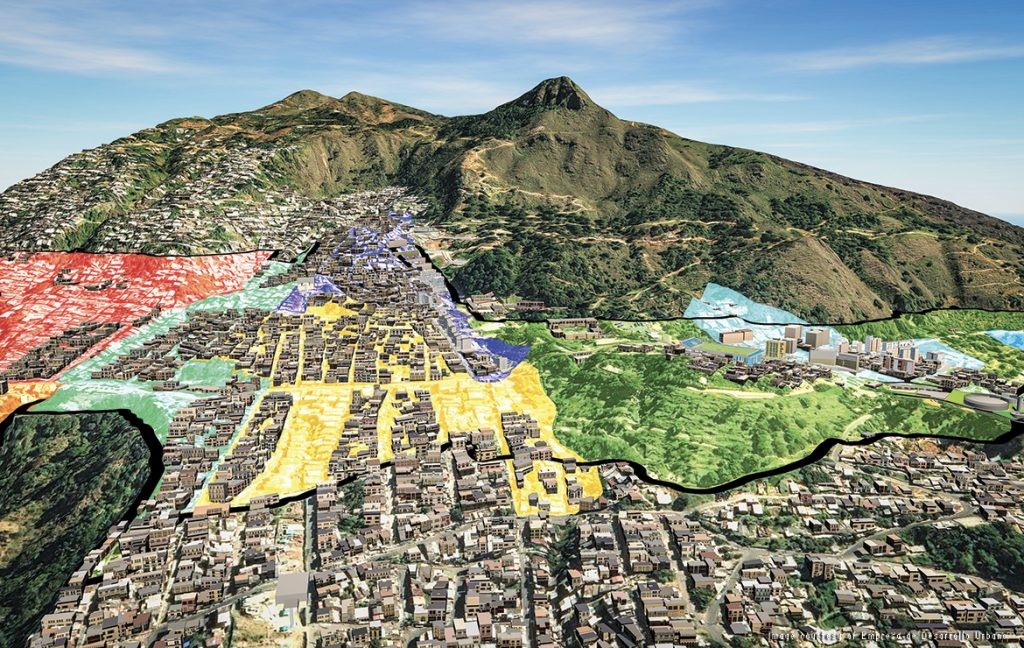 The Wuhan to Xi'an high-speed railway project includes the Wudangshan Station to Wangjiazhuang Tunnel segment—a passenger line spanning 8.3 kilometers. At an expected cost of USD$160 million, the line required the collaboration of experts in tunnel, bridge, station, and rail-line design. More than 50 design and engineering professionals from the China Railway Siyuan Survey and Design Group joined the project team, and together they completed the design quickly. How did they do it? They collaborated to automate and improve BIM design processes using software tools in the Autodesk® Architecture, Engineering & Construction Collection.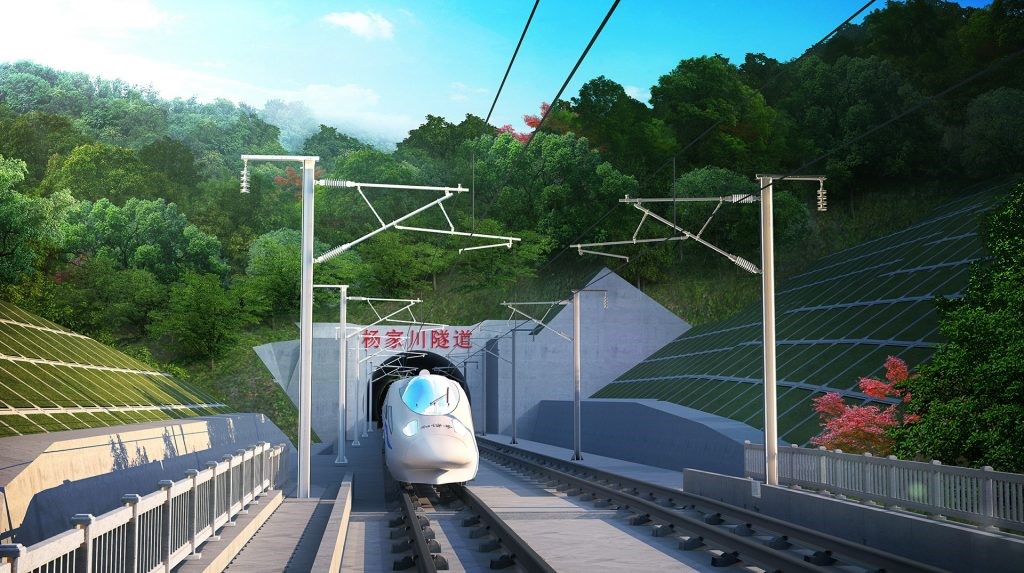 Infrastructure Design (Large Project): $4+ billion expressway connects busy city
Located in Chongqing, China, the Parallel Line of the Fourth Diversion Expressway will add much-needed transportation capacity to a growing municipality. Chongqing is a mountainous city bisected by the Yangtze River, and river crossings and mountains make up much of the 28-kilometer-long project. The project also includes seven interchanges—one of which intersects eight roads and contains 35 ramps. From start to finish, the project team relied on BIM tools in the Autodesk® Architecture, Engineering & Construction Collection—including Autodesk Civil 3D® engineering design software, Autodesk Navisworks® project review software, Autodesk InfraWorks® infrastructure design software, and Autodesk Revit® building design software—to help them integrate their workflows as they planned and designed the complex project.