Mobile Mapping Technology Revolutionizes How Intel is Derived from LiDAR Point Clouds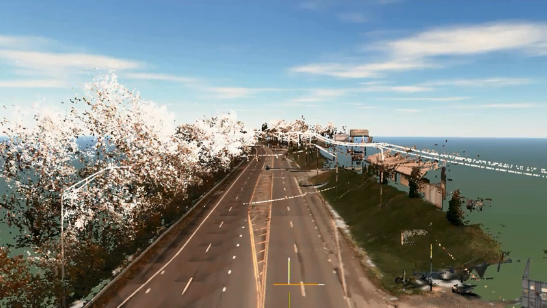 As the demand for geospatial data grows, mobile mapping technology has advanced significantly in recent years allowing AEC professionals to collect extremely accurate, precise data from LiDAR sensors mounted on the back of a vehicle while driving at speeds up to 70 miles an hour. Surveyors and mappers can collect between 120 and 300 miles of mobile mapping data in a single day and have that data processed via an onboard computer and ready for production as a point cloud the next day – a dramatic turnaround from the old days of gathering LiDAR data on the side of the road or utilizing costly aircraft. In addition to vehicle-mounted systems, human-mounted systems can be worn in a backpack form to gather data inside buildings or on localized sites.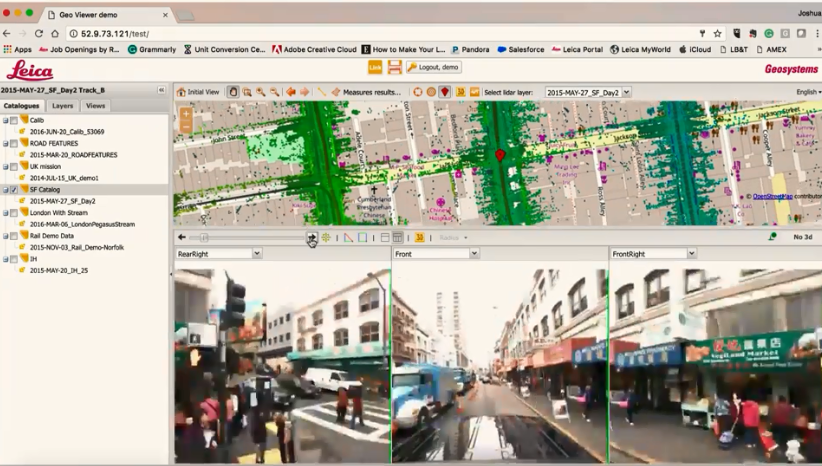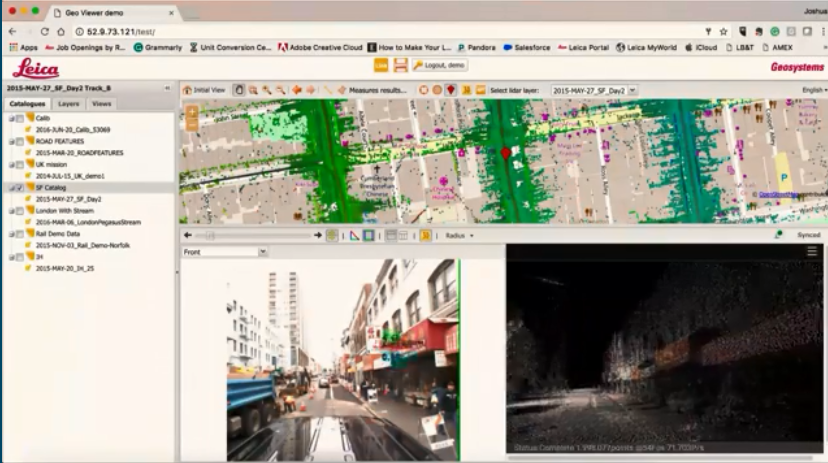 But now you've got that high-resolution point cloud data, you need to extract that information. That's the topic of an informative session at last year's Autodesk University London – now available to view free online. Watch as Bradley Adams, Product Manager, Leica Geosystems and reality capture expert, Ramesh Sridharan of Autodesk, examine opportunities to collect data using Leica static scanners, backpack scanners, and mobile mappers, and how to extract intelligence from these point clouds using InfraWorks software and ReCap software.
Watch: Drawing Intelligence from LiDAR Point Clouds