AU 2019: See What's in Store for Infrastructure and Transportation Design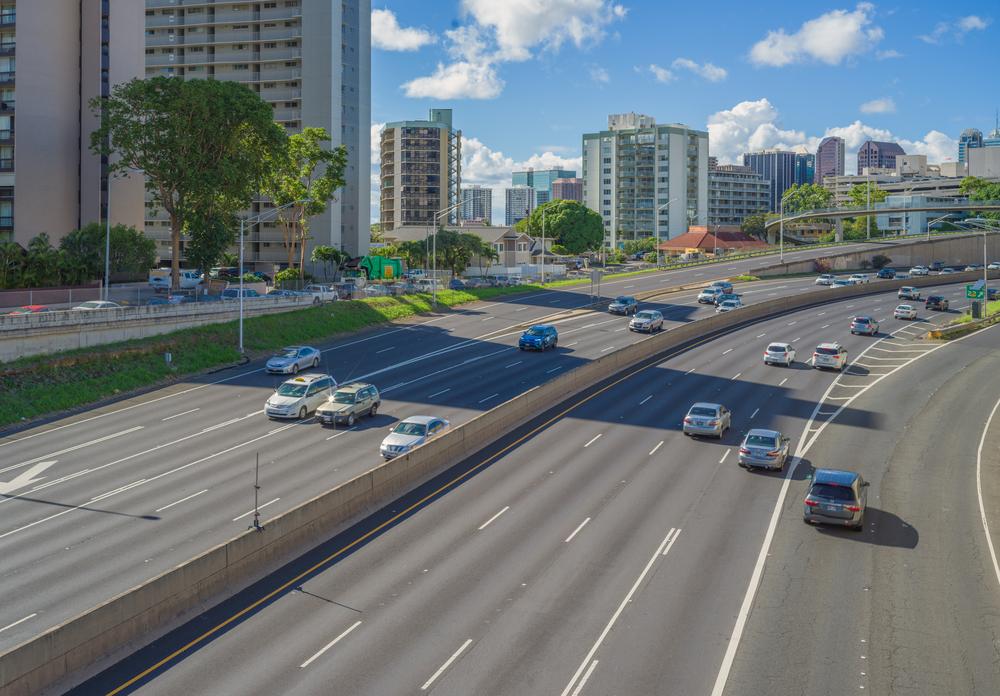 Article originally posted to GovDesignHub here.
Building and maintaining our nation's infrastructure is a critical responsibility of the public sector. Yet, year-after-year, the U.S. continues to rank low on the American Society of Civil Engineers (ASCE) Infrastructure Report Card.
While there are no quick fixes (the ASCE recommends that $4.5 trillion is needed to fix our roads, bridges, dams, and rail networks), new technology, processes, and possibilities in how we create infrastructure moving forward will radically change the civil engineering sector and help deliver projects on schedule, under budget, and provide better design outcomes
We've written previously on ways in which the public sector may find a cure for America's aging infrastructure problem in the form of building information modeling (BIM), cloud computing, and analytics. But how does all that come together in practice?
To learn more, you'll need to reserve your pass to Autodesk University (AU) 2019.
Infrastructure Classes and Events at AU 2019
Taking place in Las Vegas from November 19-21, there is lots in store for infrastructure with dozens of classes designed to help you gain deeper insight, find out what's possible, and learn how to adapt your way of working for the future of infrastructure design.
Just some of the "Best of Infrastructure" events, classes, and activities at AU include:
The Smart City Agenda: Defining a Framework for a Future "Smart" City
Disruptive Approach to Infrastructure Through Automation and Project Excellence
Cross Discipline Coordination: Civil 3D to Revit and Back Again
You can also explore the Infrastructure Quad in the Expo and see examples of AEC Excellence Award-winning customer designs. You can also design your own structure and see it come to life as a live hologram.
If you've got questions, visit the Infrastructure Answer Bar and get answers from the experts to your Civil 3D and InfraWorks product-specific questions.
There is also an AU Infrastructure Theater Talk which features quick and thought-provoking presentations and a wide variety of perspectives on important trends in civil infrastructure.
But, wait, there's more!
At the heart of AU's infrastructure experience is the Transportation Summit. The summit brings together leading industry pros who will share their insights about technologies and best practices focused on design automation, digitizing construction, and operations and maintenance. Although the summit is included with your conference pass, you do need to request an invitation to attend.
Get Your Discounted AU Pass
Ready to transform your way of working? Learn how you can get a discounted AU 2019 pass on GSA Schedule.