Civil 3D Training Resources for Beginners and Pros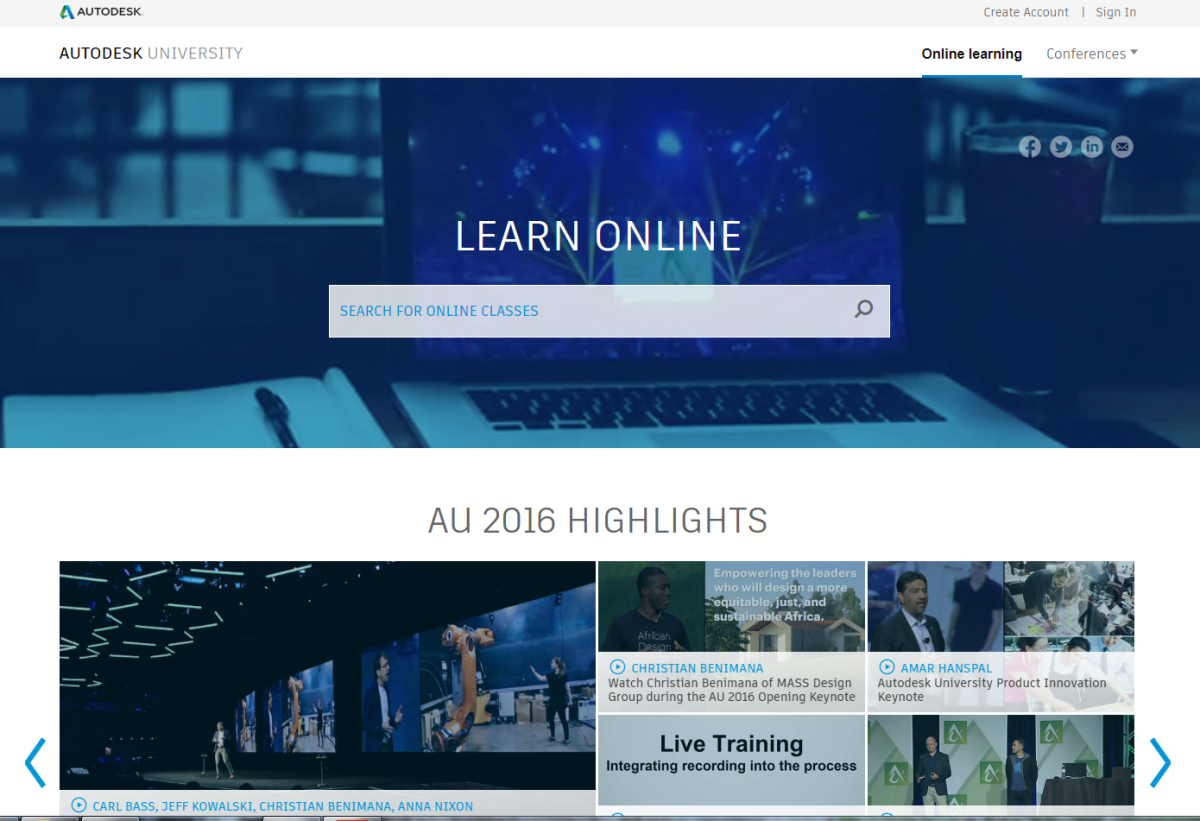 Making the move to AutoCAD Civil 3D is a big step up for many agencies and public sector teams. Whether you're coming off using Land Desktop or AutoCAD for your civil infrastructure projects, Civil 3D can seem like a daunting leap forward, despite the many benefits the software brings in terms of greater efficiencies, long-term cost-savings, and reduced errors. It's something we often hear from our government clients.
It's also a problem that's exasperated by government constraints like budget and time. How do you immerse and educate yourself in software when you're so stretched thin? One option is to get training from an Autodesk Authorized Training Center. Qualified instructors focus on sample projects and real-world applications and classes are available for all skill sets. The emphasis on "authorized" is important. Many organizations provide Autodesk software training, but only ATCs are recognized for meeting Autodesk's rigorous training standards. Contact your DLT Representative to find training opportunities at 1.888.447.2223 or email autodesk-solutions@www.dlt.com.
But learning isn't a one-time event. Products change, capabilities change, your team and the types of projects you do change. Autodesk has thought of that too. Below are some excellent resources, including hundreds of hours of free, self-paced online Civil 3D training that you can turn to refine and refresh your Civil 3D skills.
Autodesk University Online
Can't make it to Vegas each year for this hub of Autodesk learning? Not to worry! In addition to streaming many of the keynotes and sessions live, Autodesk also maintains a repository of many of the classes so you can view them at your own pace at Autodesk University Online. You can even download handouts, transcripts, and the presentation. And, it's all free! Registration is required, but once you're in, explore classes spanning several years of AU. Here's a link to approximately 80 Civil 3D classes. Go for it!
The AU Workshop
Currently in beta, the AU Workshop brings together several resources, including a library, online learning, and industry news. It's free and available anytime. The Library, for example, includes reference material for self-study across disciplines like building design and construction and civil infrastructure, like this module on how to use AutoCAD Civil 3D for the collection and use of survey data.
Want to ramp your training up a bit? Check out Autodesk Software Courses. These free, online, self-paced courses are all pre-approved by the AIA, USGBC and GBCI, and are based on reference material in the AU Workshop but supplemented with software exercises, quizzes, and case studies. Courses are typically four hours long.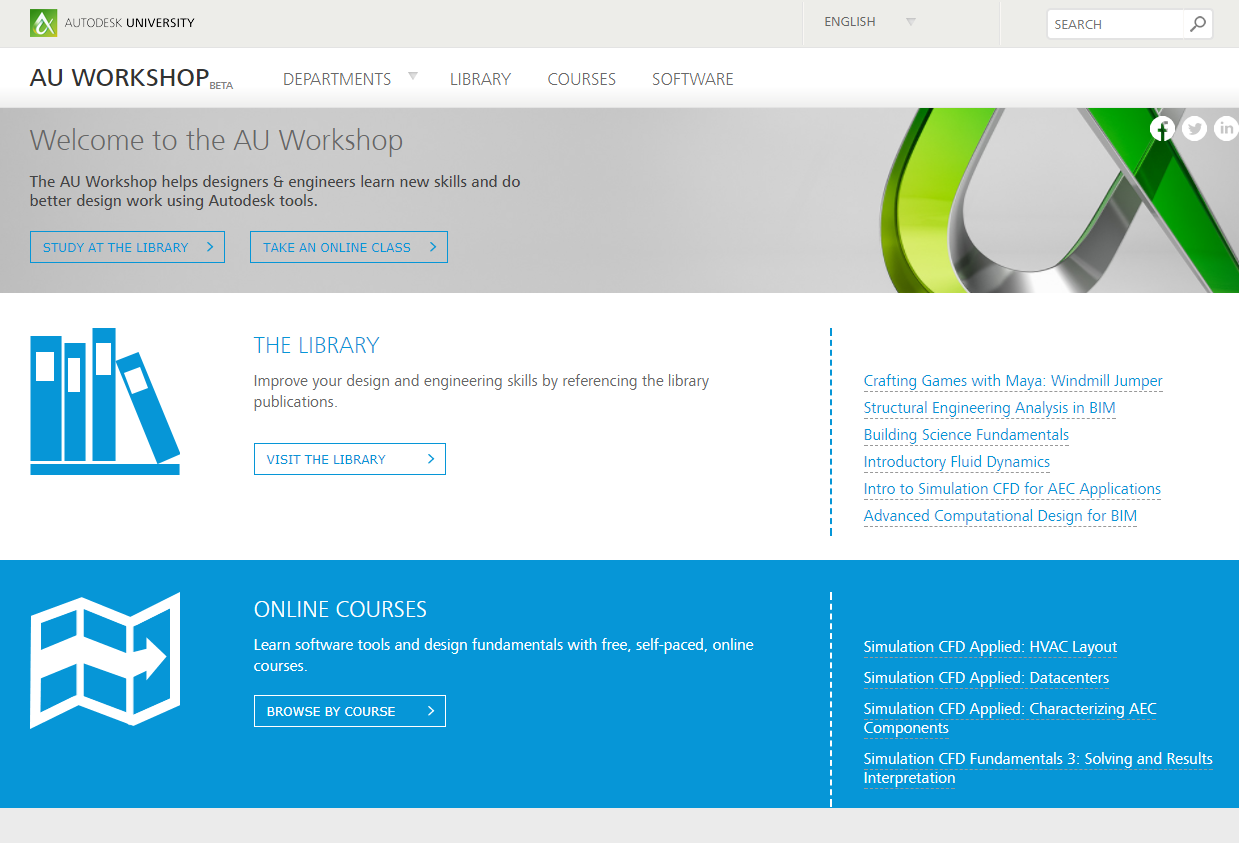 The Autodesk Knowledge Network
If you're looking for product-specific tutorials, documentation, downloads, and troubleshooting articles, bookmark the Autodesk Knowledge Network and select your software. Here's the Civil 3D page. It also gives you heads-up on upcoming events, like Autodesk Answer Days – get your product questions answered in real-time.