Autodesk Acquisition of BuildingConnected Reinforces its Goal of Digitizing Complex Construction Workflows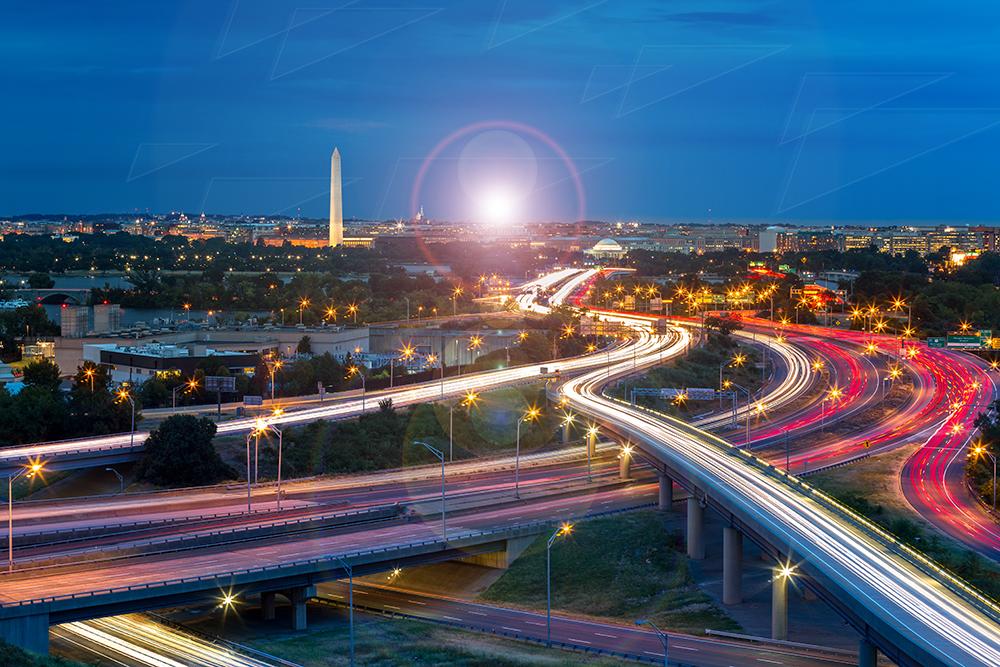 Autodesk made further strides into its quest to empower the technological transformation of the construction industry with its recent acquisition of BuildingConnected – a leader in preconstruction tools that help building owners and contractors streamline their operations and communicate better.
This latest move comes on the heels of Autodesk's acquisition of PlanGrid (which brings improved functionality to construction through a seamless flow of project data in the cloud) and a teaming initiative with Unity (the creator of a widely used real-time 3D development platform for the AEC industry).
BuildingConnected is the largest and most active digital network in the construction industry with 700,000 construction professionals using the platform. It centralizes the bid management process and simplifies communication to make finding, qualifying and selecting the right subcontractors or responding to the right project opportunities fast and easy. Owners and general contractors use BuildingConnected to manage the bidding, qualification and bid evaluation process from one central location, while subcontractors and vendors can manage their opportunities and win more work.
A Seamless Workflow from Preconstruction Through Project Completion
What's behind this latest acquisition? Well, it's all part of a bigger plan to digitize the many complex workflows that have plagued the construction industry. In an interview with Construction Dive, Autodesk CEO, Andrew Anagnost, said:
"The big strategy long-term is to bring the building information model to all aspects of the construction process," from design and preconstruction to site management and operations, he said. Autodesk's BIM 360 is well-catered to project management from the office, he added, while mobile-centric PlanGrid adds field expertise to the equation.
BuildingConnected also brings "an ecosystem of suppliers and contractors that can engage and interact with each other to get the right kinds of bids out to and back from various projects," Anagnost said.
"BuildingConnected's bid management and risk analysis solution enables contractors to find the right people for the right project and provides Autodesk the unique opportunity to harness a powerful construction network," said Dustin DeVan, CEO and co-founder of BuildingConnected in a press release. "Together, we can give contractors the ability to have a seamless flow from preconstruction through project completion for the first time ever."
Integration Ahead
Autodesk plans to integrate workflows between BuildingConnected, Autodesk BIM 360, Revit and AutoCAD, as well as PlanGrid and Assemble Systems, to provide a comprehensive construction offering that addresses the critical processes and workflows across the project lifecycle from start-to-finish.