BIM Dominates Top Five GovDesignHub Articles of 2018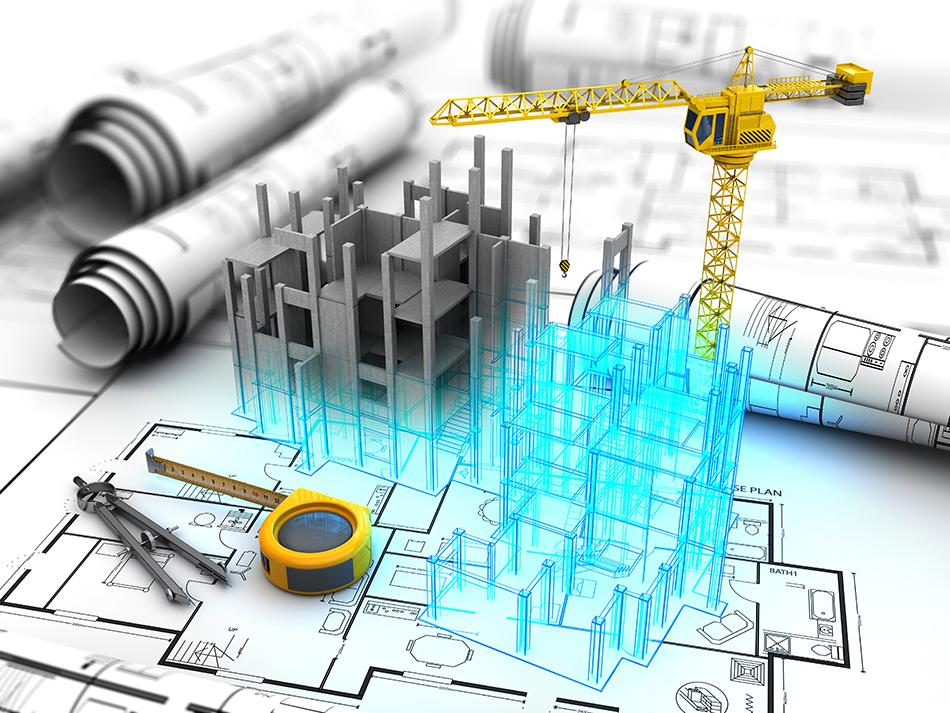 When we launched GovDesignHub in the spring of 2018, we had one goal in mind – to address the lack of resources, discussion, and analysis available online for those who practice in government digital design ecosystem.
Today, we're proud to be the only website that showcases government design projects and the technology used to support them and deliver content to help public sector organizations accomplish their missions.
In the words of one of our top contributors, Lynn Allen, of Autodesk fame:
"With global population growth expected to increase by 30 percent by 2050, governments must embrace technologies that can address critical infrastructure gaps now and prepare for the future," said Allen. "But agencies need insights and resources that can help them harness this technology. This much-needed site will provide content that enables agencies to gain confidence in their infrastructure projects and stay ahead of the curve."
So here we are, and as we look back on what's been an amazing year of building out our body of articles, interviews, case studies, and best practices, while making connections with the government design community, we'd like to share the stories and insights that you liked best.
In order of popularity (based on page visits), here are your top five GovDesignHub articles of 2018.
1. How Wexner Medical Center from AutoCAD to Six Million Square Feet of BIM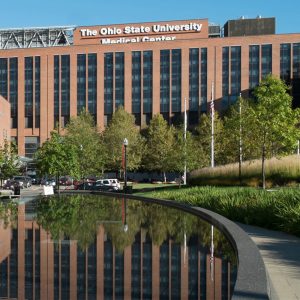 Converting six million square feet of space from 2D drawings to intelligent 3D building information models at one of the nation's largest medical centers is no small undertaking. But that's exactly what Joe Porostosky, Director of Facilities Information and Technology at The Wexner Medical Center at The Ohio State University, and Brian Skripac, Assoc. AIA, LEED AP BD+C, managed to accomplish.
When the facilities management team began considering a transition from AutoCAD drawings for representing floor plans, BIM was still in its infancy. Yet, this team of determined innovators wrote the rulebook for undertaking a such a project. Read about how they did it and the benefits they continue to reap.
2. 10 Steps to BIM Adoption for Government Organizations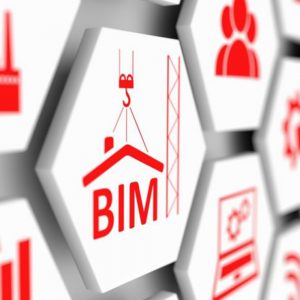 If you thought BIM was all about buildings, think again. In this article, we break down many of the myths and misconceptions that government agencies involved in infrastructure projects have about making the move to BIM and outlines 10 steps you can take to chart your adoption of BIM for infrastructure. Read it here.
3. The Power of Named Views in AutoCAD 2019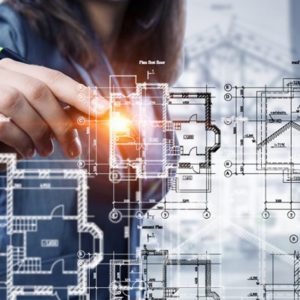 Named Views have been in AutoCAD since the early days – and their power is undeniable! AutoCAD 2019 has truly ramped up their value with some time savers and added paper space features. There's a reason the AutoCAD gurus have Named Views in their arsenal. In this article, Lynn Allen takes a look at the new AutoCAD 2019 features! This is one of a two-part series, you can find Part 2 here.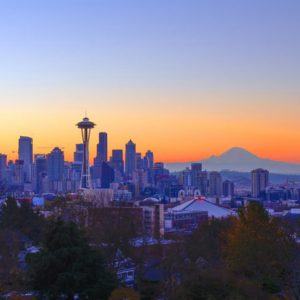 4. How CAD and BIM are Helping Public Utilities in the City of Seattle
State, local and municipal governments play many roles and deliver many disparate services for their citizens. However, one of the most overlooked – albeit essential – services that they deliver is the provision of utilities.
One of the tools that utility companies and departments are increasingly relying on are today's modern digital design solutions, including CAD and BIM solutions. One city that is leading the way in its use of these tools is the City of Seattle. We sat down with the individual responsible for leading the charge into embracing CAD and BIM, Josh Jones, the CAD Technology Coordinator for the city's public utilities.
Read how Seattle is using CAD and BIM and the benefits that it's delivering to the city and its constituents.
5. BIM dominates as Winners Announced at AEC Excellence Awards 2018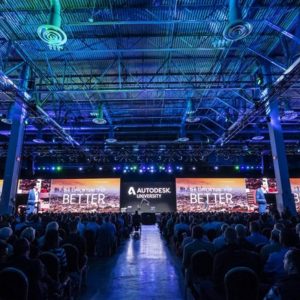 What do a Facebook data center, a railway, an expressway, an office building extension, and a cancer center have in common? These and other global projects are recipients of the 2018 AEC Excellence Awards in recognition of how they've embraced technology to reimagine the processes of design and construction.
No surprise that BIM featured heavily in all projects, read more about the winning projects in the Infrastructure Design category and more.