Meet GovDesignHub: At the Crossroads of Public Sector and Digital Design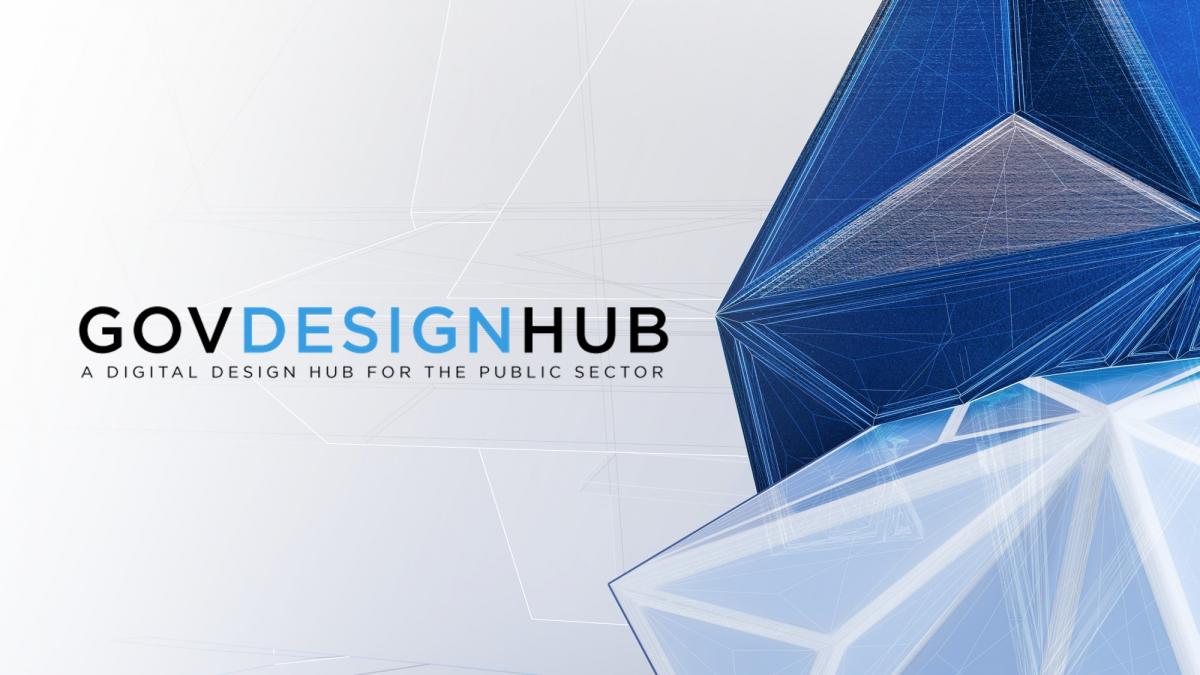 The CAD and digital design sector is vast and growing at breakneck speed. It's expected to reach $11.21 billion by 2023.
Many end-use industries such as automotive, aerospace, entertainment, industrial machinery, civil and construction, electrical and electronics, pharmaceutical, and healthcare, consumer goods, and others, widely use CAD and 3D design-based tools in their development processes.
But one often overlooked, yet significant user of CAD and digital design software and practices, is the U.S. government.
The U.S. Government: One of the World's Largest Users of Digital Design Technology
Federal, state and local public-sector organizations are applying creative and innovative approaches to using technology to help address their most pressing needs—from 3D building design to energy audits and advanced manufacturing.
For example, the Department of Defense Office of the Inspector General designs and builds over 1.3 million square feet of agent offices, high end digital forensics labs and weapon spaces on an annual budget of $288 million. Its consistent and award-winning application of AutoCAD upgrades has accomplished the achievement of accountability, cost savings and leadership in facilities management in the DoD community.
Meanwhile, the New York City Department of Design and Construction (DDC) works with over 20 city agencies to design and build the public facilities and street infrastructure on which the future of the most vibrant city in the world rest. DDC employs a variety of digital design and CAD tools together with GIS and BIM tools to bring best practice and the use of technology to improve project delivery while being asked to do more with less.
GovDesignHub: Showcasing How Digital Design Can Enhance Government Missions
But we don't often hear about these use cases. Innovation in government, particularly in the sphere of digital design, often goes unheard of. More telling, perhaps, is that the media often ignores these initiatives too, preferring to concentrate on how design visualization tools are being used in Hollywood movies or in the design of the latest jaw dropping skyscraper. Until now.
GovDesignHub is a new premiere website focused on digital design for federal, state and local agencies. The site will do what no other online or offline publication does – showcase government design projects and the technology used to support them and deliver content to help public sector organizations accomplish their missions.
Along with written commentary, the site will have podcast and video content categorized by topic, such as architecture, engineering and construction, and manufacturing. Upcoming features will focus on the military uses of 3D technology, how to prioritize public works projects, and the evolution of design, among others.
Initial site contributors include Lynn Allen, an expert with more than two decades of experience in computer-aided design.
"With global population growth expected to increase by 30 percent by 2050, governments must embrace technologies that can address critical infrastructure gaps now and prepare for the future," said Allen. "But agencies need insights and resources that can help them harness this technology. This much-needed site will provide content that enables agencies to gain confidence in their infrastructure projects and stay ahead of the curve."
Check out GovDesignHub and see for yourself.