How State Governments Can Reduce Returned Mail in the Medicaid Unwinding Program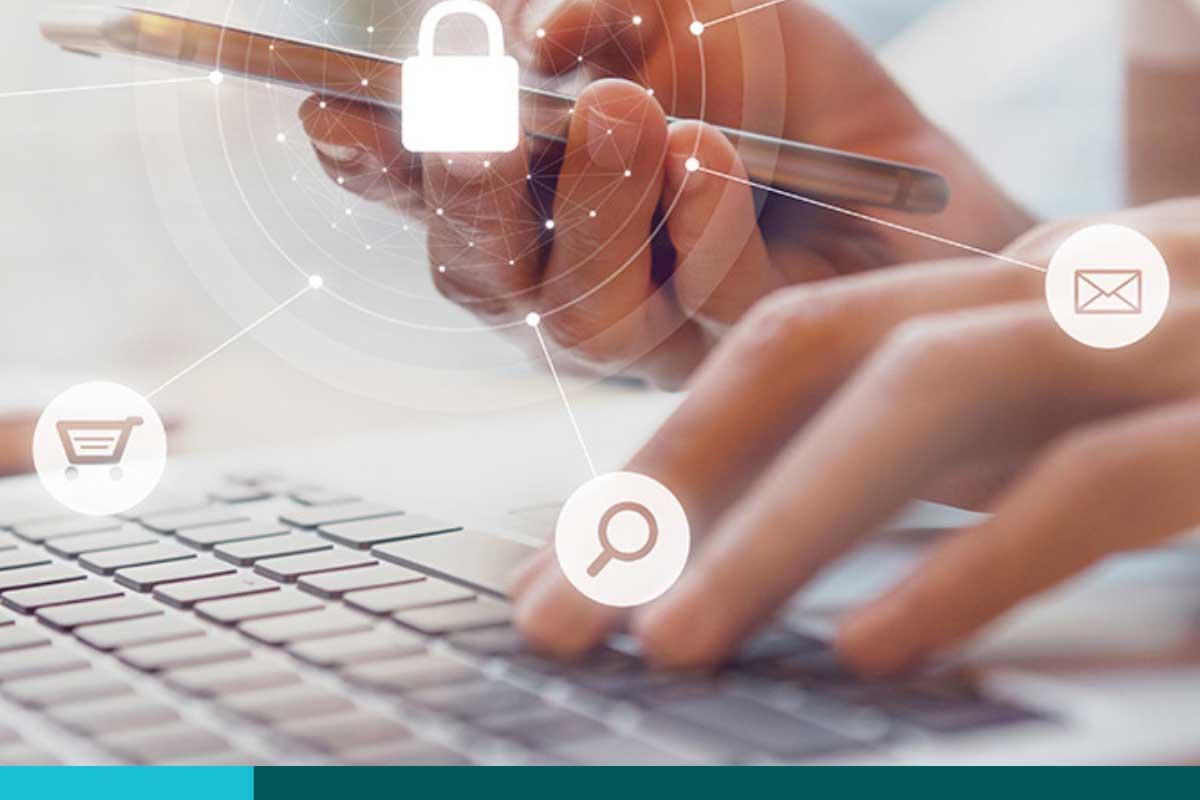 The good news is that we've officially moved into the next phase of the pandemic, where the White House expects the threat of serious illness to be considerably diminished. But the bad news? Nearly 18 million Americans stand to lose the Medicaid benefits granted to them during the public health crisis as eligibility determinations return to pre-pandemic guidelines.
In states that received aid from the Centers for Medicare and Medicaid (CMS), anyone who became eligible for Medicaid starting March 18, 2020 will need to have their eligibility re-determined. In this process of "unwinding" from the relaxed eligibility rules of the COVID era, states are required to contact enrollees about their need to re-qualify for Medicaid, as well as programs like the Supplemental Nutrition Assistance Program (SNAP) and Temporary Assistance for Needy Families (TANF).
Old addresses and missing information are certain to make this task a sizable challenge for states—and a potential loss of assistance for families in need.
The "unwinding" challenge for state health agencies.
The timeline for contacting Medicaid recipients subject to unwinding is 14 months from January 1, 2023, and states are responsible for doing so by paper mail. If letters are returned, they must make good-faith efforts to contact enrollees by at least two other means–such as text messages, email, or phone calls—to try to determine a current mailing address.
States must also report on their progress, including the number of people contacted, number of attempts made, and modes of communication used to contact enrollees. The CMS will impose penalties on states that don't comply.
Beyond the risk of fines and bad publicity, states are concerned about their citizens. More than six million children may lose access to essential health services, school lunches, and other programs, according to a Georgetown University Health Policy Institute study. States want to reach affected parties before their coverage terminates to urge them to reapply and inform them about alternative state programs in case they no longer qualify for Medicaid.
But contacting enrollees can be a daunting task, and not just because of limited state resources. Many enrollees have moved or changed phone numbers and failed to update their contact information with the state agency, making these enrollees difficult to reach. Additionally, state agencies need to ensure they are following strict privacy regulations, such as the Health Insurance Portability and Accountability Act (HIPAA), when contacting Medicaid recipients. This adds an additional layer of complexity.
As state agencies scramble in their outreach efforts, they face the following hurdles:
Returned mail. As a lack of updated information hampers states' ability to contact enrollees, 20% to 30% of mail—that's hundreds of thousands of letters per state—is estimated to return to state agencies undelivered, causing delays and risking coverage gaps.
Increased workloads. The sheer number of Medicaid re-determinations that need to be processed threaten to overwhelm state agencies, which may already be facing staffing shortages. This could lead to delays in processing, errors, and missed deadlines.
Required accountability. States must demonstrate good-faith effort to contact individuals using multiple modes of communication before terminating their enrollment. This will be challenging to do without accurate contact information or recipient response.
Fragmented data. State agencies must reconcile data from multiple sources for re-determination, including the USPS's National Change of Address (NCOA) database, insurance providers, state wage databases, and other state programs. This is a time-consuming and complex task when performed manually.
A new automated, integrated solution eases the burden at state health agencies.
Ignyte, a digital management consultancy for public sector agencies, has developed a solution to simplify Medicaid unwinding at state agencies. Built on the leading Appian Platform for process automation and in conjunction with AWS, Ignyte's Integrated Enrollment Contact Management Solution easily integrates with state agencies' existing systems and resides in the secure AWS cloud.
The greatest differentiator of the Ignyte solution is its flexibility. Low-code software design makes it easy to customize the system to individual state requirements. And a highly adaptable data fabric seamlessly connects the solution with other systems and data. The solution is also fast to deploy, unlike consumer off-the-shelf (COTS) offerings that can take years to implement—time that you don't have.
According to AWS Medicaid Transformation Leader Nicolas Aretakis, a former CMS deputy director, "In bringing together Ignyte, Appian, and AWS, we are delivering a best-of-breed solution that is incredibly flexible in its ability to adapt to the needs of the different states that choose to adopt it. From how states handle integration, to address and contact updates, there is variability in the approach that can be taken. This solution supports this flexibly and with speed, both of which are critically important."
To speed up outreach efforts, this end-to-end solution streamlines the entire contact management process, from initial outreach through final follow-up:
Automatically extracts text from returned mail using AWS Textract capabilities.
Seamlessly pulls addresses from the USPS NCOA address database.
Updates addresses in human services systems, such as Medicaid and SNAP.
The application tracks all activity and automatically generates reports, demonstrating states' due diligence while reducing administrative burden. By providing public portals for enrollees to update their data, the solution increases enrollee engagement and aids future outreach efforts. It's a powerful and economic way to ensure compliance while helping constituents and eliminating churn.
Wherever you are in your process, Ignyte's Integrated Enrollment Contact Management Solution can accommodate your needs to significantly slash the time and effort involved in "unwinding."
Contact us to see the solution in action and how it can be tailored to your specific workflow.