Requirements Management in Government Acquisitions: Importance and Challenges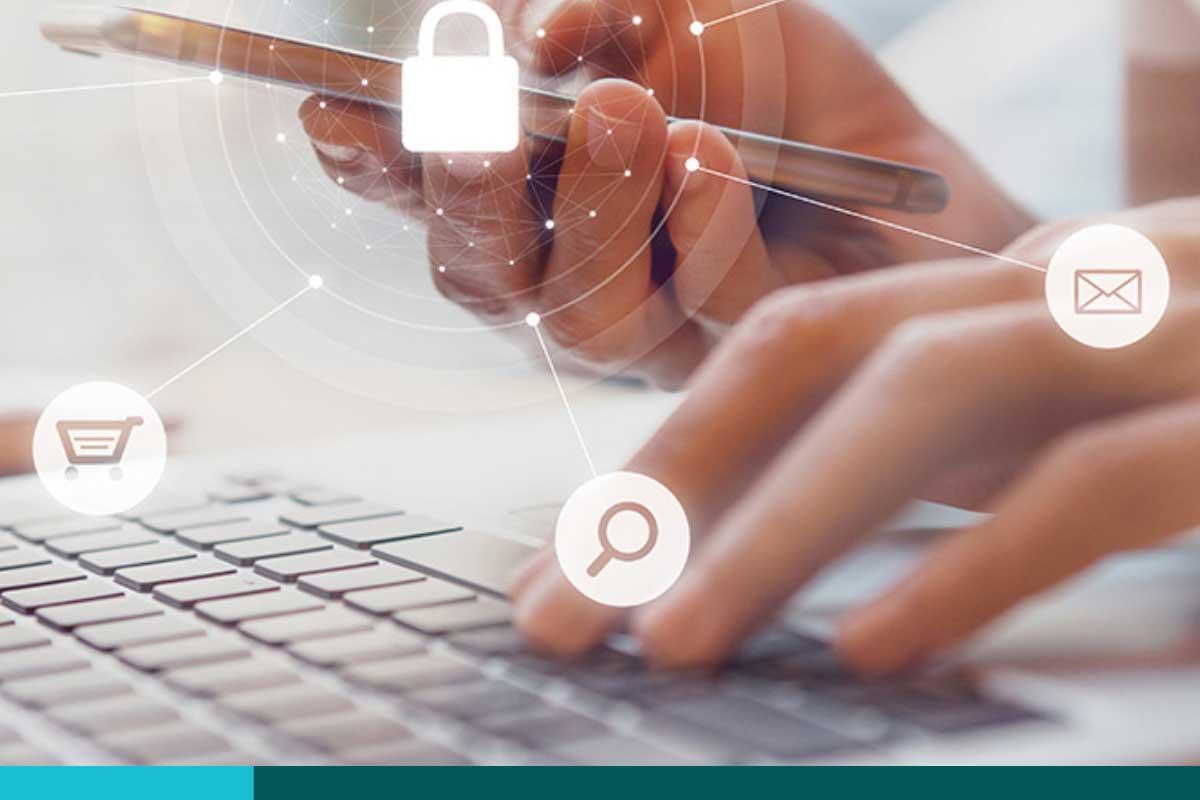 Whether deploying a ship or a software application, a new acquisition is only as good as its requirements.
Clearly defining your requirements in the RFP results in a less risky contract opportunity, leading to more competition and lower pricing from vendors. All the nuts and bolts of the opportunity—the many small requirements that make up the larger project—need to be captured in a deliberate, methodical fashion. And for transparency into the scope of the acquisition, the complete set of requirements should be shared with all stakeholders.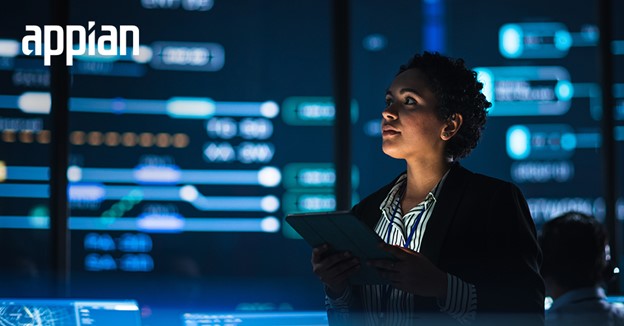 Modernize government acquisitions using the Appian Requirements Management application. Watch the webinar.
Many government agencies have acquisition frameworks in place to standardize management and oversight of major procurements. These frameworks define parts of the acquisition process, such as phases, key documents, and decision authorities. However, agencies often find it difficult to comply with their own frameworks. Even the largest government agencies can fail to comply with the acquisition frameworks they lay out for themselves—the US Government Accountability Office (GAO) reported on one prominent example of this.
3 major requirements management challenges and how to solve them.
Here, we'll identify three major requirements management challenges based on the GAO's findings and provide recommendations for how to overcome them.
Identifying programs subject to the framework.

According to many agencies' frameworks, major acquisitions are subject to heightened scrutiny and oversight. Yet many agencies lack a mechanism for collecting and monitoring acquisition program costs, which involves tracking the cost of goods and services as well as other expenses such as labor, materials, and indirect costs.

Recommendation: Use a requirements management application with process automation and rules-based logic to automatically identify programs that are subject to the framework. The automated application should be flexible enough to apply a predefined approval workflow and offer users the ability to add additional review workflows, since not all acquisitions are the same.

Aligning the acquisition framework with other processes.

If the framework conflicts with other project processes, confusion ensues. Employees don't know which processes to follow and additional direction is needed, increasing the risk that the framework won't be implemented effectively.

Recommendation: Having a centralized requirements system for the entire organization ensures that all users are operating from the same information. Users can be assigned different levels of access, giving certain users (e.g., policy, legal, and contracting managers) the rights to maintain the checklist and approval workflows. When all program offices use a central system to track requirements, it's easier for contracting to manage the process and prioritize accordingly.

Ensuring framework compliance.

Many agencies lack a mechanism to ensure that the acquisition process follows the guidelines prescribed by the framework, adding to the risk of non-adherence.


Recommendation: Automated processes ensure that the right steps are followed in the right order, and that sign-off is received before progressing to the next step. Visibility for all stakeholders into taken or pending actions—including system logins, approvals, documents in review, checklists completed, acquisition path selection, line items, and so on—keeps project status clear and increases end-user adoption.
Choosing an acquisition requirements management system.
Effective requirements management is crucial to ensure that your acquisition program is delivered on time and within budget and that it meets the needs of stakeholders. Proper requirements management helps government agencies achieve their objectives and improve the delivery of services to the public.
A good requirements management solution allows you to:
Quickly input requirements and build requirement packages.
Automatically route approvals based on requirement details.
Create smart checklists to ensure compliance with workflows and regulations.
Promote collaboration through transparent processes.
Integrate with any application in your environment.
Appian has developed an out-of-the-box requirements management application based on our more than 20 years of extensive experience providing automated acquisition solutions to government agencies. Our requirements management solution is part of the Appian Government Acquisition suite of solutions, which is the only complete and modern procurement solution suite designed for the unique process and compliance needs of government agencies. Our acquisition solutions have been deployed in every major branch of the US government.
Appian Requirements Management provides intelligent requirements gathering to comply with federal regulations and mission mandates. It gives agencies a complete view of all program requirements in a single dashboard—eliminating data silos, improving collaboration, and reducing errors. It easily captures and presents cost information and provides smart checklists to ensure framework compliance and alignment with other programs.
Appian has an extensive security architecture that complies with many federal standards and certifications, including FISMA, FedRAMP, HIPAA, SOC 2, and SOC 3. Appian's federal infrastructure options include a FedRAMP Authorized Cloud, fully managed IL4/IL5 services, AWS GovCloud, and Microsoft Azure. Many US federal agencies trust Appian with their most complex acquisition processes, including the General Services Administration (GSA), Department of Health and Human Services, and US Air Force.
Download the eBook, Streamlining Government Procurement with a Modern Acquisition Management Solution, to learn more about modernizing procurement with process automation.