How to Use Your AutoCAD Details as you Transition to Revit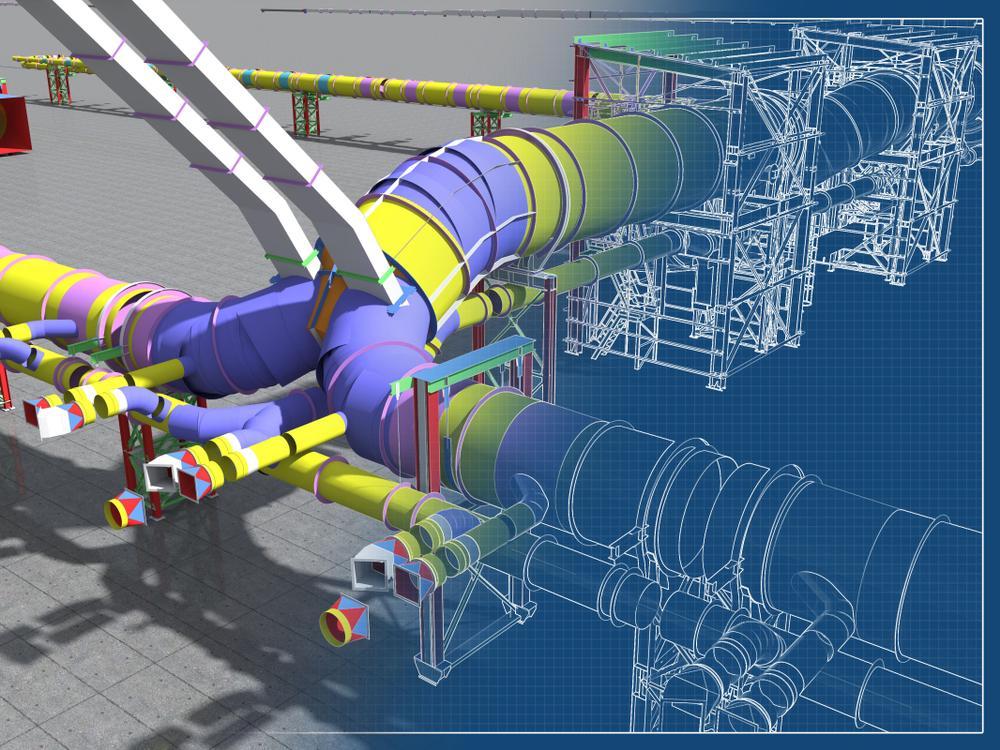 Article originally posted to GovDesignHub here.
If you've made the move from AutoCAD to Revit, congratulations. But what do you do with that huge library of details that you amassed over years of working on CAD projects? As you transition to Revit, recreating AutoCAD details is a hassle and trashing them is out of the question.
The good news is, you can use details right in your Revit project – straight from AutoCAD.
In this session from Autodesk University 2018, Thomas (Tom) Tobin, a highly experienced BIM/CAD/project manager who is currently working on space management initiatives for U.S. naval facilities, explains three approaches for using your AutoCAD 2D details in your Revit projects and have them referenced properly, as if they were created there.
1) Redraw Your AutoCAD Details
To use your AutoCAD details right in your Revit project, it's a best practice to redraw or to draw from scratch directly in Revit so you achieve the cleanest possible Revit file. To do this, Tobin recommends setting up a "detail" Revit project on your server and saving all your details into it. Then, use FILE / INSERT FROM FILE / VIEWS… to bring these detail views into your current and future Revit projects. Of course, this approach can tie up resources and is best tackled in small chunks of time, especially if you're transitioning to Revit over a year or two.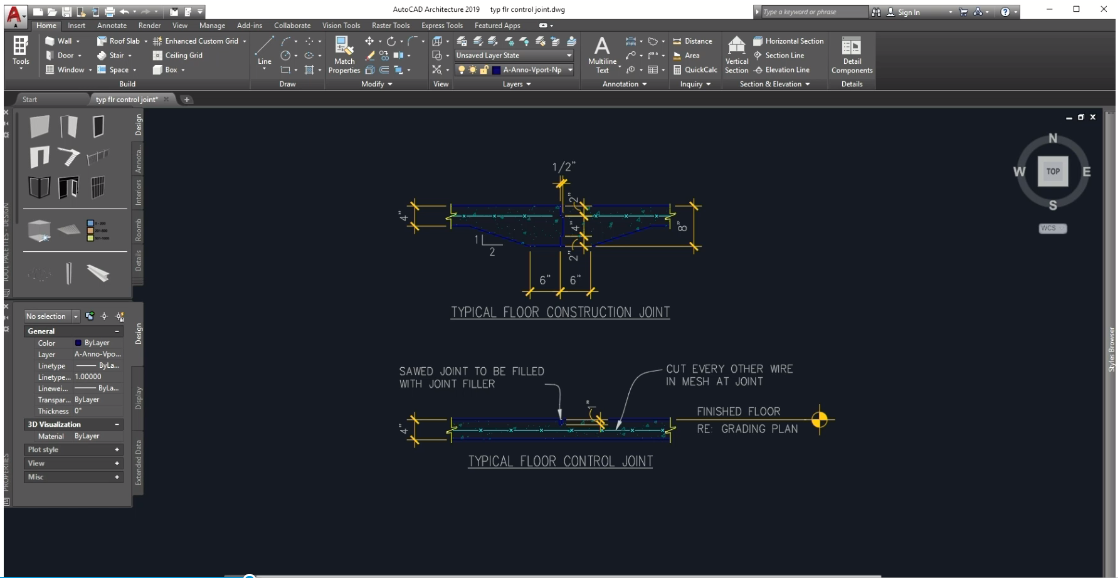 sfds.png
2) Link from AutoCAD
The second method is to link your details (not directly importing them in). This is a short-term approach, stresses Tobin, and should only be used if you need to show something in a hurry. To do this, each of your CAD details must be in separate .DWGs and set up using the correct Revit fonts and line weights. This approach, however, can be complicated and pose more work to get the line weights right using object overrides. But since this is a short-term solution until you have a full Revit detail library created There are detailed tips on how to follow this approach in Tobin's session video.
3) "Revitize" Your Details
Your third option, and "not quite the perfect world, but close", is to "Revitize" your AutoCAD details to start building a true Revit detail library. This is something that must be done in a new project rather than an active project so that you can "IMPORT" the detail and live without any junk that comes over from AutoCAD in your projects.
Check out the video from AU 2018 for Tobin's tips on "Revitizing" your AutoCAD details and learn more about how, as you transition to Revit, you can still use and link in your CAD details when needed.
Image courtesy of Thomas Tobin, Acock Associates Architects