Best Practices for Rolling Out New CAD Software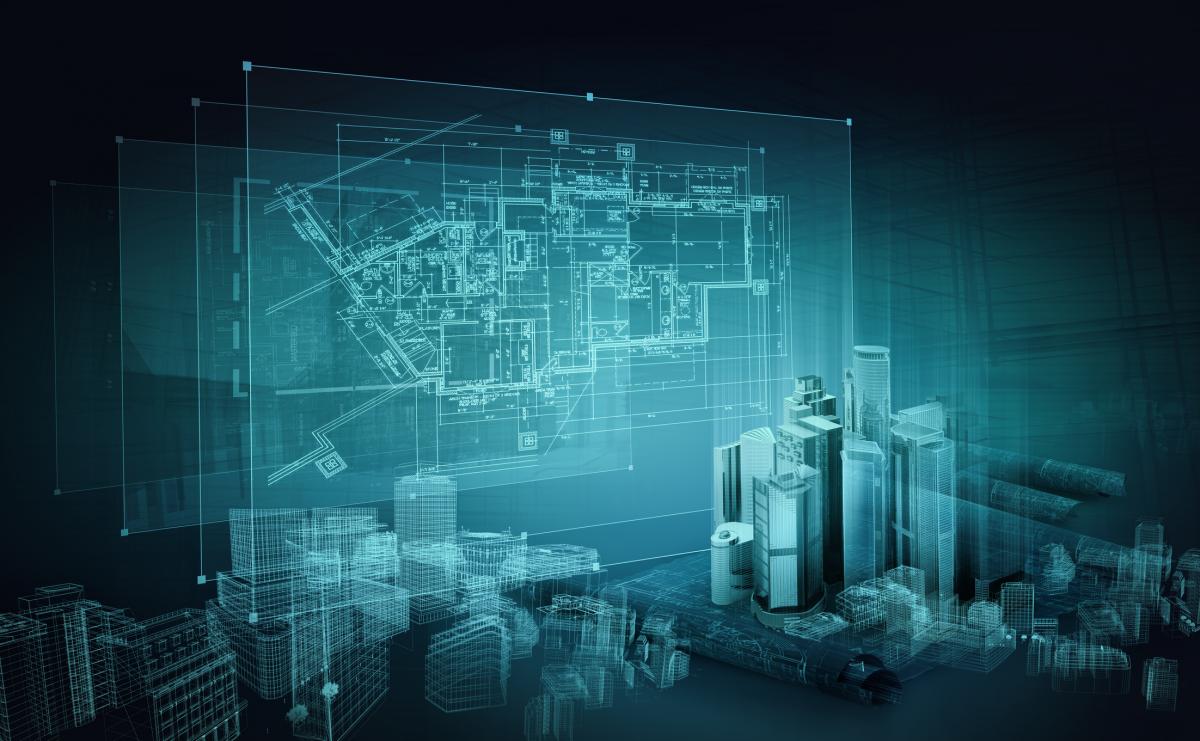 It doesn't matter whether you work in the federal, state or local government, rolling out any new software to your workforce can be a challenge. This is especially true of CAD software. Oftentimes, a department may upgrade from AutoCAD to a discipline-specific tool like AutoCAD Civil 3D or Revit, or depart radically from an old way of doing things with new software.
Team leads or CAD managers face several challenges. Standards must be reviewed and modified, staff must be trained, trial projects must be identified, and user/management expectations met.
All standard implementation steps. But what makes this particularly challenging in the government sector is that even when new software is procured, roll-outs tend to be staggered. For example, many cities and counties that invest in Civil 3D, take time to make the transition from the old way of doing things. The software may sit on the shelf for a little while, simply because a project hasn't been identified as the first use case, or users don't have access or the budget for training.
In addition, many agencies or organizations are prompted to invest in new design/engineering tools because their contractor community is already using them. They invest in new CAD software to keep pace and drive greater efficiencies and collaboration across their projects.
Whatever the scenario, to truly keep pace and realize a return on investment in new CAD software, you need a pathway to success.
Each new CAD software deployment requires that you check off a few steps or best practices that are unique to your environment. Check out what you need to know in the Best Practices for Implementing New CAD Software over on Autodesk's CAD Manager Center.