Video: The Pitfalls of a Non-Digital Design Workflow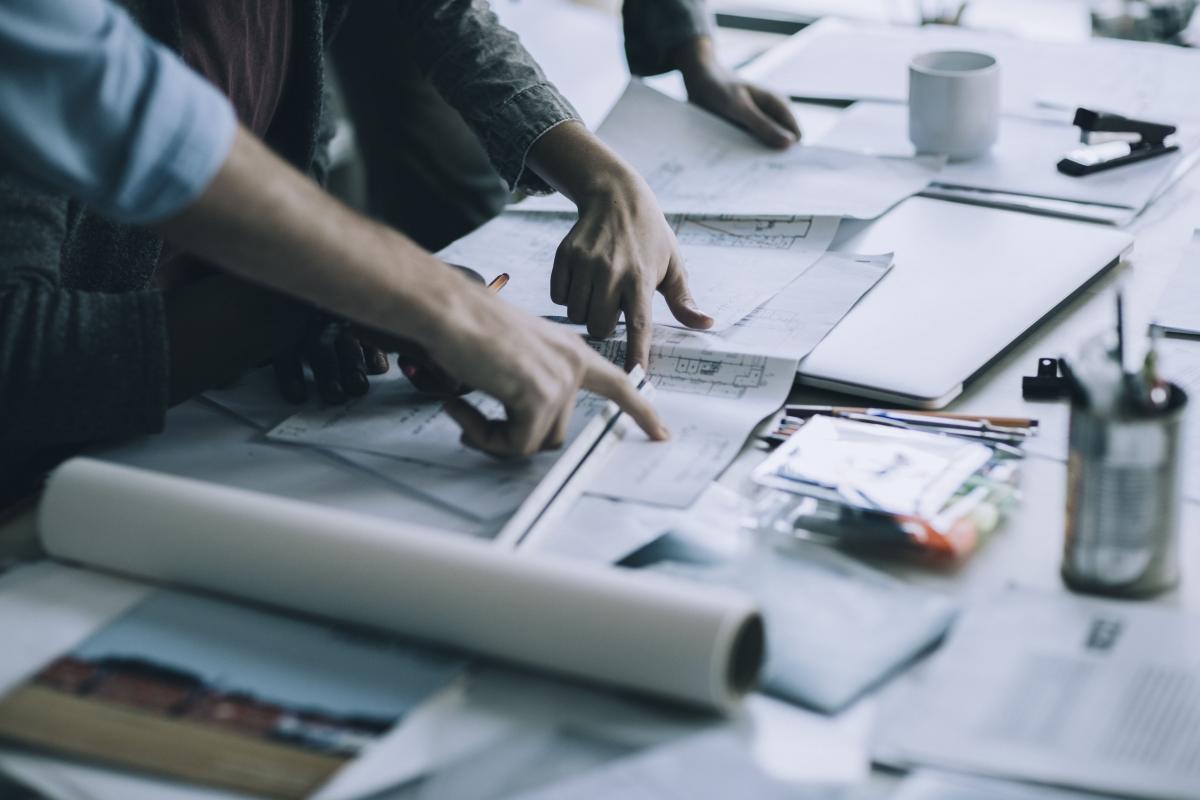 Whether you're a civil engineer, CAD manager, or anyone working on a digital design project, one thing is certain – you're never the sole collaborator in the process. Contractors, AEC firms, field personnel, even facilities managers, have their hands in the mix too. And that creates a problem for version control and the potential for incorrect information in the field. How do you know you're working with the most current information? If you're using traditional non-digital workflows, it's a problem you likely encounter once too often.
Moving to a digital workflow based on BIM and the cloud, has many benefits for government organizations. Check out the quick video below from DLT partner, IMAGINiT Technologies, to learn more.