Making the Move to BIM is the Right Decision (Just Like CAD was 30 Years Ago)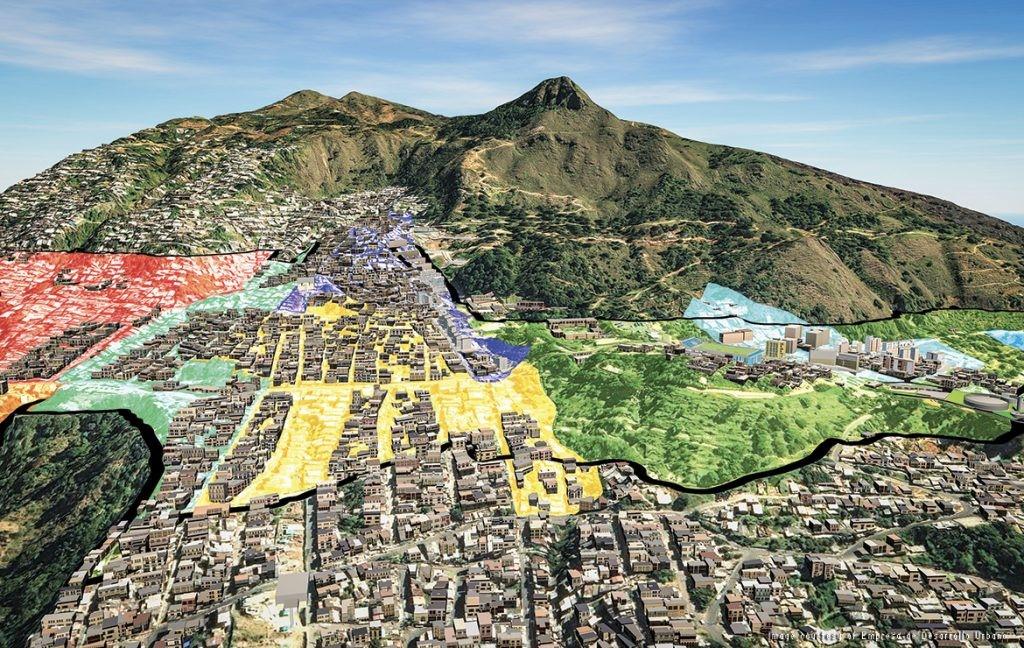 If you're one of the millions of people who've been lucky enough to hear Lynn Allen present, you'll know her as the queen of AutoCAD tips and tricks and all-round Autodesk technical evangelist, but she also knows quite a bit about the latest disruptive technology – BIM.
Lynn has seen it all – the evolution from blueprint 2D design to computer-based AutoCAD – and she gets that disruption isn't easy. AutoCAD users know and love their software, they've made a living working with it, why should they even consider learning a new technology, process, and workflow now? That was the premise of an exclusive government webinar that Lynn Allen recently hosted titled Making the Move to BIM.
In her own inimitable style, Lynn breaks down what BIM is and isn't. For instance, even though BIM adoption in North America skyrocketed from 28% to 71% in the last five years, there's still a lot of confusion about what BIM is. In a nutshell, Lynn refers to the Autodesk definition of BIM: "BIM is an intelligent model-based process that provides value across the lifecycle of a project." From the earliest conception through to demolition – whether it's a building, a bridge, a road, or airport – BIM delivers value.
Another muddy point about BIM is that it's often confused with software. BIM is not a software, it's a process. For example, Autodesk Revit is not BIM, it's a tool for BIM. And, as much beloved as AutoCAD is, it doesn't lend itself to a BIM process. "That's why we feel this angst when moving over to a BIM process, if you're purely using AutoCAD you'll probably need to switch to a different software product," explained Lynn.
To quell any angst you may be feeling about BIM, Lynn explains the many benefits of making the move to BIM in government. She sprinkles in examples of BIM's ability to lower construction costs, reduce waste, perform analysis, and keep projects on-track and on-time. Lynn also answers common questions, such as what the heck is a building information model anyway? How does it change your way of working? Is BIM right for your agency? What's involved in adopting BIM? Can you still use AutoCAD?
For answers and more, check out Lynn Allen's energy-fueled recording – Making the Move to BIM – on YouTube.