Road Rehab – A Fix for This Time-Consuming Civil Engineering Challenge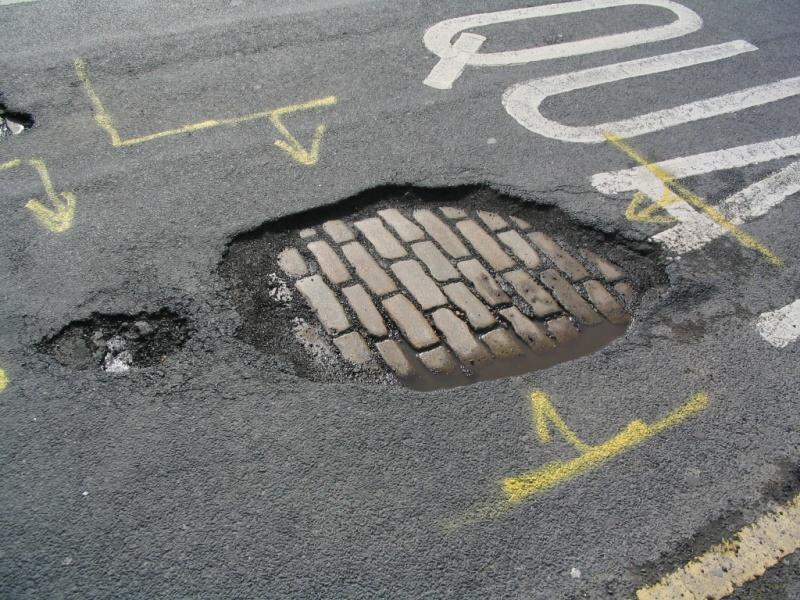 Look out for the pot hole! Did you know that one out of every five miles of highway pavement is in poor condition and in need of rehabilitation? If you're a civil engineer, you're probably not surprised. The bulk of highway system funding goes towards highway repair, and with good reason.
According to the Federal Highway Administration, for every dollar spent on road, highway, and bridge improvements, $5.20 is returned in the form of lower vehicle maintenance costs, decreased delays, reduced fuel consumption, improved safety, lower road and bridge maintenance costs, and reduced emissions because of improved traffic flow.
The Road Rehab Challenge
But road rehabilitation design is a challenge for civil engineers and often considered the most difficult type of road design to perform. Rather than dealing with greenfield geometry of new construction, engineers must confront the realities of existing conditions. Each cross section of the road often requires an individual design, with special attention to cross slopes, pavement irregularities, and many other potential conditions. Despite these challenges, the designer is required to produce an accurate account of the required material types and quantities.
AutoCAD Civil 3D is a great tool to help with road rehab and reconstruction. With features such as corridor targets and subassemblies designed specifically for road rehabilitation (subassemblies also interact with and analyze existing conditions), Civil 3D lets you handle these projects in the same amount of time as new construction design.
For Civil 3D Users, Things Just Got Easier
New road rehab workflows in Civil 3D 2018.1 let you extract features from point clouds into your workflows, define rehab strategies to optimize overlay projects, and extend workflows to "Widen and Reconstruction" projects.
Want to learn more? Tune into this free webinar on November 8, 2017 at 12.00 PM EST for a deep dive into road rehab workflows in Civil 3D 2018.1.