Boost Your Skills and Career with Autodesk Certification at AU 2019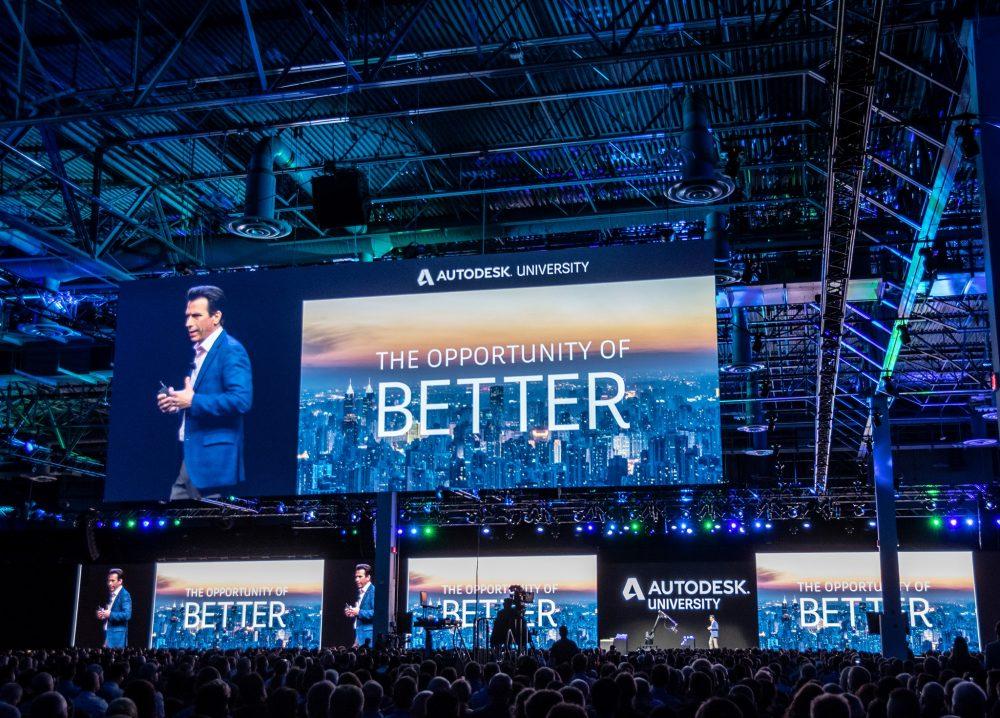 Article originally posted on GovDesignHub here.
Autodesk University (AU) returns to Las Vegas from November 19-21 – and we have some good news. In addition to discounted conference passes now available on GSA Schedule, Autodesk Certification exams are back at AU 2019!
All conference passes for this year's event will include one free exam.
What is Autodesk Certification?
Autodesk Certification is a great way to build your industry knowledge, develop your on-the-job Autodesk software skills, and boost your career. A certification is also an industry-recognized credential that you can add to your resume and prove your skill level.
Certifications are available for a variety of design software including AutoCAD, Revit, Fusion 360, Inventor, 3ds Max, Maya and more.
How to Get Autodesk Certified at AU
If you plan on attending AU 2019, you can participate in an Autodesk Certification exam on any day of the conference. However, spaces are times are filling up fast. You can schedule your exam when you register for AU (don't forget to contact us for information about GSA Schedule discounted rates). Allow 2.5 hours for the certification.
New Credentialing Program at AU
In addition to Autodesk Certification, this year's AU is piloting a new credentialing program. While the certification proves your proficiency with Autodesk software, these credentials show proficiency with a specific process. The credential tracks include:
Design & Make for Machinists – Three classes in which you'll learn how Fusion 360 CAD/CAM is being used to machine complex parts and molds for manufacture.
Design & Make for Engineers – Develop your knowledge of the Fusion 360 Simulation workspace. Run a simulation analysis as part of a mechanical engineering workflow to better understand the performance of your design.
Generative Design – You have two options for earning this credential. Either take the Generative Design Bootcamp, a long-format class in which you'll gain the skills needed to work with the theory, application, and evaluation of generative design. Or, take a three-class sequence. Each class earns you a micro-credential and certificate of completion, while gaining an understanding of how generative design is being used in industry today to take concepts to reality.
Learn more about AU 2019. We look forward to seeing you there.