4 Technology Stories You May Have Missed Last Week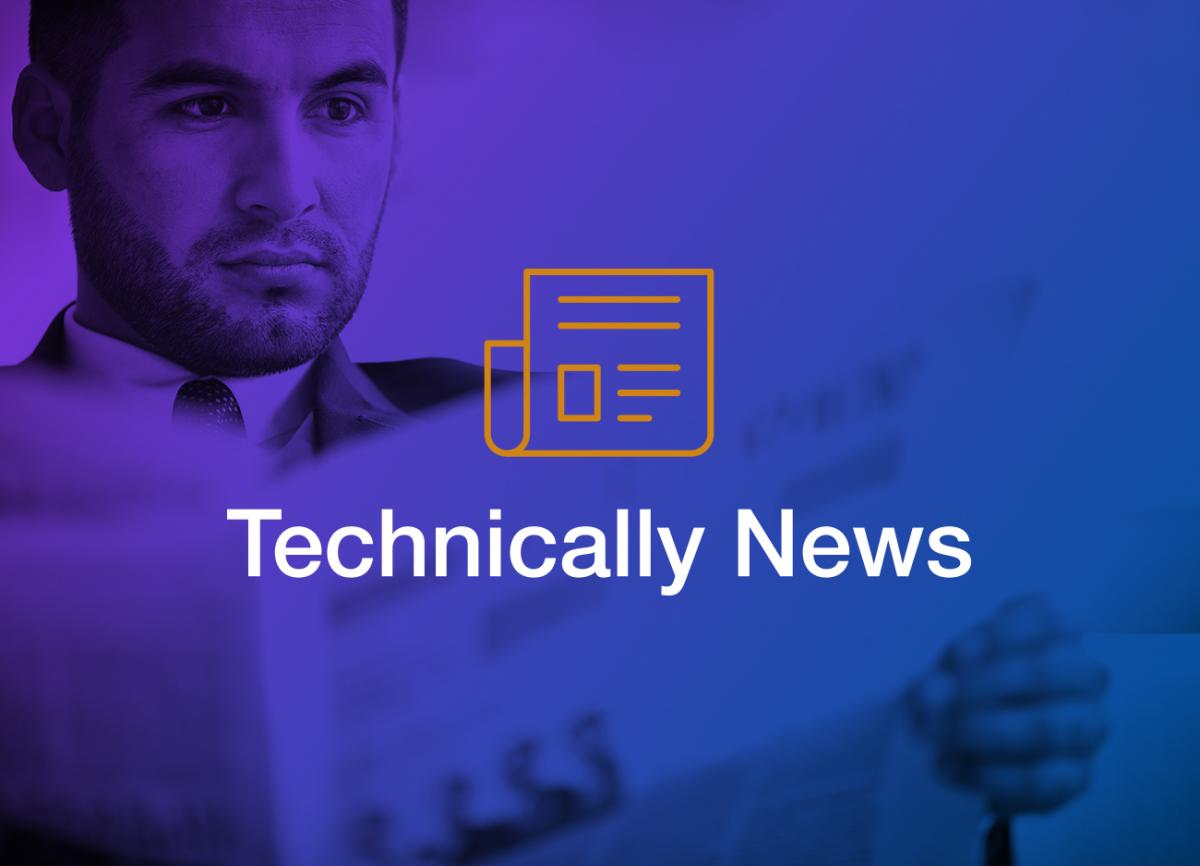 The Most Critical Skills Gap: Cybersecurity
Since Target's hack back in 2013, cybersecurity has been top of mind for organizations, especially those with sensitive information. However, the talent pool of those who are skilled in intrusion detection, secure software development and attack mitigation is not growing at the same rate as the demand. Many reasons contribute to this disconnect, including a lack of training in higher education and a 53% increase in need. To attract new talent, employers are offering higher compensation and are looking for experience levels above degrees, however at the moment, the majority of organizations are outsourcing their cyber workloads to temporarily fill the gaps. Learn more on Fast Company.
How Google Is Trying to Take This Cloud Technology Mainstream
Google is collaborating with Mirantis, an OpenStack cloud company, to allow Google's software application solution (called Kubernetes) to be adopted by other companies. Using Google's Kubernetes technology, companies will be able to use a basic on-premises platform that will look like a platform on the cloud, therefor making migration to the cloud easier. Even though only 5%-10% of IT spending is devoted to the cloud at the moment, Gartner expects it to grow rapidly, especially with public cloud vendors like Amazon Web Services and Microsoft Azure paving the way. Read the entire story on Fortune.
People downloaded this tool to keep their passwords safe. But it had a major flaw.
It turns out that password managers used to safeguard accounts may not be so safe. A recent vulnerability in LastPass was caught by Google, which allowed for potential complete remote compromises. Other methods of safeguarding, like two-factor authentication codes, are used as well, but National Institute of Standards and Technology (NIST) argues that two-factor authentication codes can lead to threats as well. The safest method to protect your passwords, according to NIST, is to use secure apps for two-factor authentication – a method that Google currently offers. Read more on the Washington Post.
Open Data Nation: Using Open Data to Integrate Predictive Analytics into City Operations
Open data is helping communities come together to form an "innovation ecosystem." However, it hasn't taken off as fast as industry experts thought it would. For instance, Chicago's food inspection program runs on predictive analytics and has allowed the city to discover critical violations 25% faster than before. Yet, Montgomery County has been the only community to try to replicate Chicago's success. Working with DC startup, Open Data Nation, Montgomery County is showing the value of using open source technology at the state and local level. Government Technology has the full story.