DLT's Top 5 Blogs of 2017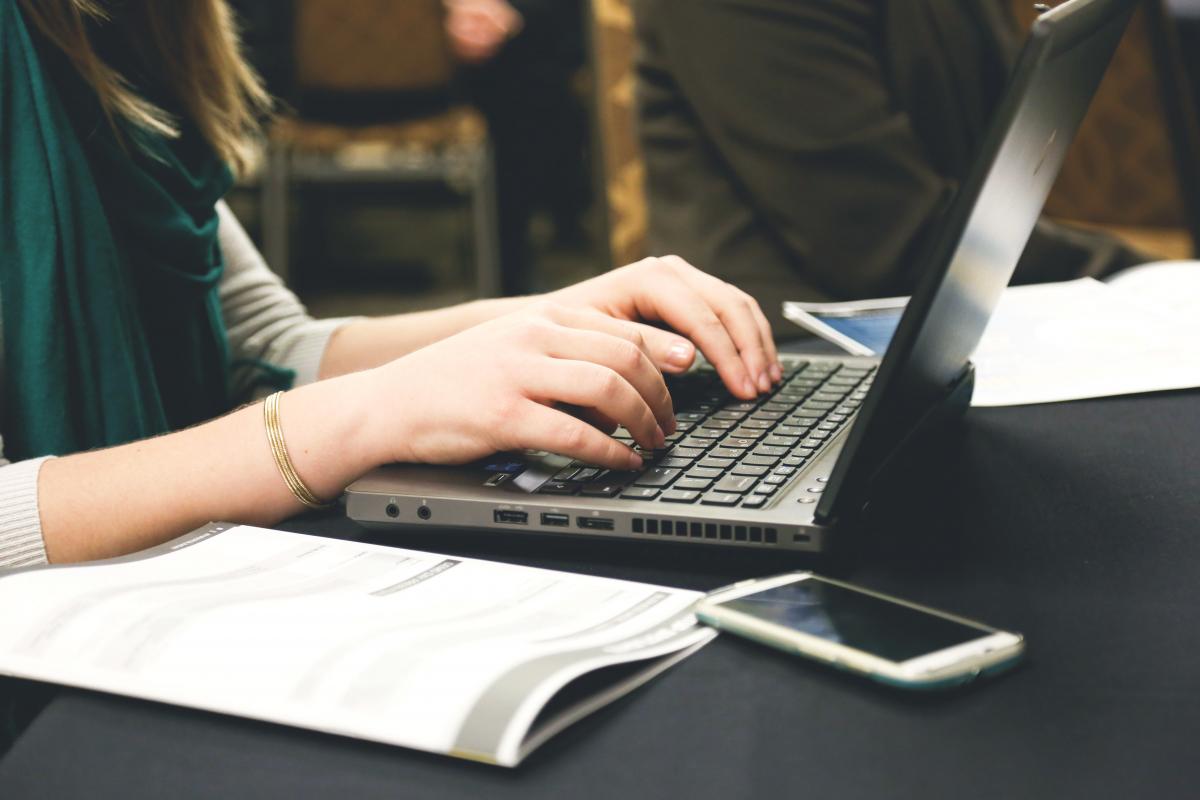 2017 was a great year for DLT. We announced many new partnerships that enable us to bring more information technology solutions to our public sector customers, including Tableau, Blackboard, Hortonworks, Titus, Sqrrl, and more. We also launched our DLT AnalyticsStack™, a solution-oriented framework that addresses the government's rapidly evolving big data requirements and use cases.
Plus, we added more contract vehicles making it easier for customers to purchase from the most prominent IT software providers. These included the NCPA contract, a $133.4 million Navy BPA for Red Hat software and services, and a NASPO ValuePoint contract for state and local cloud solutions.
It was also a great year for our blogs, the range of which reflect our commitment to providing insights, tips and best practices around public sector IT's most pressing challenges.
Just in case you missed them, here are our top five most viewed blogs of the year.
Did you know that construction is anticipated to be the largest use case for commercial drones? Drones can collect a site's progress with a degree of accuracy previously unseen in the industry and reduce the amount of building site materials that end up in landfills. That sensor data can then be turned into 3D models, maps, and volumetric measurements. But how do you make the case for drones in your next surveying project? Read more.
2017 was the year when the terms "blockchain" and "government" came together. Who could have foretold that blockchain would play quite the role it did in government digital transformation this year? We take a look at why that happened, the use cases for blockchain in government and what's coming next. Read more.
Insider threats are finally being taken seriously in government. 85% of federal cybersecurity professionals say their agency is more focused on combating insider threats this year than last. Yet, nearly half of all agencies have been targeted by these perpetrators, yet only 86% have a formal prevention program. We examine the reasons why and offer tips on building an insider threat program. Read more.
Here's another imperative that isn't going away anytime soon – compliance with the next deadline for federal records management. On December 31, 2019, agencies must be able to manage all permanent electronic records digitally and consider digitizing hard-copy records. We outline some best practices for compliance. Read more.
Surveys show that there are big gaps in state and local identity management processes. Technology can help, but there are other hurdles to get over first. Read more.