4 Technology Stories You May Have Missed Last Week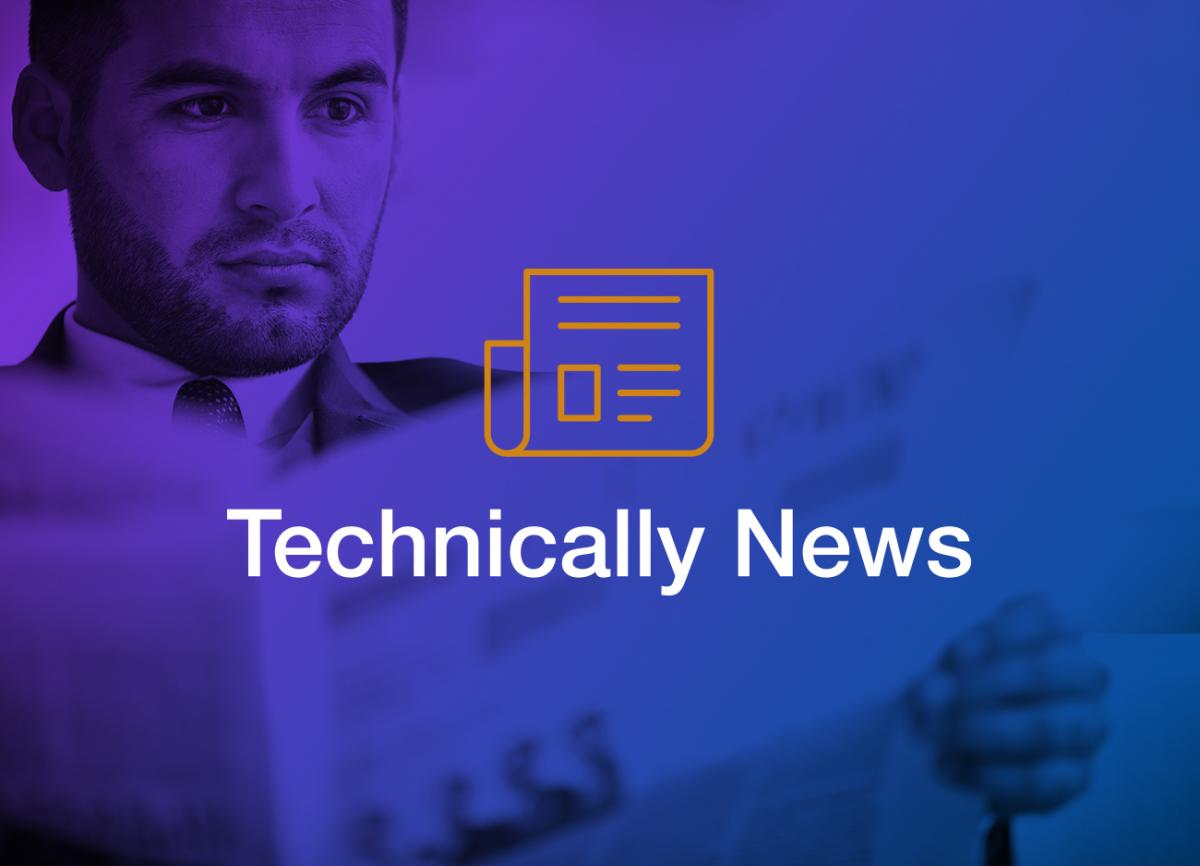 Declining Spending Begins to Bounce Back with Rising Budgets
Over the past six years, we've seen a decline in government spending. But recently, there was been an increase in contract spending that is predicted to continue into fiscal year 2017. According to a study by Bloomberg Government, 60 percent of government spending is consistently on services; knowledge-based services, facility-related services, and technology services. The largest product spending is on technology equipment, with aircraft spending in second. For more information, read the full story on Federal News Radio.
Big Data Management Market Expected To Grow 12.8%
The Big data management solutions marketing is expected to grow annually at a rate of 12.8 percent, according to Forrester. Non-relational databases in particular are key tools to manage diverse data sets, at less of a cost. Another finding out of the report was that 61 percent of decision makers characterize internal unstructured data as being important or very important to their company's business strategy. However, half of the decision makers surveyed were only using up to 25 percent of the available data. Check out the full story on InformationWeek.
Report: Cyber Crimes will Cause $6 Trillion Worth of Damage by 2021
A report by Cybersecurity Ventures and the Herjavec Group estimate that cyber-crimes will cause $6 trillion worth of damages by 2021. This number represents double the damages seen this year, totaling at $3 trillion. These damages include theft of money, intellectual property, personal or financial data, monetary losses experienced due to lost employee productivity, etc. The article can be found on FedScoop.
3 Ways Cloud Is Changing Healthcare Services
Cloud computing is changing the way healthcare services exchange information, according to CXOtoday. Not only is there a limitless reach in terms of geographical location within a very short span of time, but it is also safer to store information in the cloud (at a lower cost) than on premises. Lastly, cloud computing allows for easier data management, which can then help improve decision making. Read more here.