What's New in AutoCAD 2020 for Govies?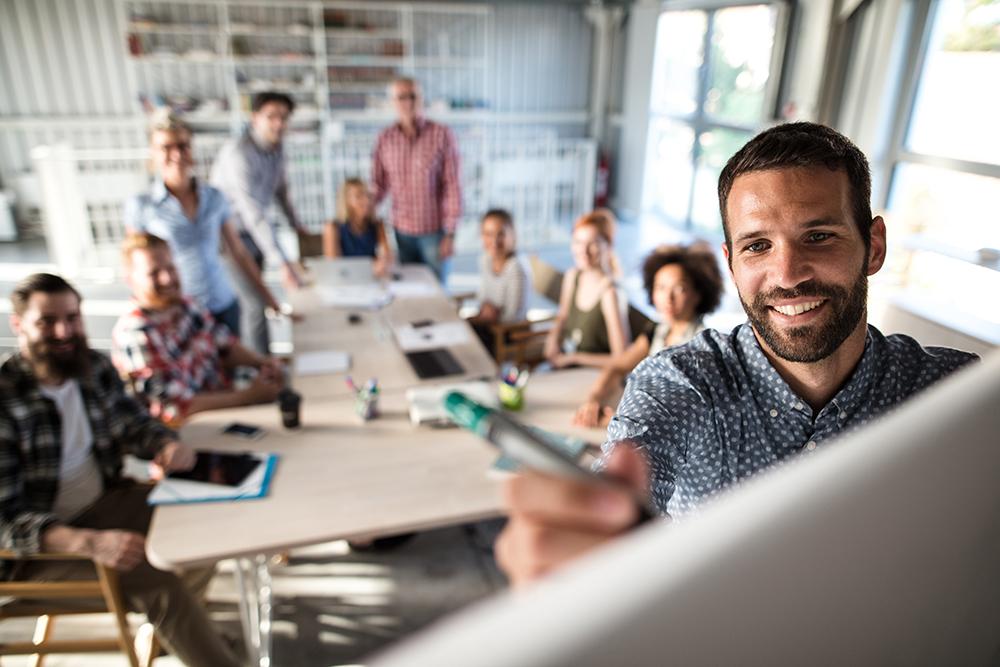 It's that time of year again! Spring is here and Autodesk has commenced its steady roll-out of 2020 software releases.
First off is AutoCAD 2020. Released in late March 2019, AutoCAD 2020 includes interesting and exciting new features. With a subscription to AutoCAD 2020, you'll get industry-specific toolsets; improved workflows across all your devices – web, mobile, and desktop; and new integrations with cloud storage vendors.
Here's a round-up of what's new.
New Dark Theme
Autodesk is constantly evolving its user interface, and this release includes big changes based on user feedback. If you've used AutoCAD's dark theme before, you'll be pleased to see that Autodesk has improved the clarity and crispness in this release by optimizing background colors with the icon colors to provide enhanced contrast and is easier on the eyes.

Work Faster
Autodesk has speeded up AutoCAD's underlying engine so you can save work faster (each save takes half a second) which the company claims could save AutoCAD users 80 work years collectively. Install time has also been speeded up – 50% faster for solid state drives.
Save Work to your Cloud Storage of Choice
With this release, Autodesk has partnered with Microsoft and Box so that you can store your files on Microsoft OneDrive or Box – without leaving your AutoCAD session. This creates a smoother and more efficient workflow. You can also use Dropbox, and other services each time you save, save as or open a DWG file.
In addition, you can still open DWG files stored in Autodesk's cloud (with Xrefs) on any device with AutoCAD desktop, web, and mobile apps. Xrefs aren't packaged if you store in a third-party cloud like Box, etc.
Measure Faster
AutoCAD 2020 includes a new Quick Measure tool which allows you to dynamically measure the dimensions, distances, and angles of your 2D drawings simply by moving your mouse over and between objects.
More Easily Insert Blocks
A new blocks palette now makes it easier to insert blocks and filter for the block you need, such as most recently inserted blocks from the current, recent, or other drawings. The Repeat Placement also saves you a step by making it easier to insert multiple and recently used blocks.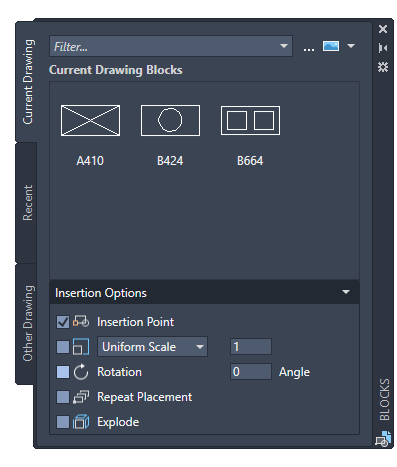 Cleanup and Organize Drawings More Efficiently
The revision of the Purge feature makes housekeeping your drawings much easier. You can now remove multiple unneeded objects at the same time and quickly see why an item can't be purged.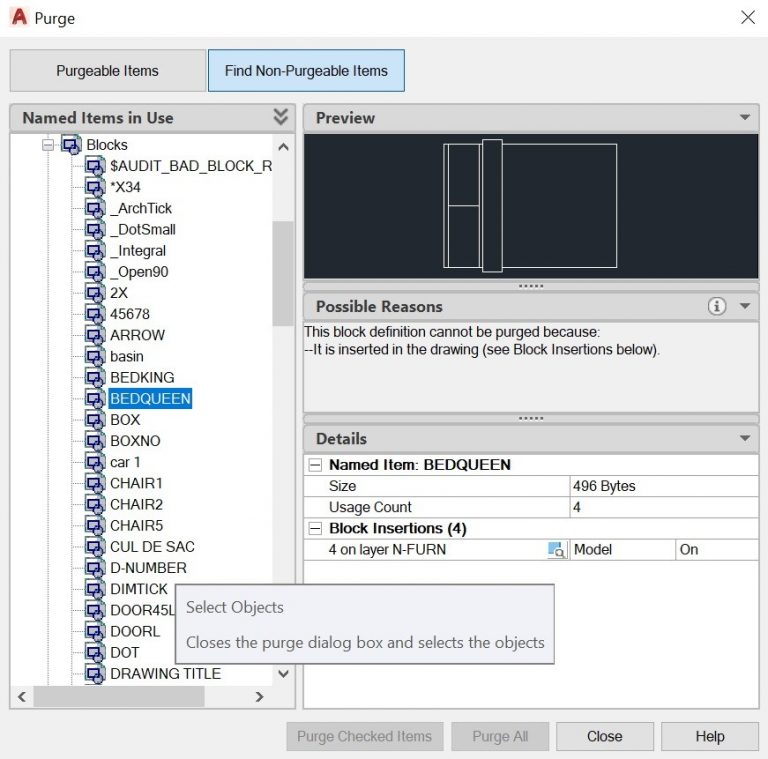 Compare Two Versions of a Drawing in a Single Window
A fan favorite, the DWG Compare feature now includes the ability to compare two versions of a drawing and edit the current one in your current window. You can also import any changes into the current drawing as you work.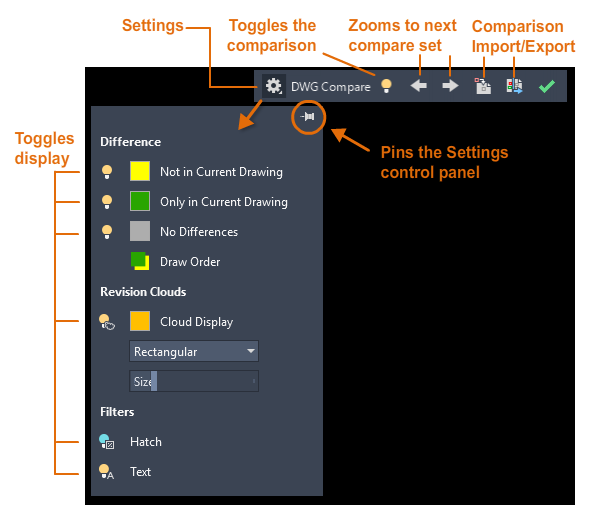 A Reminder about those Specialized Toolsets
What's so great about AutoCAD's toolsets? Once upon a time, AutoCAD was AutoCAD. Whether you were a civil engineer, electrical engineer, drafter, product designer, or architect – everyone used the same version of AutoCAD. If you needed functionality specific to your discipline, you had to buy Map 3D, AutoCAD Architecture, etc.
However, starting in 2018, AutoCAD launched the concept of Only One AutoCAD which included toolsets for a variety of disciplines, such as the AutoCAD Electrical Toolset, AutoCAD Map 3D Toolset, Raster Design Toolset, Architecture Toolset, and more – all under the AutoCAD umbrella. Subscribers to AutoCAD (2019 and later) simply download and use only the toolset they need, when they need it.
Learn more about these toolsets and check out all the features of AutoCAD 2020 together with animated demos here or watch the video below.
How to Get AutoCAD 2020
If you're already an Autodesk subscription customer, upgrades to the new software releases and product enhancements throughout the year is included in your subscription. You can download the new software as soon as it's available from your Autodesk Account. Read more on how to download new software.
If you're not already a customer, check out this 30-day free trial.
More to Come
Stay tuned in the coming weeks as Autodesk releases 2020 versions of its other products including Civil 3D, Revit, and InfraWorks.
All images courtesy of Autodesk.