All-Flash Storage Goes Mainstream, but Only Some Offer Enterprise-Grade Parity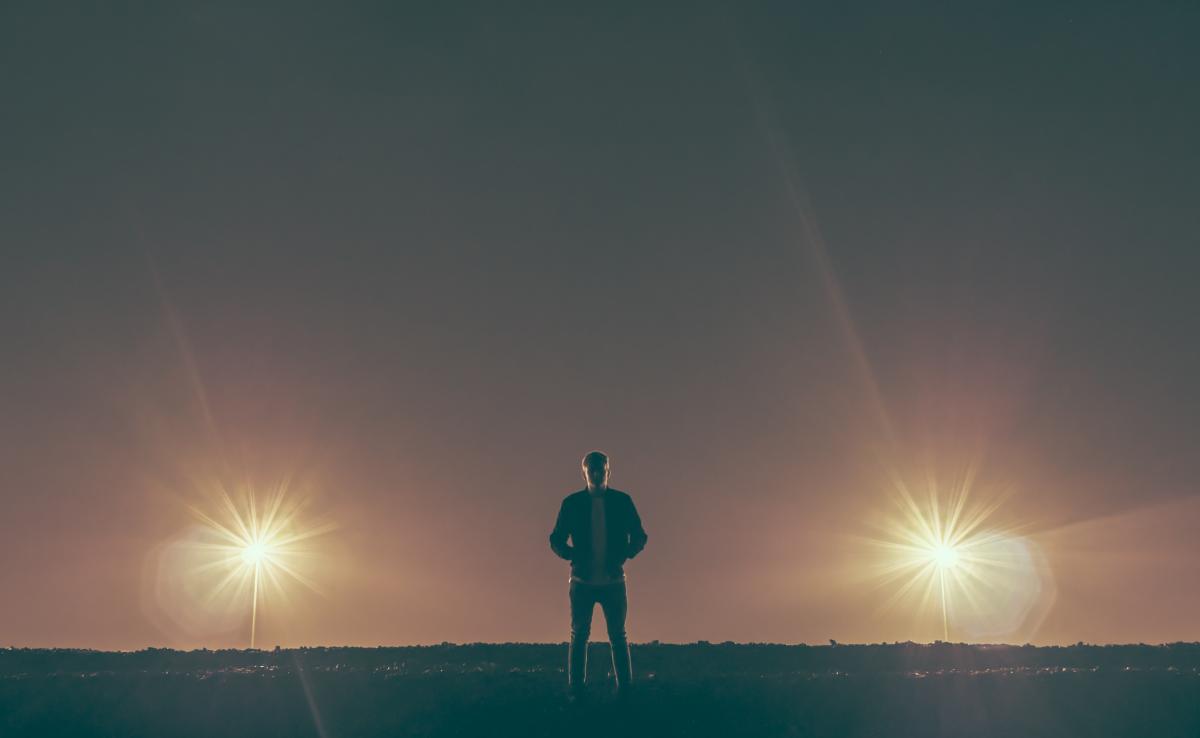 Growing data volumes and burgeoning virtual workloads are putting increasing pressure on public sector data center power and storage systems, while also taking a toll on staff and tax payer dollars.
Performance silos, forklift upgrades and increasing licensing costs are forcing organizations to change how they do business. But agencies can turn this situation around in a flash!
Flash storage is going mainstream thanks to its ability to deliver consistent, low-latency I/O to critical workloads. With more types of workloads running on all-flash storage, it's also becoming a critical solution for delivering enterprise-grade data management capabilities for a shared environment.
Not All Flash Systems are Born Equal
Not all flash array solutions are built the same and they frequently lack robust data management, effective data protection, seamless scalability, and deep application integration.
But checking all these boxes is now possible.
To learn how you can transform your agency's data center economics with an enterprise-grade, all-flash array, join DLT, NetApp and GCN for a live webinar – Optimize. Accelerate. Consolidate: Improving Performance with All-Flash Storage – on June 22 at 2:00 PM EDT.
We'll discuss how you can and drive more speed, responsiveness, and value from key business applications and enable an easy and smooth transition to flash for your data center. Learn more and register.