Technically News: Electronic Communications Privacy Act, GSA's TTS, The "Assume-Breach" Approach and Silicon Valley's Call for Leaders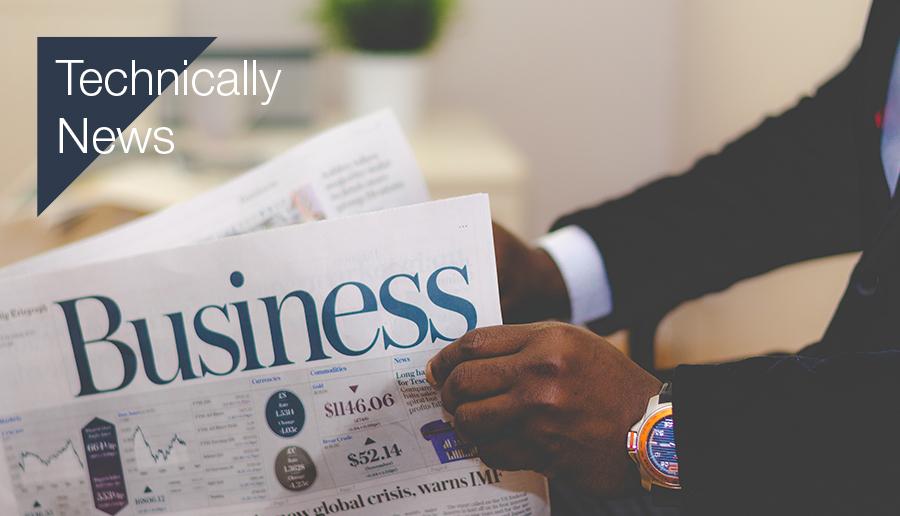 3-D Government: How Will Augmented Reality (AR) Disrupt the Future of Technology?
Augmented reality and virtual reality are coming back into the news with a pair of glasses made by OTOY, similar to Google Glass. Unlike Google Glass however, media outlets are saying that these glasses may change many aspects of our daily life, including how we interact with our local governments. It allows for more opportunities to collaborate, train and simulate in both the public and private sector. For more information on augmented and virtual realities and how it's helping local governments, read the full story on Government Technology.
Can GSA Help Agencies Gain Efficiencies?
The Federal Information Technology Reform Act (FITARA), created in 2014, is helping keep federal agencies accountable by reporting IT results and assigning a grade to each of them based on 1. Incremental Development, 2. Risk Assessment Transparency, 3. I.T. Portfolio Review Savings and 4. Data Center Consolidation. Many agencies have received low grades (zero received an A), but the General Services Administration (GSA) may be able to help other agencies improve their scores with the new Technology Transformation Service (TTS). TTS consolidates many technology initiatives that are currently mandated, as well as improves communication between agencies so that best practices can be shared. Read more on Washington Technology.
3 Steps to Breaking through the Federal Security Status Quo
With government security breaches becoming more and more common, Curt Kolcun, V.P. of U.S. public sector at Microsoft, provides three steps to breaking the federal security status quo. It starts by taking an "assume-breach" approach. With an assume-breach approach, agencies can take advantage of three critical security attributes: Identity as the new firewall, the power of intelligence and automation, and device integration. Check out the full article at NextGov.
What Silicon Valley Wants From Navy SEALs and Army Rangers: Leadership Lessons
Silicon Valley is looking for fearless leaders, and who better trains their people for that than the U.S. Military's special operations forces? Tech startups and technology veterans alike are looking to hire managers who can easily lead small teams, make quick decisions and adapt to changing situations. There's definitely a more relaxed vibe to Silicon Valley that may take some getting used to for Military veterans, however the move to the tech capital of the U.S. could be a great next step for them. GovExec has the full story.