4 Ways to Brush Up on your Digital Design Skills this Summer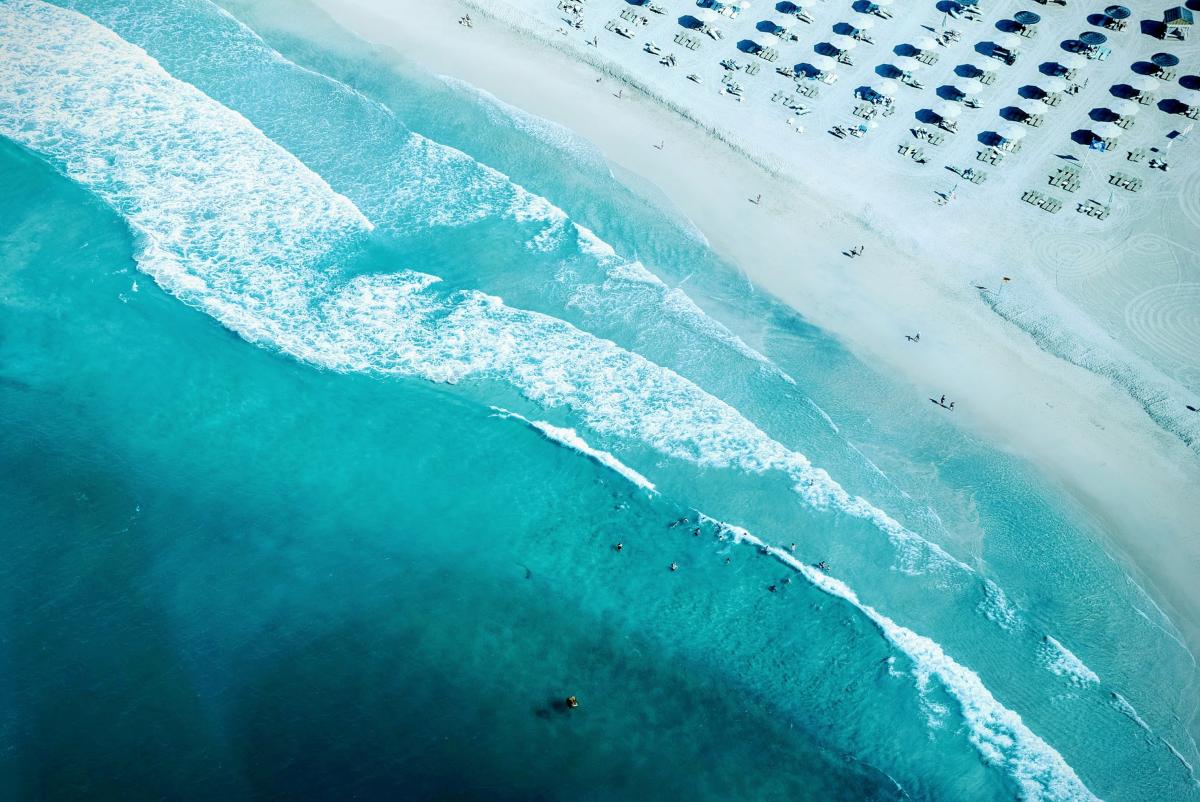 The dog days of summer are officially here. So what better time to brush up on your digital design skills. Here are some options for getting ahead of the curve this summer.
Autodesk University Online
Did you know Autodesk University (AU) offers free training year-round? These virtual classes include a useful combination of hands-on design as well as CAD/BIM management courses from both Autodesk and seasoned industry experts across a variety of disciplines. Once you've signed up all the classes are free and on-demand.
Some of the courses specifically focus on public sector use cases including Understanding the Benefits of BIM for Civil Infrastructure: The Wisconsin Case Study, 6 Transportation Design Classes from Autodesk University, and Implementing BIM During the Construction Phase of Highway Project.
Don't forget, if you can make it to Vegas this year, early bird pricing for AU 2016 is now available!
Autodesk Authorized Partner Training
To meet your hands-on training needs, DLT has a robust partnership with a number of top Autodesk government resellers through the "Better + Together" program. These resellers work with DLT, not only to help guide you through the Autodesk software market, but also to match you with the right training. Many of the resellers are Autodesk Authorized Training Centers (ATCs) and offer highly-qualified, instructor-led classroom training for a fee.
Free Workshops and Webinars
In addition to ATC training opportunities, Autodesk partners, including DLT, host regular workshops and webinars. You can find a complete list of what's available this summer via the Autodesk website here.
Industry Associations
Industry associations are a valuable source of training year-round. Check out some of these resources:
• The American Society of Civil Engineers (ASCE) "My Learning" continuing education series includes in-person training and webinars.
• Associated General Contractors of America (AGC) holds a number of courses on BIM adoption, technology, integration, contract negotiation, and more.
• American Institute of Architects (AIA) has a number of ongoing in-person events and conferences.
• International Facility Management Association (IFMA) has a number of online courses, webinars, virtual study groups and more.
So, are you ready to spend your few months of leisure soaking in the sun and learning about digital design? Now's the time!