4 Technology Stories You May Have Missed Last Week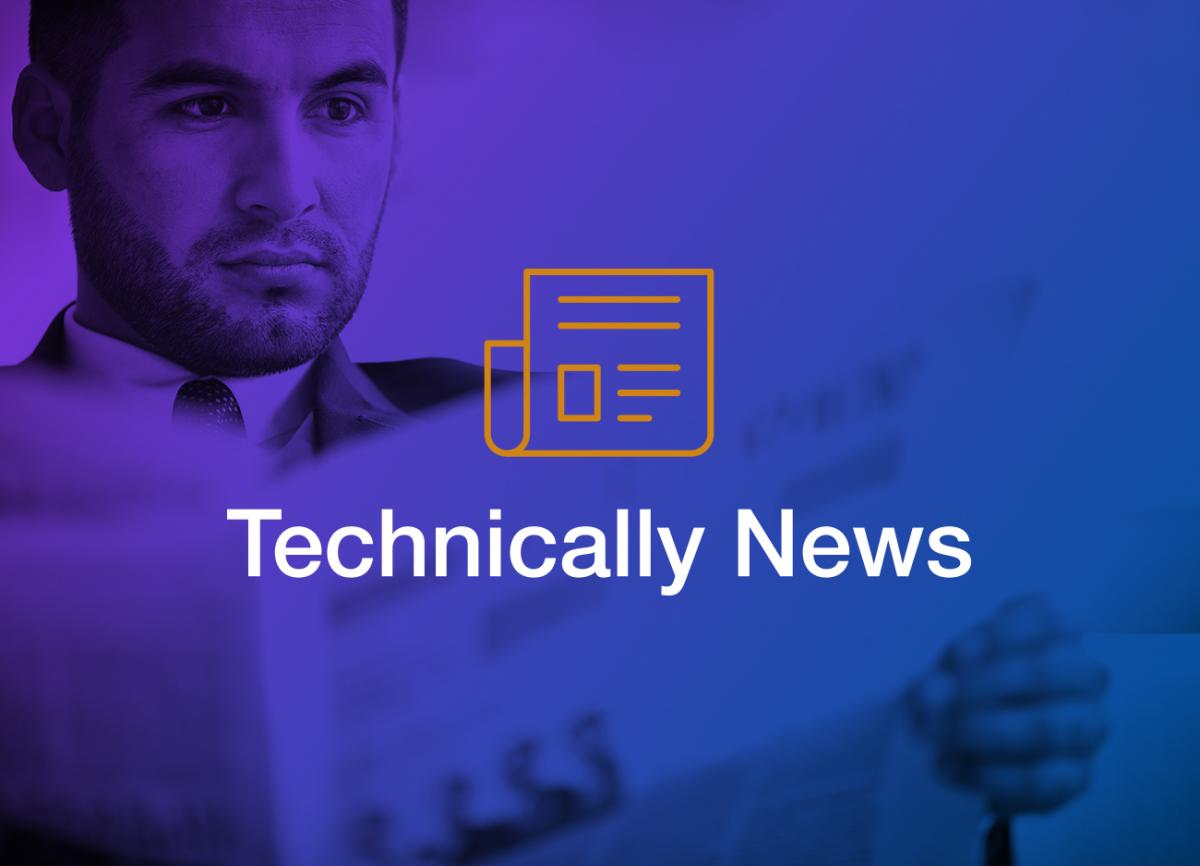 DNC Creates Cybersecurity Advisory Board Following Hack
Following the WikiLeak email dump right before the Democratic National Convention (DNC), the Democratic National Committee is creating a cybersecurity advisory board consisting of four industry experts. The board will be responsible for preventing future attacks on the DNC and making sure its cybersecurity capabilities are up-to-par. The committee will also ensure that those whose data was stolen will be protected so that further information from their accounts does not get leaked. Read more on Politico.
Rio 2016 — A Gold Medal For Cybersecurity?
Considering that Brazil is not known for its cybersecurity skills, so says a survey from Fortinet, the lack of cyber-attacks steaming from the Olympic Games in Rio de Janeiro is impressive. There have only been small political cybercrimes, which did not make much noise. Security solutions provider Symantec is providing its assistance during the Olympic Games, and is making sure interruptions and interferences during the games are not possible. For more information, find the full story on Huffington Post.
8 Ways to Fail at DevOps
When bringing DevOps into your organization, it's important to remember a few keys to success. DevOps links development and operations teams together, using automation to make software deployment easier. However, making mistakes like assuming that DevOps is ONLY about automation, or forgetting about compliance and auditing, could set you up for disaster. See the full list of ways to fail at DevOps on InformationWeek.
Cloud Providers Mixed on Turning over Encrypted Data
A survey taken by the Cloud Security Alliance and Bitglass surveyed 176 IT security leaders on their thoughts on cloud security. The majority of participants (55 percent) believe that cloud providers should not turn their info over to the government, while 43 percent were fine with cooperating. However, 12 percent thought that vendors should have government-mandated encryption algorithms while 32 percent felt they should have to build decryption methods specific to the law. See the full survey results on FedScoop.