Autodesk University 2016 – Get your Early Bird Pass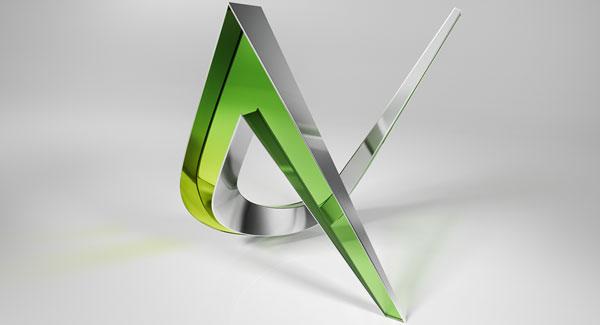 There are less than six months to go until Autodesk University (AU) lights up Las Vegas November 15-17, 2016 for its annual convergence of CAD professionals looking to learn, connect and explore the best in digital design.
But what do we know about the event so far? Here's what:
Get Your Early Bird Pass
There's plenty of time to convince your boss to send you to AU, as regular registration doesn't open until mid-summer. As of now, you can purchase early bird passes for $1,750 and then register later. The rate jumps up to $2,175 on October 10.
Sign up for news, updates and more here.
Sessions
Sessions and general information about the conference are available here, and more than 650 sessions are still to be announced! You can certainly expect lots of tips and insights into 2017 releases, but there will be lots of independent speakers ready to share their know-how.
To give you an idea of what will be featured, the AU blog offers a sneak peek into the trending topics that they're seeing come in through their "call for speakers" program.
Take Free Autodesk Certification Exams at AU
Why not make the most of your time there and demonstrate your skills with free Autodesk Certification exams. No need to pre-register – just stop by and take any exam.
Visit Technically Speaking for more AU information as we get closer to November!