4 Technology Stories You May Have Missed Last Week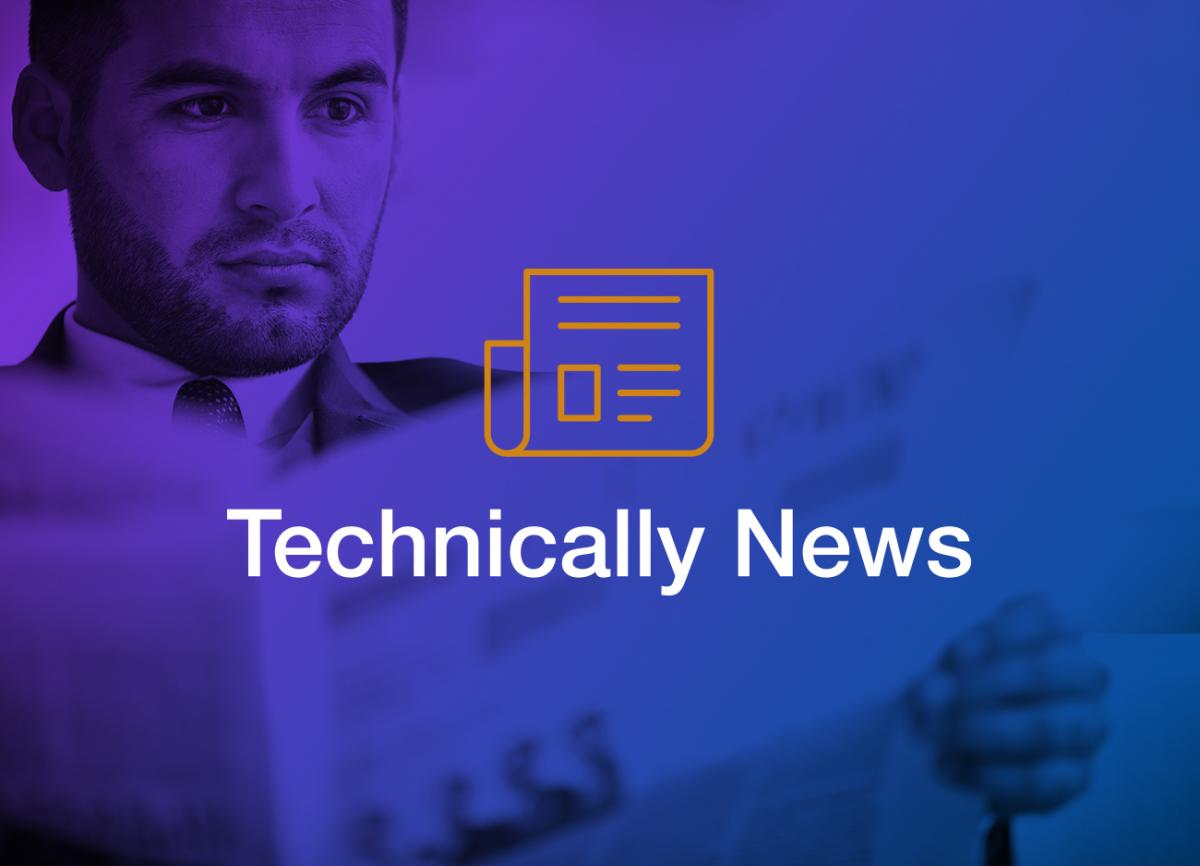 US appoints First Exec Federal Cybersecurity Head
In a joint blog post, federal chief technology officer (CTO) Tony Scott and special assistant to the president and White House cybersecurity coordinator Michael Daniel announced Brig. Gen. Gregory J. Touhill as the first ever federal chief information security officer (CISO). Touhill is well equip for the job, serving as deputy assistant secretary for cybersecurity and communications in the Office of Cybersecurity and Communications at the Department of Homeland Security. He will report to Scott as part of the Cybersecurity National Action Plan (CNAP). For more information, go to The Hill.
Cloud Security Processes Need to Mature, Says Panel
Many organizations are still struggling to embed security into all processes, says Trend Micro security research VP Rik Ferguson. Organizations also struggle to understand who owns responsibility in the cloud. Microsoft technology officer Michael Wignall warns that a lack of understanding of what cloud providers are responsible for can get companies in trouble. Rather, cloud consumers need to understand exactly what service level they are buying and what the regulatory requirements are. Read more on ComputerWeekly.com.
Reality Check: Cloud Growth Projections Don't Add Up
451 Research predicts that 60 percent of workloads will be running in the cloud by 2018, however InfoWorld has its doubts. Considering the human and budget limitations, as well as the amount of time that goes into migrating workloads to the cloud, InfoWorld's David Linthicum predicts instead possibly a slow-down in cloud migration. There are fundamentally going to be workloads that don't make sense to migrate, so he predicts that the cloud will grow 48 percent or less by 2018. InfoWorld has the full story.
DNC Hack Shows Evolving Nation-State Threat
The recent DNC hack, as well as others, has homeland security on high alert, and Lisa Monaco, the assistant to the president for homeland security and counterterrorism assures the country that the U.S. has a framework in place to respond to nation-state attacks. Various levels of support against threats include diplomatic, law enforcement, intelligence and military. With the assistance of the FBI and intelligence agencies, the U.S. is able to determine where the threats are coming from and how to prevent them from intruding into public and private U.S. systems. See more at FCW.