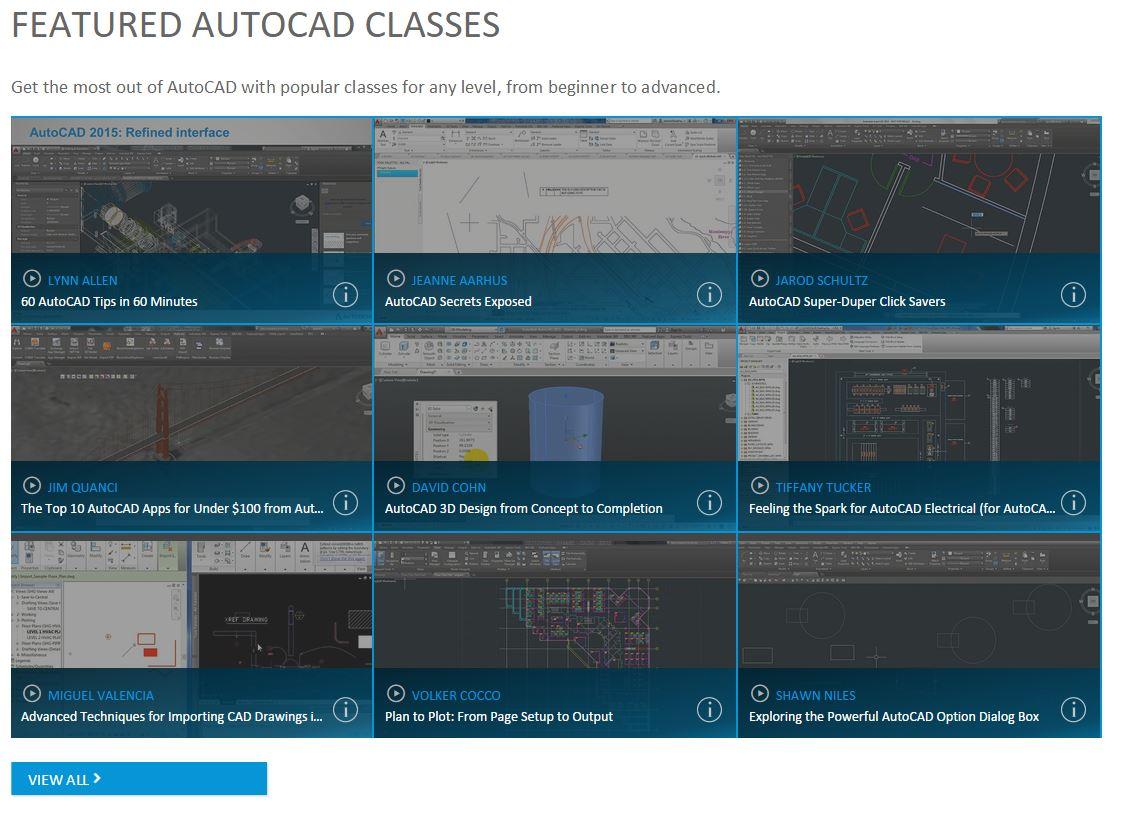 DLT is now an official SEWP V contractor. Yes, SEWP V is served!
Effective May 1, DLT was awarded not one but two SEWP V, IDIQ/fixed-firm price contracts by NASA under Group A and D. This means federal buyers and their contractors now have an easier way to procure a wide variety of technology solutions – backed by the operational excellence and fast, flexible and responsive service you expect from DLT.
"With more than 23 years of experience in the federal space, this win demonstrates our commitment to provide federal IT customers with the experience necessary to provide the mission-critical solutions they need at the most affordable prices." explained Brian Strosser, DLT's executive vice president of sales and marketing.
SEWP Still Matters
Now in its fifth iteration and 22+ years old, SEWP still matters to federal buyers because it fulfills a critical need says Federal Computer Week:
"Agencies have access to a reliable source of a wide range of products gathered in one place where they can pick and choose what they want, and it's all backed by scrupulous customer service."
SEWP is also acclaimed as "the gold standard in the government for customer service" based on ease of ordering, timely service delivery, and troubleshooting." (Washington Technology)
To learn more or request a quote, please contact your dedicated DLT SEWP representative, listed at www.dlt.com/SEWPV or email SEWPV@www.dlt.com.