Kansas City Agency Modernizes PeopleSoft Application, Moves to the Cloud, Saves $$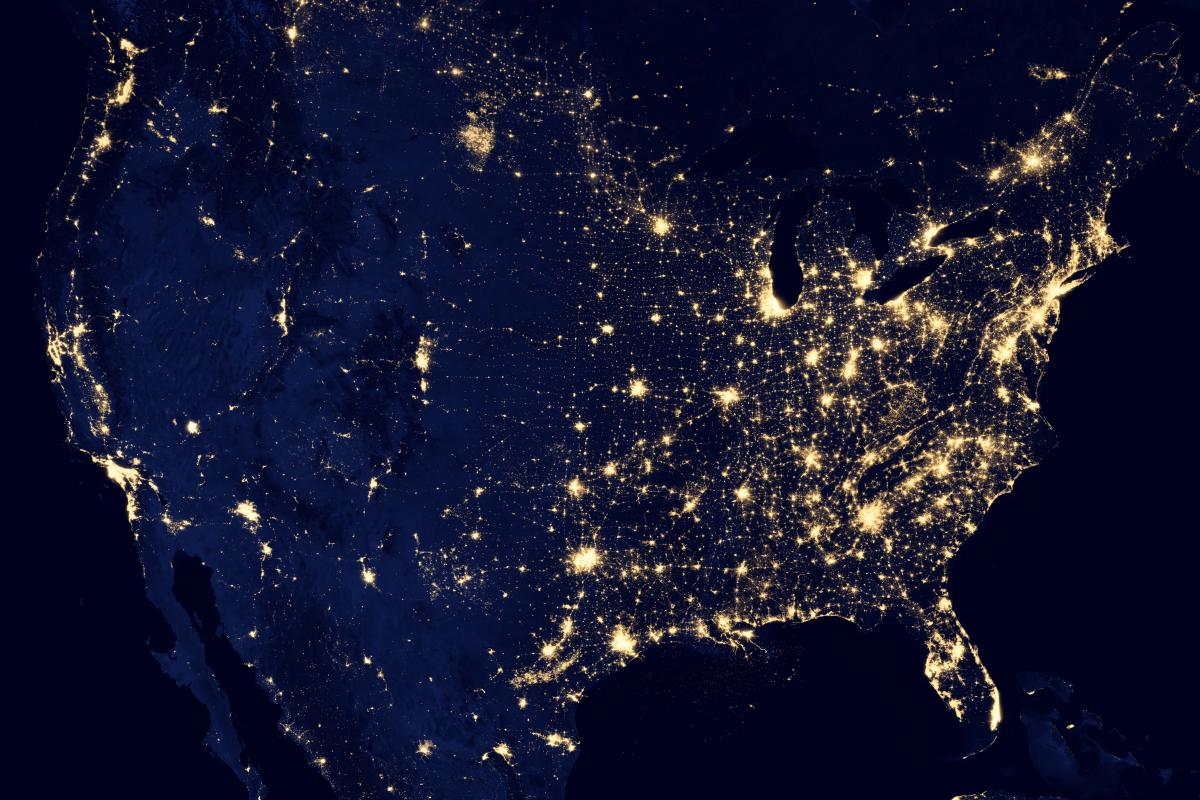 When a longtime customer was looking to modernize its legacy Human Capital Management (HCM) system, they turned to DLT Solutions, US Communities and Oracle to make the procurement fast and easy.
Check out this video of the Kansas City Board of Public Utilities' Director of IT, Paul Pauesick, discussing how he and the agency are, "looking to save around $1.8M in the next five years," by moving to the cloud.
For more information on how we can help you move to the cloud with US Communities visit our dedicated page.