What's Next for Cloud in 2022 (and How Can You Prep for It?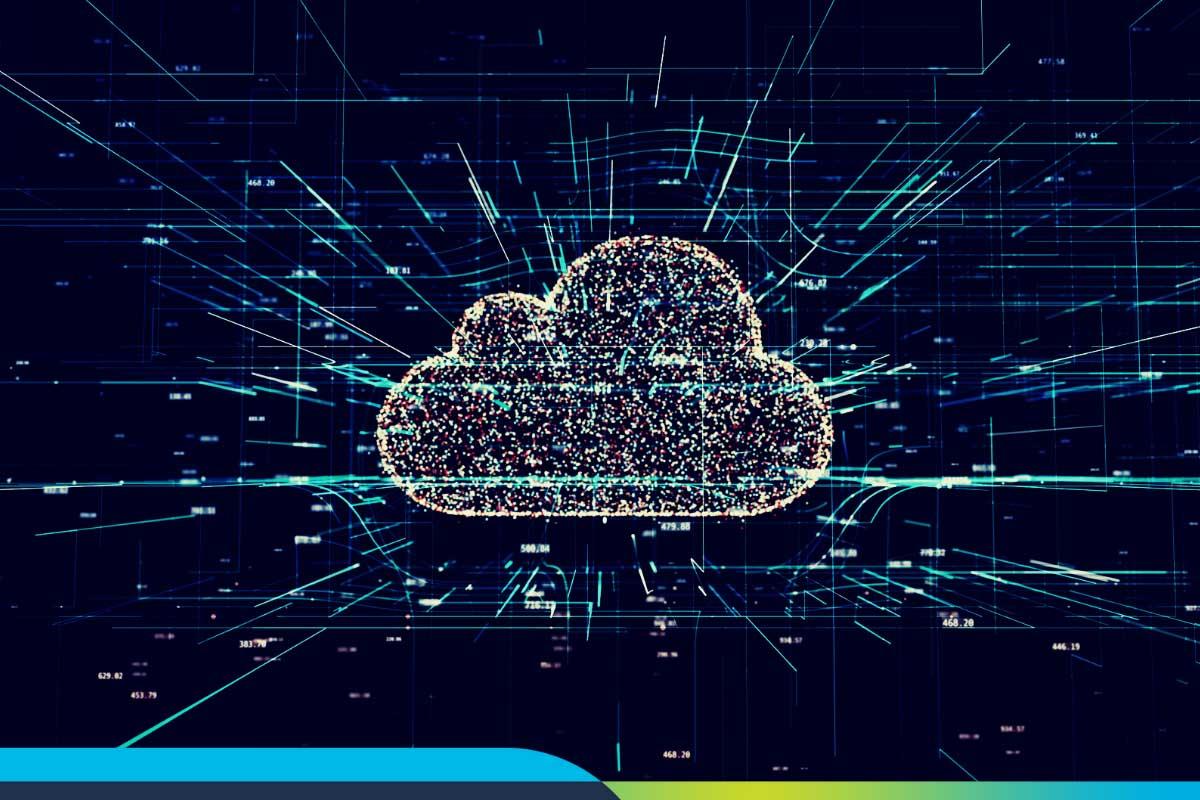 What's next for cloud in 2022 (and how can you prep for it?)
There were so many noteworthy AWS re:Invent 2021 announcements out of this year's big Amazon Web Services (AWS) conference. But what will that news mean for the year in cloud ahead? And how can learners and businesses prepare for the opportunities these will create?
In this post, we'll talk about some of the trends from AWS re:Invent 2021 and offer some resources to help individuals and businesses be prepared for the cloud trends of 2022.
Machine learning steps into the spotlight
At re:Invent 2021, AWS showed a commitment to make machine learning more accessible and inclusive, which is good news as machine learning can easily feel daunting.
ML-related announcements included:
Amazon SageMaker Canvas: SageMaker Canvas gives business users a no-code way to create ML models without pestering data scientists

SageMaker Ground Truth Plus: SageMaker Ground Truth Plus is a turnkey service that lets teams tap into experts to get help creating training datasets

SageMaker Serverless Inference: SageMaker Serverless Inference lets users deploy ML models for inference without configuring or managing the underlying infrastructure, something ideal for apps with intermittent traffic
Looking to learn more about machine learning and AI? For newcomers, Pluralsight's AWS Machine Learning / AI Skill Path provides a clear path to ML greatness.
In addition, the new SageMaker Studio Lab should provide an excellent and free way to learn and experiment with ML courtesy of AWS. There's no need for an AWS account, credit card, or understanding of cloud configuration, so this new tool should help reduce the steep ML learning curve.
No-code tools simplify AWS development
AWS Amplify Studio is a potential game changer for startups and small business use cases. This new low-code visual development tool for building web and mobile applications, including backend and frontend components.
But the no-code and low-code movement doesn't spell the end of the engineer. There is and will remain a need for skilled developers.
Whether you're just starting off or already have years of experience under your belt, Pluralsight's AWS Application Development Skill Path can put you on the path to success as you level up your skills.
AWS rolls out smarter analytics and storage options
Announced at re:Invent 2021, AWS is now offering serverless and on-demand options for Redshift, EMR, MSK and Kinesis Data Streams. These take infrastructure management out of the equation and scale up when busy and scale down when not. These tools should make analytics much more accessible to people and organizations, especially those getting started.
On the storage side of news out of re:Invent 2021, AWS rolled out a new S3 storage class, Amazon S3 Glacier Instant Retrieval. While a new storage class may not sound like the most thrilling thing, Glacier Instant Retrieval aims to deliver an archival solution that offers low costs and instant access. In considering the right S3 storage class for your needs, it's definitely something to keep in mind in 2022.
Data will continue to be a driving force for innovation in the year ahead. Pluralsight's Data Analytics Literacy Skill Path can ensure you're prepared to serve up the actionable insights that fuel future-facing organizations.
Sustainability becomes a top priority
Sustainability has become a major objective for all cloud providers. At re:Invent 2021, AWS announced they were adding a new Sustainability Pillar to the AWS Well-Architected Framework and that an AWS Carbon Footprint Tool is in the works.
Getting smarter and more selective about provisioning cloud resources and scaling up and down are, obviously, environmentally responsible moves. But, if that's not enough of a motivation, they can also mean significant savings for businesses.
For cloud architects working in AWS, the AWS Well-Architected Framework is a must-use resource, especially with the addition of sustainability. For business leaders looking to better understand sustainability, check out Pluralsight's Sustainability & Technology: Executive Briefing.
Make 2022 the year of cloud innovation
If you or your organization are new to cloud, you're not alone. And it's not too late to begin.
"Despite what feels like massive adoption, we're actually just getting started," AWS CEO Adam Selipsky said in his re:Invent 2021 keynote. "Analysts estimate that perhaps 5–15% of IT spending has moved to the cloud. There are so many workloads that are going to move in the coming years — such innovation yet to come."
There's never been a better time to tap into the career-and-business transforming power of AWS and cloud computing.
The AWS Certified Cloud Practitioner (CLF-C01) certification path is an ideal first step for anyone in a cloud-fluent organization. For businesses, a new year is an opportunity to ensure your enterprise cloud strategy is in order and that your people have the skills needed to execute on it.