Strike While the Iron Is Hot: Positioning Yourself Ahead of State Fiscal Year 2022/2023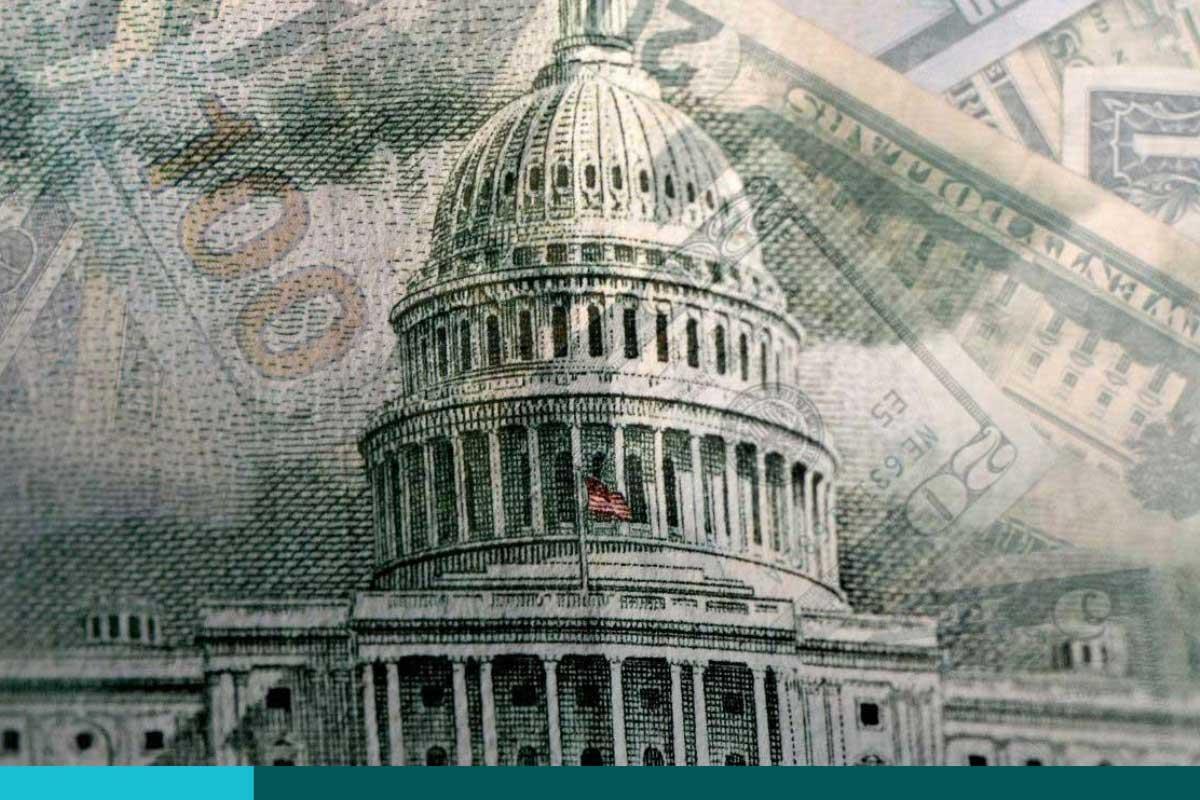 If you have been looking for the right time to sell your technology product or service to the state, local and education (SLED) market, now is the time to act. With thirty-six states beginning their fiscal year on July 1st, now is the time to position yourself to take advantage of a confluence of once-in-a-lifetime conditions that have left the SLED market booming with opportunity. Here are some of the factors driving that opportunity:
New Leadership
This year, thirty-six states will be electing governors, with many states simultaneously undergoing chief information officer (CIO) transitions. New election cycles often equate to new priorities, with this election cycle representing a new wave of generational thinking. Technology vendors can leverage this shift in governance by providing newly elected leaders with the technology tools and solutions that can help optimize enterprise operations and address the shift in citizen and stakeholder expectations.
Record High Revenues
The Covid-19 pandemic created challenging economic conditions for many. Fortunately, for state and local governments, economic shortfalls have been offset by a deluge of cash, as federal funding continues to ramp up and state revenues are at an all-time high. According to a fiscal survey conducted by the National Association of State Budget Officers (NASBO), state general fund spending is projected to grow 9.3 percent, to a whopping 1.02 trillion, which is the largest spending increase recorded since 2007. While the precipitous economic growth visible in 2021 should set the stage for a more fiscally generous 2022, technology vendors should keep in mind that this is temporary in nature and tailor plans accordingly. The current state surpluses and federal policy initiatives will allow for unconventional spending opportunities as it pertains to the introduction of new technology solutions to help address the complex challenges of the post-pandemic world.
Stimulus Funding
Federal funding initiatives, including the Coronavirus Aid, Relief, and Economic Security Act (CARES), The American Rescue Plan Act (ARPA), and the Infrastructure Investment and Jobs Act (IIJA), were introduced to offset pandemic-related economic losses and are continuing to breathe financial security into state coffers. By 2027, ARPA will have provided states with a total of 628 billion dollars, while IIJA funding will ramp up during the 2nd half of 2022 with close to 125 billion dollars (25% of the funding) to be disbursed by September 2024 and remaining funds flowing into 2027. These funding initiatives will continue to influence the outlook of technology requirements and expectations both now and in the future. For example, the sheer volume of new infrastructure projects spawned by the IIJA will require technology tools and solutions that can help speed up the facilitation of corresponding compliance measures.
Where is State IT spending going?
A strong financial posture will allow states to address this year's technology priorities, which are outlined in the National Association of State Chief Information Officers (NASCIO) 2022 State CIO survey of technology priorities, with an innovative and less constrained approach towards the implementation of modernized tools and solutions. Some of the key areas of focus are cybersecurity and risk management, digital government and digital services, broadband and wireless connectivity and cloud services. Although this year's trends appear to mirror the trends of the last decade, the global pandemic has emphasized their importance. For instance, cybersecurity, the number one technology priority on NASCIO's 2022 list, has continued to hold significant weight as the volume and frequency of security threats and attacks continues to increase. Cybersecurity strategies need to address best practices and focus on resilience, disaster recovery and business continuity planning. The incorporation of advanced data analytics, artificial intelligence and machine learning solutions can help strengthen security in critical infrastructure, applications, networks and the cloud. The issuance of recent federal initiatives emphasizes the criticality of developing a strong national security framework.
The public sector workforce has rapidly evolved, and governments continue to increase their reliance on digital services to address complex challenges. The movement towards a fully digital government, with emphasis on infrastructure modernization and automation, will help bridge service delivery gaps across all market segments and position the public sector to take on a competitive enterprise role and meet citizen expectations. For instance, some of the current drivers of the two largest SLED market segments in terms of spend, education and health and human services, are improving resilience and security, decreasing fraud, countering workforce shortages, and improving the remote and online experience. An example of this, within the education segment, is the accelerated learning loss throughout K-12 education, contributing to declining test scores and low enrollment rates. Digital tools and solutions can help schools recover from these losses and bolster the educational framework moving forward. As modernization efforts within the public sector continue to evolve, cloud solutions will be instrumental in addressing new workforce models, meeting citizen and stakeholder demand, streamlining back-end processes and creating a resilient and secure environment. The transition from mainframe systems to cloud services has been slow, but we will continue to see more procurement for technology-as-a-service solutions as the management, storage and accessibility of data becomes increasingly more critical to the evolving workforce.
The COVID-19 pandemic spurred the rapid shift into a new era of technology modernization that requires foresight and easily democratized solutions. The confluence of political, economic and cultural factors that now define the state and local government market, has created a unique environment for those in technology sales. Requirements will converge around technology tools and solutions that strengthen the government enterprise and help build a strong and resilient foundation for the future through modernized networking, citizen services, cybersecurity and cloud. The drivers behind these requirements are rooted in efficiency, interoperability, security and flexibility. Furthermore, the federal nod towards implementation of technology-based initiatives and investments will help bolster states' willingness to adopt modernization efforts. Citizen demand and stakeholder expectations have wholly shifted the government enterprise, and now is the time to provide innovative solutions to meet these demands.
About the Author:
Yvonne Maffia is the senior analyst on the TD SYNNEX Public Sector Market Insights team covering State and Local trends across the Public Sector.