Develop Cloud Native Applications Faster with D2iQ and AWS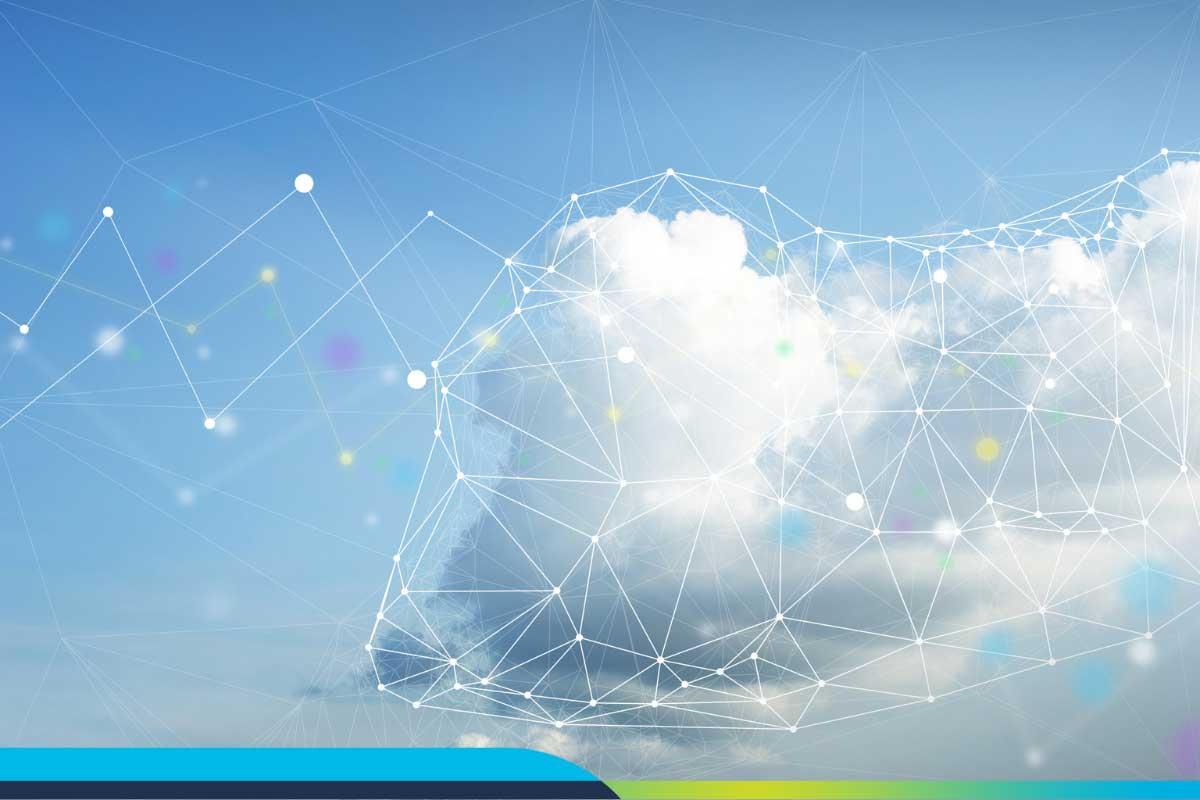 In this post we will look at how to accelerate the development of cloud native applications, give you a snapshot of the USAF deployment of D2iQ, and provide a link to the DLT Cloud Security Assessment to see where you currently stand.
As organizations rapidly move to cloud native applications using open-source technologies, they are unexpectedly confronted with a fast changing and complex deployment and runtime challenges, many of which have not been proven in an enterprise-grade, production environment. Further, the cost is unsustainable as they deploy more and more of these very complex services which are not easily navigated or integrated requiring exceptional effort to orchestrate and maintain.
AWS recently selected D2iQ's DKP Enterprise as a launch partner for the Enterprise Container Management Solutions Category of the Container Competency. This will allow D2iQ to deliver provisioning, governance, security, and observability with any of the AWS services, such as Amazon Elastic Kubernetes Service (EKS) and Amazon Elastic Container Service (ECS). In addition, D2iQ is also a featured solution provider in AWS Marketplace for Containers Anywhere offering, enabling AWS customers to deploy D2iQ Kubernetes Platform (DKP) from AWS Marketplace on Kubernetes clusters in any environment with ease.
DKP provides a single, centralized point of control to build, run, and manage applications across any infrastructure. The latest update of DKP improves automation for development operations (DevOps) teams to enable more efficient management via the power and flexibility of Kubernetes. With full integration of GitOps workflows for easier management of Kubernetes clusters in production environments, DKP provides developers visibility and capability to address production issues.
Kubernetes is one of the most popular platforms for managing and deploying applications built using containers in a microservices architecture. For the public sector, deploying pure upstream Kubernetes in offline, air-gapped environments is a big challenge – especially when you are dealing with strict security controls and limited bandwidth, processes, and resources to ramp up quickly. When projects take months instead of hours to get into production, you can't achieve mission success. So how can you quickly and easily deploy Kubernetes in nuanced environments?
Case Study Snapshot: The USAF Deploys D2iQ
Before implementing DKP, the United States Air Force (USAF) ran into roadblocks deploying pure upstream Kubernetes to different DoD networks, many of which were operating in air-gapped environments (disconnected network isolated from unsecure networks). Because of the limited bandwidth and number of security policies in place, projects would take months to years to get into production. The USAF partnered with D2iQ because of its proven track record for delivering reliable, scalable, secure cloud-native technologies for mission critical applications. With DKP and other easily integrated building blocks, the USAF was able to deliver fully automated and repeatable deployments within any environment in a matter of days. And because DKP is infrastructure agnostic, it provided flexibility and modularity for many different programs of record and mission owners.
Read the full case study here: "Is Deploying Kubernetes in Air-Gapped Environments Hard? Read How This Security-Conscious Customer Radically Simplified the Deployment Process".
Uncertain where to start when it comes to cloud security? Take the DLT Cloud Security Assessment.
Security experts recommend that State and Government entities review and assess their security infrastructures at least once a year. The DLT Cloud Security Assessment can help detect dangerous system vulnerabilities, allowing you the opportunity to correct security weaknesses and help safeguard from cyberattacks.
Our assessment provides a comprehensive report detailing your diagnostic summary, as well as a customized action plan to strategize next steps. The Cloud Security Assessment empowers you to proactively address vulnerabilities and ultimately protect your critical systems.
Let our experienced Cloud Assessment Solutions team guide you through the process to uncover your cloud security maturity. Sign up today to schedule your free Cloud Security Assessment.