The IBM Center Weekly Roundup - Business of Government Hour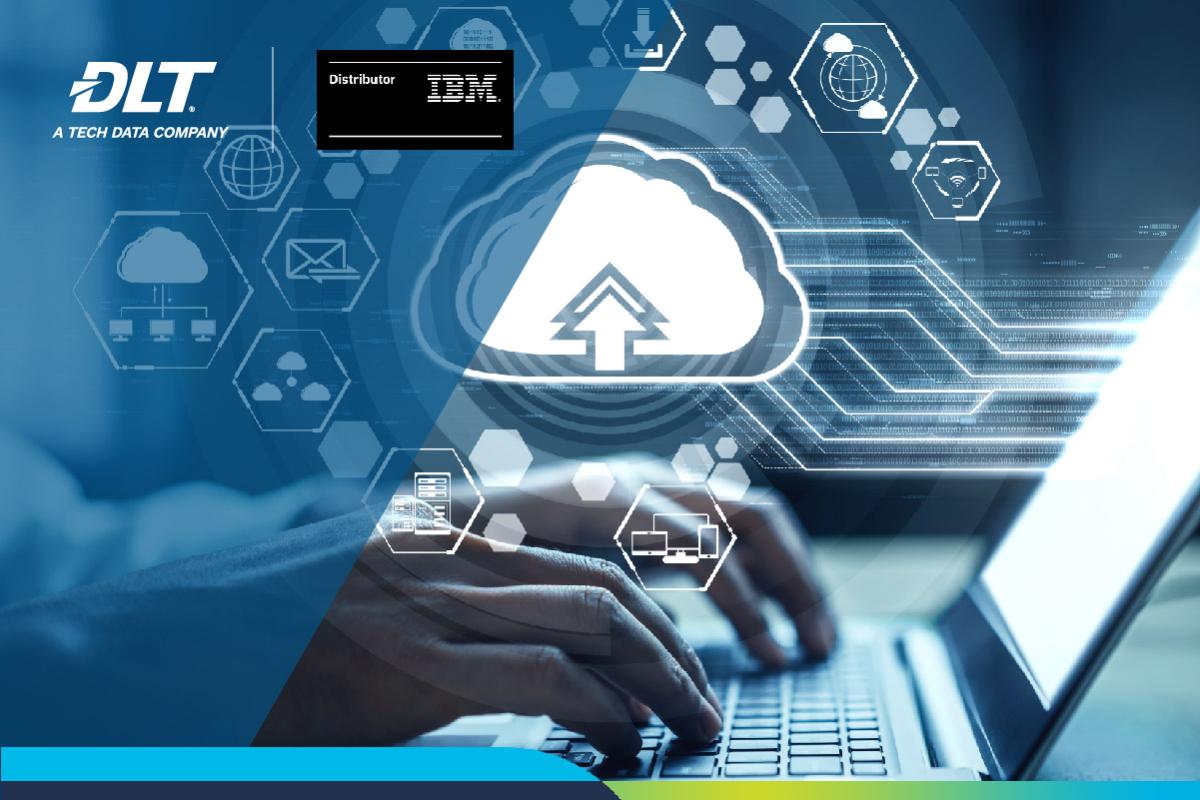 This week's roundup of the latest news and insights gathered from IBM's Government Research Institute thought leaders:
Hill Leaders Looking for Near-Term Action on FISMA, FedRAMP Legislation. Two senior House leaders on Federal technology issues said today they are looking for decisive action soon on legislation to update the Federal Information Security Management Act (FISMA), and codify and improve the General Services Administration's Federal Risk and Authorization Management Program (FedRAMP).
VA plan to rethink real-estate footprint calls for closing some medical facilities, building others.The Department of Veterans Affairs is looking to close three medical centers and reshape its real-estate footprint across the country, as part of a long-awaited plan mandated by Congress. The VA on Monday expects to release its recommendations for the Asset and Infrastructure Review (AIR) Commission, which is mandated under the 2018 MISSION Act.
DARPA Taps OTAs to Accelerate the Making of a Useful Quantum Supercomputer. U.S. defense researchers recently moved to partner with the private sector to strategically explore building the world's first practical quantum supercomputer. "There's a lot of hype in the commercial space and there's a lot of people claiming that they've figured out a path to a big, really useful quantum computer." says, Joe Altepeter, a program manager in the Defense Advanced Research Project Agency's Defense Sciences Office.
Executive Order on "Ensuring the Responsible Development of Digital Assets" establishes a federal government-wide approach to the development of the digital assets industry, Secretary of Commerce Gina M. Raimondo issued the following statement: this is a "path forward for a whole-of-government approach to encourage responsible innovation in digital assets, including cryptocurrencies, stablecoins, and central bank digital currencies. This Executive Order will ensure that our policy on digital assets safeguards our financial system and promotes American leadership."
Emerging Technology for Response and Recovery: An International Dialogue. Governments can leverage data, AI, intelligent automation, and other emerging technologies to address these complex challenges—while also freeing up critical human resources for high-value missions. In his report, Emerging Technology for Response and Recovery: An International Dialogue, QUT's Professor Kevin Desouza, has drawn on this discussion and provides his keen insights about leveraging technologies to improve operations and security across borders, A copy of the report can be downloaded here.
Accelerating Government with ACT-IAC – Episode 12 – OTAs and the PMA Learning Agenda. On this episode, we talk with Acquisition experts Stan Soloway and Jason Knudsen on their ground-breaking report on the expanding use of Other Transaction Authority (OTAs) in the federal procurement market and then catch up with innovation leader Jim Cook on the recently released President's Management Agenda (PMA) Learning Agenda.
DISA's Skinner Emphasizes Agency Alignment. The Defense Information Systems Agency is in the midst of a transformation being led by Director Lt. Gen. Robert Skinner. Skinner emphasized the importance of understanding what the focus of the transformation is and being aligned across the department in putting together DISA's transformation. DISA's digital transformation has included a restructuring to flatten the organization's structure, as well as a new strategic plan and budget alignment designed to get the organization on the same page of what is needed.
Committees Unveil FY2022 Spending Bills, Short-Term CR; Cyber Wins Big. House and Senate Appropriations Committees today unveiled a full-year omnibus spending bill covering Federal government operations for the rest of fiscal year (FY) 2022 that ends on Sept. 30. The $1.5 trillion spending bill includes funding boosts for the Cybersecurity and Infrastructure Security Agency (CISA), as well as additional money for a variety of cybersecurity initiatives at several Federal agencies.
Leadership lessons from an Olympic gold medalist. Olympic gold medalist Nils van der Poel's training advice has applications for leaders, including keeping things simple, creating hassle-free work environments and being "serious enough" in your goals, writes Ed Batista. "I held myself responsible for setting myself up for success, but whether or not I succeeded in the end was not only up to me," van der Poel writes. Ed Batista Executive Coaching
Here's what thin-skinned leaders do. Skip Prichard shares the key behaviors of overly defensive leaders as diagnosed by author Diana Jones. "Whether intentional or not, persistent defensive behaviors damage relationships by forcing a distance between the defender and the other," Jones writes. Skip Prichard Leadership Insights
Here are 4 routines that will keep you sharp. Getting enough sleep, drinking enough water, exercising and taking time for reflection can help leaders stay sharp, writes executive coach Naphtali Hoff. "Like a dulled saw cutting through a thick tree log, we produce diminished results when our depleted self-attempts to 'cut through' the daily grind and challenging projects," Hoff writes. SmartBrief/Leadership
Survey: Companies reimagine resilience in the pandemic. Risk management has expanded from financial measures to a broader idea of resilience during the pandemic, according to a McKinsey survey. Researchers offer eight steps for building formal organizational structures around resilience, including the ability to generate regular, specific scenario tests. McKinsey
Why great leaders default to action. Acting on visions and goals can build your confidence and courage as a leader, provide learning experiences and expand your sense of what's possible, writes Gregg Vanourek. "Without taking action consistently, even when we don't feel fully ready, we're prone to missing big chances, including opportunities for breakthroughs," Vanourek writes. Gregg Vanourek
Compelling stories depend on these 3 ingredients. The speed, detail and directness of storytelling will determine a narrative's success in entertainment and academic papers, with researcher Jonah Berger also suggesting business applications from the study. "As marketers, as leaders, as others, these findings really help us think about how to better lay out the content -- whether that content is a presentation, an argument, a speech -- in a way that will impact the audience," Berger says. Knowledge@Wharton
Look to these 3 past leaders for inspiration. 19th century engineer Isambard Kingdom Brunel, explorer Roald Amundsen and President Theodore Roosevelt supplemented their experience and expertise with "on-the-ground knowledge" before making monumental decisions that affected other lives and even history, writes Brad Borkan. "If you are steeped in your business, you understand both the risks and opportunities, and you know how to communicate how you want people to act, it's much more likely that the decisions you make will lead to successful outcomes," Borkan writes. Strategy+Business
Keep things simple for more effective conversation. Short, direct sentences that create a conversational tone are more effective than a treatise full of jargon, writes John Millen. "My goal is to have a conversation with you about topics that matter and give advice you can take action on right away," Millen writes. John Millen blog.
Stay tuned! Next Week on The Business of Government Hour: A Conversation with Gene Dodaro, Comptroller General, U.S. Government Accountability Office (GAO). How has the mission of the U.S. Government Accountability Office evolved? How is GAO innovating the way it conducts its oversight mission? What does the future hold for the U.S. Government Accountability Office? Join host Michael Keegan as he explores these questions and more with Comptroller General Gene Dodaro, leader of the Government Accountability Office next week on The Business of Government Hour.