From Complexity to Clarity: The Strategic Value of AWS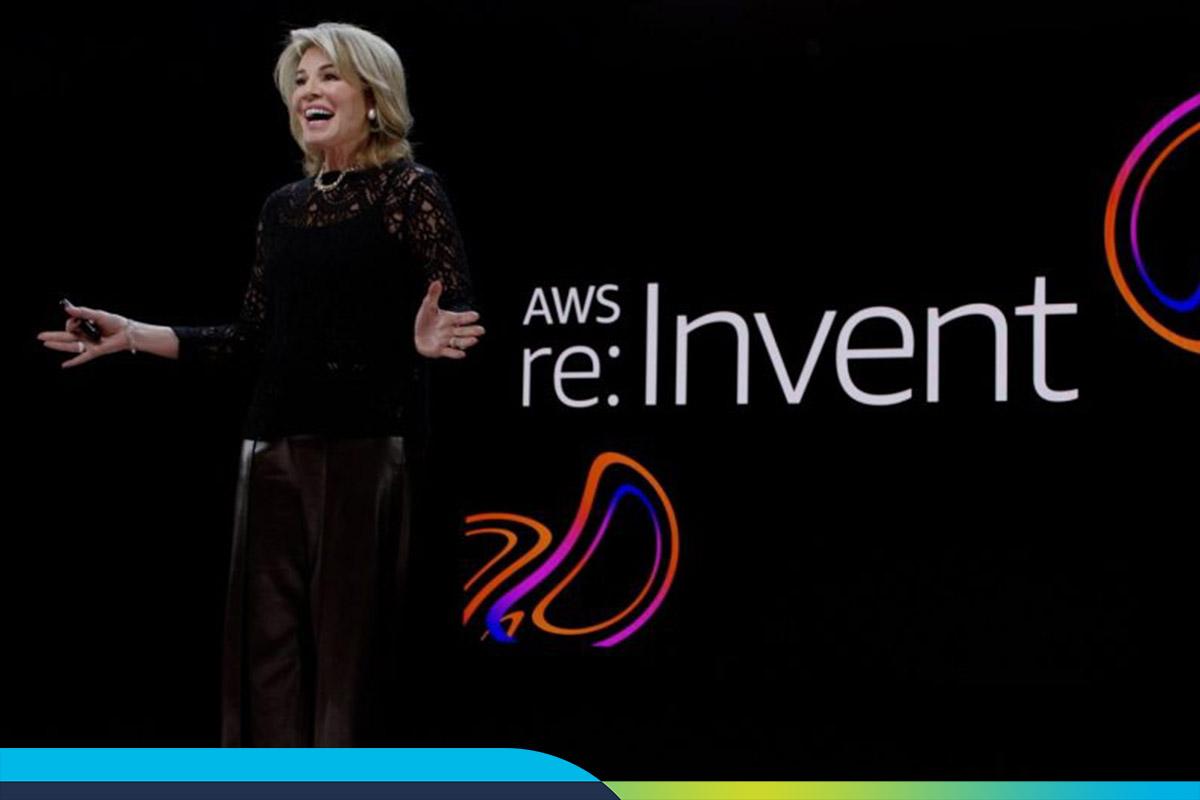 Teresa Carlson, Vice President, AWS Public Sector held a leadership session, From complexity to clarity: The strategic value of AWS. Teresa's breakout highlighted how crucial cloud technology has been for organizations. The AWS cloud provides the ability to respond quickly to the new reality brought on by the ongoing global crisis. Several AWS customers shared how they were able to solve some of the world's most pressing challenges using the cloud. Furthermore, how they are driving impact around big ideas, discoveries, and turning points to solve some of the world's largest challenges. Teresa stressed the importance of paying it forward and how AWS always finds a way to give back.  In her closing remarks, she announced two big donations, one to the United Nations (UN) World Food Programme and the second to Three Square Food Bank in Las Vegas, Nevada, the home of re:Invent.
To watch Teresa's entire keynote on-demand, click here (free registration required).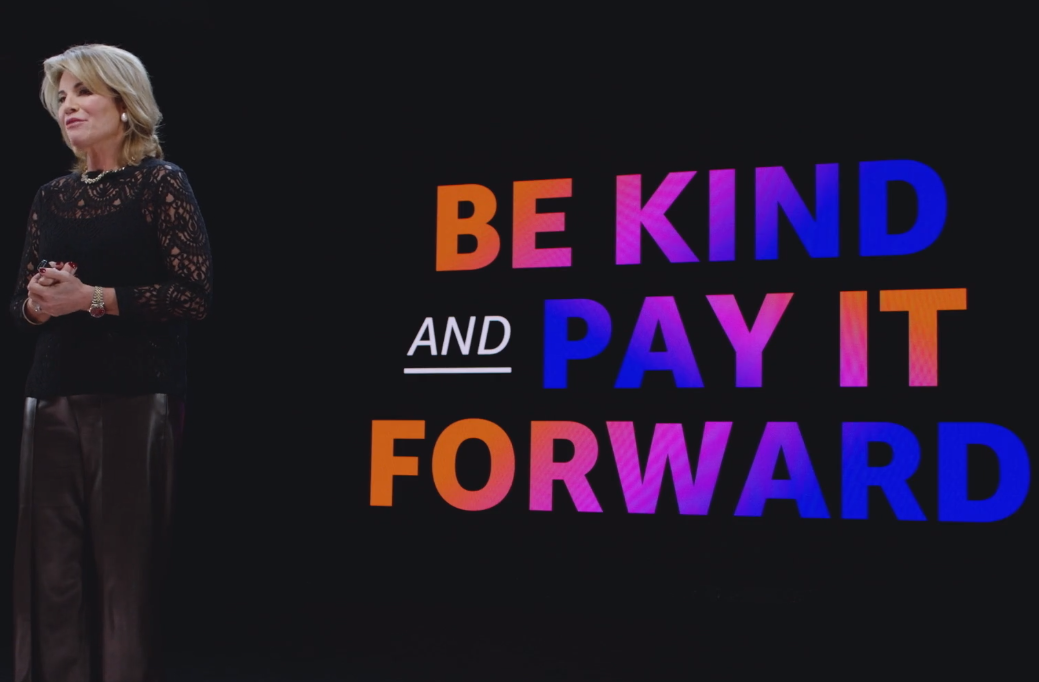 Teresa-2.png